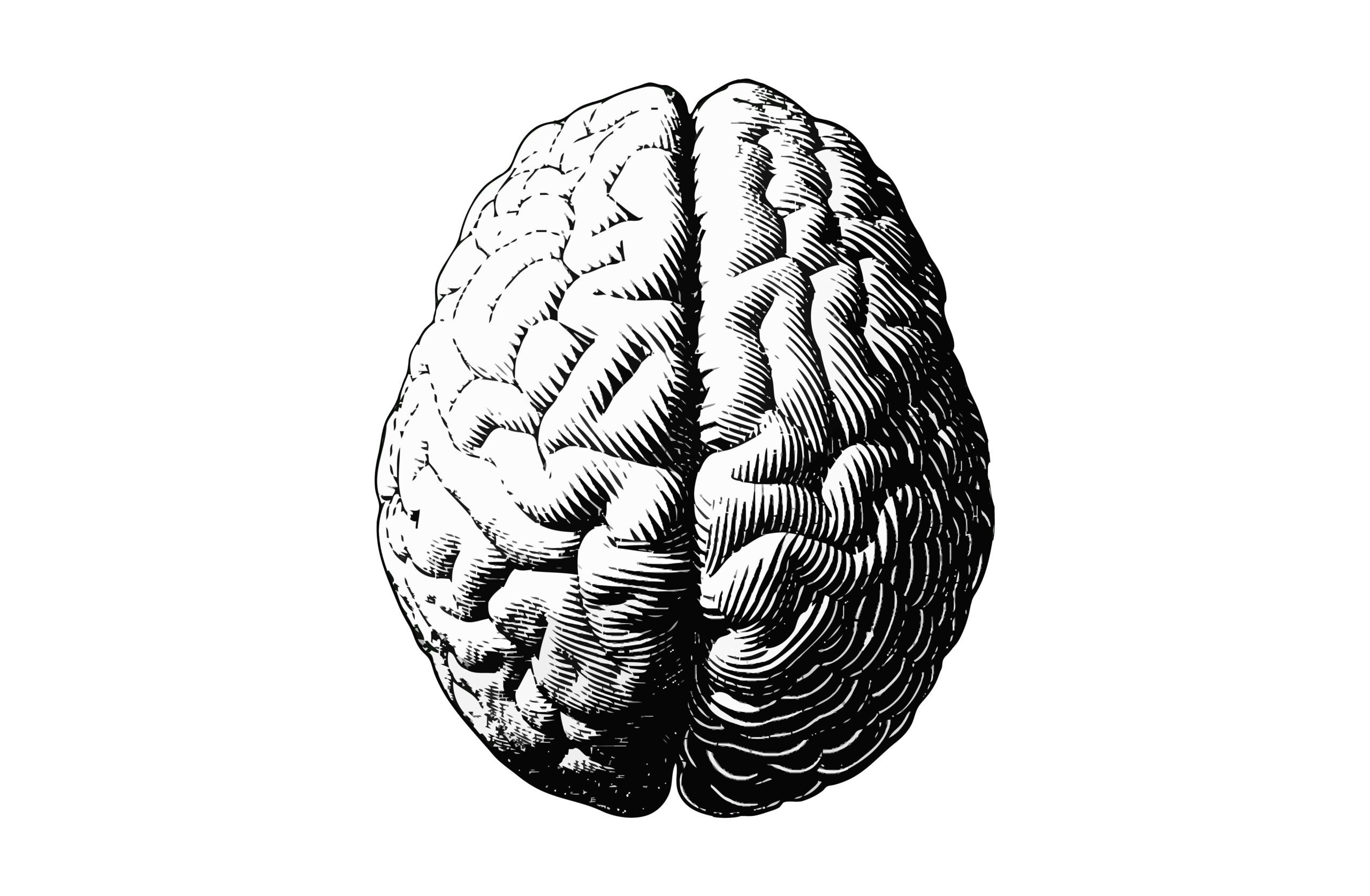 Exscientia has signed a central nervous system (CNS)-focused drug discovery collaboration with Blue Oak Pharmaceuticals. The financial details of the agreement have not been disclosed.
According to the terms of the partnership, the pair will leverage Exscientia's AI technologies and Blue Oak's therapeutic expertise in neuropsychiatric disorders to design novel bispecific small-molecule drugs that, by definition, bind to two targets simultaneously.
This collaboration builds upon an existing relationship between Exscientia and Blue Oak's leadership team – CEO Thomas Large and chief scientific officer Kerry Spear – while they were working at Sunovion Pharma.
Promise of Exscientia's bispecifics in CNS diseases
While bispecific drugs have proven difficult to develop in the past, Exscientia's AI platform is adept at developing them for complex conditions. The platform uses knowledge about "similarities in binding sites so that you can get a really nice small molecule that preferentially interacts selectively with the two targets that you want, but also avoids the ones that you don't want," explains Exscientia chief commercial officer Mark Swindells. "We all felt that this had a very strong application in CNS-based diseases".
Blue Oak CEO Thomas Large agrees. "For modulating brain function in brain disorders, you have to hit multiple targets," he says. "The Exscientia technology lets us focus on molecular targets that we believe will do a couple things: be more efficacious and avoid the targets that we know historically lead to adverse events. Most of the old CNS drugs and neuropsychiatry drugs have safety issues."
The use of AI compares favourably to the traditional approach to drug discovery and target discovery, which Large calls "reductionist". He argues this has been largely responsible for significant clinical trial failures over the past few decades, particularly in CNS.
Leveraging Blue Oak's CNS expertise
Partnerships and collaborations are central to Exscientia's business model. The company is particularly interested in teaming up with real experts in their therapeutic field, explains Swindell.
Large and Spear have long been committed to finding new and better classes of drugs, particularly in the neuropsychiatric portion of CNS. This is explains why Exscientia was interested to work with Blue Oak on this project.
"We've got therapeutic area expertise around unmet medical need and [knowledge about] the competitive landscape in terms of what are the existing drugs and the issues with them both [in terms of] safety and efficacy," adds Large.
Collaborating on CNS targets
Central to this partnership are the CNS targets that Exscientia and Blue Oak chooses to focus on. Although Large notes that they will be looking at combining validated and new, emerging efficacy targets to find synergy in the bispecific approach, he states "we are being quiet publicly on the exact target combinations we are considering".
He adds the target decisions are based on "therapeutic utility, intractability, novelty and competitive advantage", as well as Blue Oak's predictions about brain circuits that need to be modulated and behavioural domains that will be affected.
Despite keeping their cards close to their chest on efficacy targets, Large is open about safety targets the pair will be avoiding. Examples mentioned include the dopamine receptors and anything opiate-related.
With regard to therapeutic areas Blue Oak and Exscientia will be looking at, Large notes that usually when you come up with a new and better class of drug for schizophrenia, for instance, it will also be tested in bipolar and unipolar depression. This is because "psychiatric illnesses really should be thought of as a continuum of spectrum, not as discrete entities".
Swindells explains that Exscientia's AI technology allows for a highly-directed approach to drug design, which can examine multiple dual-target pairings. In addition, "the systems become more sophisticated and gain more knowledge" as the project progresses and more data is plugged into it. Large adds that this collaboration will see a synergistic relationship between AI and medicinal chemists to make the drug design process faster and more efficient.