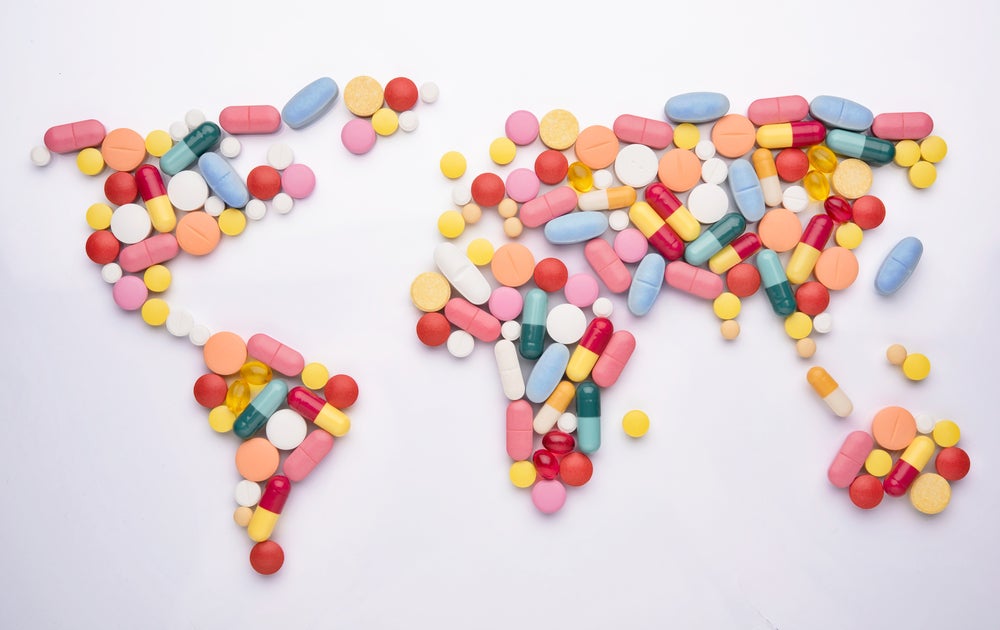 Five years ago, the Asia-Pacific Economic Cooperation (APEC), an intergovernmental forum for 21 member economies in the Asia-Pacific Region, released an action plan for rare diseases. The goal of the initiative was to address barriers to healthcare and social welfare services for individuals affected by rare diseases leading up to 2025. With less than two years left for APEC's deadline, certain areas in the region have made progress on their plans to improve access while others lag behind.
The rare disease drug market has steadily grown in the last decade as the FDA built frameworks to encourage the development of rare disease drugs. The Orphan Drug Act of 1983 was one of the first steps taken to incentivise drugmakers to prioritise rare diseases in their pipelines, giving companies marketing exclusivity for additional years before generics enter the market. Since then, the FDA has adopted a priority review voucher program that expedites the orphan drug regulatory process and periodically releases action plans and new legislations on rare disease research. GlobalData found that the US has approved a particularly wide range of rare disease therapies, ranging from preventative treatments for infectious diseases to dermatological medicines.
In Asia, cultural and logistical factors have governed market access to rare disease drugs. For example, China has devised a system to simplify the rare disease review process via its National Healthcare Security Administration. Chia Hsuan Lin, a GlobalData analyst, says China's National Medical Products Administration is usually very adept at negotiating therapy prices with manufacturers to ensure that therapies on China's National Reimbursement Drug List are heavily discounted. This is in contrast to other markets such as the US, she adds in an email.
However, the approach in Indonesia differs massively. Lin says, "Indonesia provides limited public health insurance coverage in general. There is a very limited government role regarding patient access to rare disease treatments in Indonesia."
Looking at India's rare disease drug landscape, Sanobar Syed, the associate director of market insights and strategy at Beigene, says the region suffers from very low medical awareness surrounding several rare diseases. "Rare diseases are very difficult to manage in the area, specifically in India, due to the socioeconomic disparities between the regions," she says, adding this also plays a role in the lack of diagnosis, which is an issue that affects many other countries within the region.
In this exclusive analysis, Pharmaceutical Technology analysed data from GlobalData's Drugs database and Price and Intelligence database to investigate different aspects of rare disease market access in comparison to the US, which is one of the biggest markets for such specialised drugs. Indonesia, India, and China were chosen as examples to demonstrate the diversity of rare disease pharmaceutical regulations across the continent and incorporate economic status as a factor in this analysis.
How well do you really know your competitors?
Access the most comprehensive Company Profiles on the market, powered by GlobalData. Save hours of research. Gain competitive edge.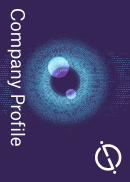 Company Profile – free sample
Thank you!
Your download email will arrive shortly
Not ready to buy yet? Download a free sample
We are confident about the unique quality of our Company Profiles. However, we want you to make the most beneficial decision for your business, so we offer a free sample that you can download by submitting the below form
By GlobalData
Market access risk scores are calculated using qualitative and quantitative factors that affect market access in each country. This is represented on a logarithmic scale of 1–10 to show a country's ability to grant market access, with one correlating with low risk and 10 meaning extreme risk.
Barriers to access
Among the 10 pillars of APEC's 2025 action plan, major points include "defining rare diseases and orphan products with policies and processes", "raising public and political awareness of rare disease issues", and "delivering new and accessible treatments to patients."
APEC also highlighted the need to overcome issues with rare disease diagnostics. Syed says delayed and wrongful diagnosis is a major issue in some parts of India where people do not have routine access to medical checkups. Thus, statistics for disease prevalence can often be incorrect, misrepresenting the unmet need and potential market size for rare disease therapies. David Dodd, CEO of the biotech GeoVax Labs, which is developing vaccines for rare infectious diseases, says one of the first things his company looks at is the unmet need in the area. The analysis found that there is a high volume of vaccines available in Indonesia and India compared to other drug and therapy types, which is in line with the higher burden of rare infectious disease in these regions.
Dodd says, "If I'm at a smaller company I'm going to look for these areas that are rare diseases, orphan drugs, niche markets because that provides me an opportunity to be the leader within that area and be successful. It also means that we can develop relationships with those in those regions."
Syed explains that India's pharmaceutical industry is mostly ruled by a private market, making some traditionally expensive orphan drugs, like gene therapies, inaccessible in the area. It is the same case in Indonesia. Organisations such as the Vaccine Alliance (GAVI) help with access to vaccines in such countries, but treatments for rare diseases do not receive the same benefit.
Syed says, "In the developed world, self-care advocacy groups and patient support programs are a useful route to market." However, in India, there are a lot less of these organisations available to help companies launch their rare disease drugs or help with running clinical trials compared to the US, she adds. Omar Khadr, a GlobalData analyst specialising in Indian market access, tells Pharmaceutical Technology, "Some ad hoc patient access schemes do exist, but these are funded through charitable schemes such as the India Charitable Access Program by Sanofi, which provides free enzyme replacement therapy to patients with lysosomal storage disorders." This includes treatment with Sanofi's Pompe disease therapy Nexviazyme (avalglucosidase alfa-ngpt) which received FDA approval in 2021. The therapy is a recombinant protein that replaces the defective acid alpha glucosidase enzyme in patients with Pompe disease.
Changing approaches to rare disease market access
As a middle-income country, India's rare disease regulatory framework is still in the early stages. Khadr says, "There is no official reimbursement policy or coverage in this sector. No regulations are currently governing patient access programs and risk-sharing or managed-entry agreements for these drugs." However, in 2019, positive steps were made towards access to orphan drugs with the launch of a regulatory framework that allows manufacturers or sponsors of orphan drugs to apply to the licensing authority in India for an expedited review process. This removes the requirement for local clinical trials under certain conditions.
Furthermore, a national rare disease policy, which was approved in 2021, will see Indian authorities forming a special committee that reviews patients' applications for financial coverage of orphan drugs. "If these applications are approved, the government could offer coverages up to $60,000 for orphan diseases treatment. However, hundreds of applications were sent to the government in the last two years and are still pending," said Khadr.
China's approval of rare disease drugs has seen an upward trend in recent years. A 2021 report found that 64 out of 74 approved orphan drugs were affordable to rural/urban residents with the National Basic Medical Insurance considered, showing an increase of 14.1% from 2017 to 2020. This comes after China established the Compendium of China's First List of Rare Diseases (CLRD) in 2018, consisting of 121 rare diseases. Since then, authorities have the National Network to Collaborate on Diagnosis and Treatment of Rare Diseases (NCDTRD) in 2019 and more initiatives have followed. Of the four countries included in this analysis, GlobalData found that China had the highest proportion of rare disease drugs, making up 35% of its approved drugs.
Dodd highlights a noticeable change in investor interest in marketing rare disease drugs in areas such as India and Indonesia. "[Five years ago] if I talked to people about rare diseases in regions south of the equator, US investors dismissed it, questioning how you [biotechs] would make money. Now there is recognition that there can be significant value in these areas, so now I don't encounter these discussions," says Dodd.
Since the 2017 APEC meeting, the organisation has begun working towards establishing a Rare Disease Registry Network and a framework for collaboration between the companies. In a 2018 press release, Cameron Milliner, APEC LSIF Rare Disease Network Industry's co-chair said, "Together, we aim to build the link to connect local rare disease policies with transformational solutions, and effective care management with the patient's voice."