In the lead-up to a critical meeting that will influence the approval of a new drug for amyotrophic lateral sclerosis (ALS), the US Food and Drug Administration (FDA) has detailed its plans to advance rare neurodegenerative disease research.
The plan, which was released in late June, outlines a science strategy to improve research efforts for ALS. Its content is pertinent given the upcoming FDA Advisory Committee (AdCom) for Amylyx Pharmaceuticals' ALS drug AMX0035 on 7 September. This won't be the first time an AdCom will convene to deliberate the drug's approval chances. Back in March, most of the committee decided the evidence was not enough to warrant an approval, with six experts in the 10-member panel voting against it.
Three months later, however, Health Canada decided otherwise and approved AMX0035. On 5 July, contrary to expectations, Amylyx announced that the FDA had decided to hold a second AdCom on September 7. This was following a dogged advocacy campaign from ALS clinicians and patients, and the release of additional AMX0035 data.
The first AdCom was critical of the study's robustness. The FDA committee pointed out that the data 'did not appropriately account for deaths that occurred during the study'. Concerns about study size, a lack of positive secondary endpoint results, and substantial patient dropout rates, were cited as reasons behind the 'no' votes.
Dr Merit Cudkowicz, a co-principal investigator in Amylyx's clinical trials, says patients and investigators are pushing for an approval given the unmet need for therapies. "By the time a Phase III trial is completed, many people living with ALS today will have passed away, so waiting for those results isn't an option for them." While waiting for results from a larger study, we would be taking away a chance from them to try a drug that might be efficacious, she adds.
The latest action plan was made in accordance with President Biden's law, 'Accelerating Access to Critical Therapies for ALS Act' from December 2021. The Act authorizes the appropriation of $100,000,000 per fiscal year from 2022 to 2026. The objectives for the Act include directing the Department of Health and Human Services to award grants and contracts to public and private entities to develop ways to prevent, diagnose and treat rare neurodegenerative diseases.
How well do you really know your competitors?
Access the most comprehensive Company Profiles on the market, powered by GlobalData. Save hours of research. Gain competitive edge.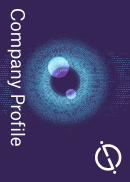 Company Profile – free sample
Thank you!
Your download email will arrive shortly
Not ready to buy yet? Download a free sample
We are confident about the unique quality of our Company Profiles. However, we want you to make the most beneficial decision for your business, so we offer a free sample that you can download by submitting the below form
By GlobalData
ALS is one such condition that progressively deteriorates the central nervous system, causing a loss of muscle control, breathing, and speaking difficulties. There are only two marketed treatments for ALS in the US. Sanofi's Rilutek, which has generic versions available, has shown a 35% survival benefit in stage 4 ALS, but the drug has several side effects which affect the patient's quality of life. The other therapy Mitsubishi Tanabe Pharma's Radicava is only effective in the early stages of ALS.
The FDA's action plan
Over the years, the FDA has held workshops that brought together ALS experts from the scientific and regulatory fields, and patients to discuss future improvements in the ALS field.
In addition, the Center for Drug Evaluation and Research (CDER) launched the Accelerating Rare Disease Cures (ARC) program, and is conducting a stakeholder webinar to discuss the plan and a strategy for development of new therapies, on 24 August.
The FDA's overarching plan is to develop disease-specific science strategies, beginning with ALS, which aim to facilitate more access to new investigational drugs. One of the objectives is to advance the molecular understanding of these diseases and study biomarkers. For example, there's been recent research with neurofilament levels in the blood and cerebrospinal fluid being used as a biomarker in ALS, says Cudkowicz.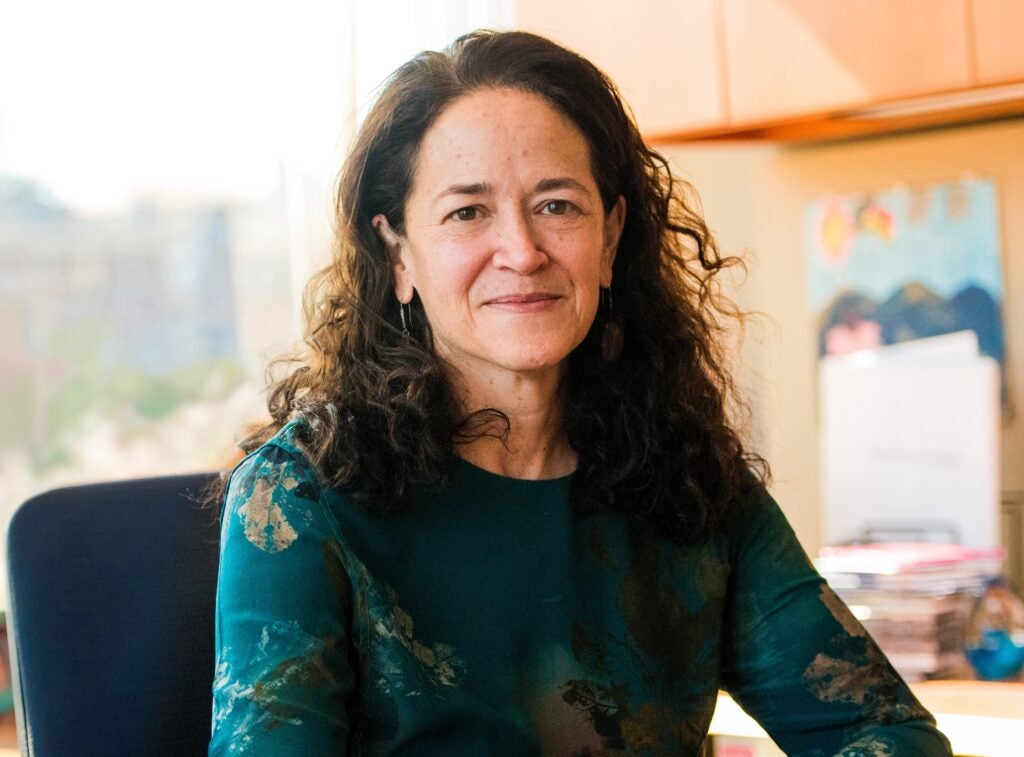 Another objective deals with improving trial infrastructure and encouraging enrolment on decentralised clinical trials (DCT). In the US, most physicians can only spend a day a week, which isn't efficient, she says. "We have patients calling us saying, 'I want to get into this site, but they say [it will be] three months before they can see me,' and it's not because the doctors don't want to do it. They don't have the time for it." In addition, she affirmed the FDA's endorsement of DCTs stating that such designs increase enrollment and retention, but that it is important to develop the tools for such trials.
To overcome these infrastructural issues, the Massachusetts General Hospital, where Cudkowicz works, has employed physicians whose primary roles are to be site investigators. But most places currently rely on philanthropic donors and find it difficult to get adequate funding. Thus, FDA funding could be what is needed on this front, says Cudkowicz.
Gene therapies, another area highlighted in the strategy, are also being explored in the ALS clinical landscape, says Cudkowicz. Last month, the FDA granted a priority review for Biogen's NDA for tofersen, a gene therapy for SOD-1 ALS, a rare form of the disease.
How far does the FDA's plan go?
Despite the positive aspects of this action plan, specific details of the FDA's movements going forward remained vague, as per the nonprofit ALS Association. In a letter released last week, Dr Neil Thakur, the ALS Association's chief mission officer, highlighted the fact that the plan did not emphasize the urgency of rare neurodegenerative disease research, which is particularly essential for ALS where the disease can progress rapidly.
Furthermore, the plan should have stated who within the agency would be responsible for its management and 'where the individual elements are situated'. This would 'ensure actions would remain active and focused over the time period'. The ALS Association also encouraged the FDA to regularly report progress to the public to 'build momentum' in the ALS therapeutic landscape. In addition, Cudkowicz says the regulatory pathway for seeking accelerated approvals needs to be clarified in ALS and neurology the same way it is in cancer.
In an email statement to Pharmaceutical Technology, Phrma's senior director of Public Affairs, Andrew Powaleny said the industry organization welcomed the FDA's plan and highlighted that biopharmaceutical research companies have 38 medicines in development to tackle ALS and more than 260 for neurodegenerative diseases more broadly. "Timely reauthorization of the Prescription Drug User Fee Act by Congress will help ensure FDA can keep pace with the number and complexity of new medicines entering the review pipeline."
The future of ALS research
As is stated in the action plan, 'there is a critical unmet need for additional safe and effective therapies for individuals with ALS'. A common issue of ALS is the late diagnosis, due to symptoms being subtle and innocuous in the early stages of the disease. In these cases, patients often only have 3-5 years of life expectancy. Every year, 5000 individuals in the US are diagnosed with ALS. Thus, many advocates state that any addition to the ALS therapeutic space would be much appreciated.
Since the last AdCom, new clinical data with AMX0035 that showed a lower occurrence of death or tracheostomy or permanent assisted ventilation by 49%, and of first hospitalization by 44% has been released. The FDA is not mandated to follow the AdCom's recommendations, but tends to do so, so a positive decision would be a useful vote of confidence for AMX0035.
Despite uncertainty in the ALS field, Cudkowicz is optimistic about the future of ALS. "I think we're going towards a future where we're going to have a cocktail of drugs to give people and really slow down the illness. [That] can give the field some time to develop better drugs".
This article was updated with the correct target for Biogen's tofersen. In paragraph 5, Cudkowicz's quote has been amended to reflect her clarified statement on ALS trials.