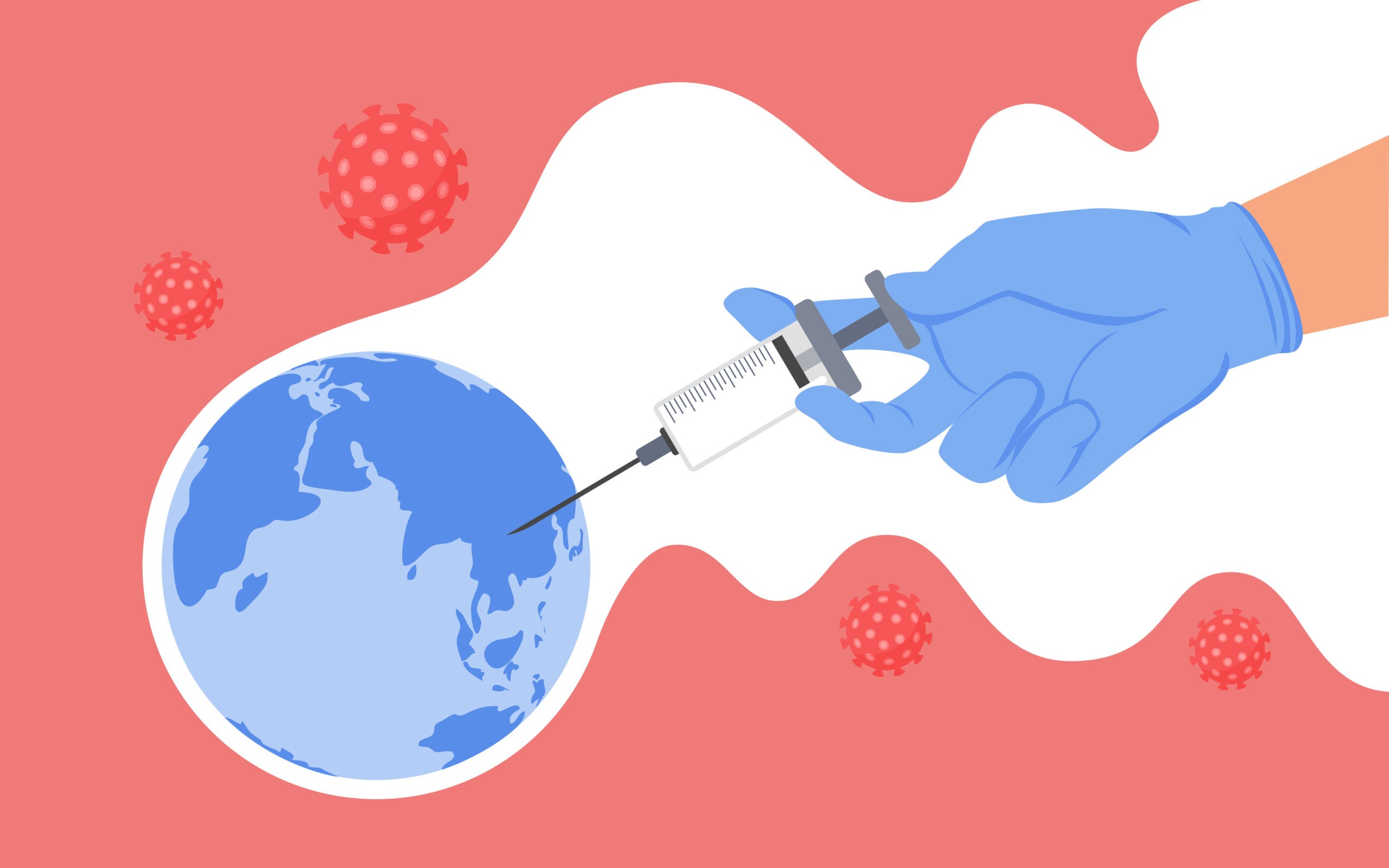 The race to inoculate the global population against Covid-19 is well underway, with almost four million vaccine doses having been administered worldwide so far. While a number of countries have fully vaccinated large swathes of their populations, some low-income nations are yet to administer a single dose.
As the debate over vaccine patent waivers continues, organisations and wealthy nations around the globe are helping to get shots into the arms of the world's poorest through donations and other sharing initiatives.
Pharmaceutical Technology takes a look at some of the most recent efforts made to tackle vaccine inequity in disadvantaged countries.
Pfizer to provide vaccines to Africa through Biovac partnership
Pfizer and BioNTech have signed a letter of intent with South African biopharmaceutical company The Biovac Institute to produce their Covid-19 vaccine for distribution throughout the African Union's 55 member states.
Under the agreement, Biovac will perform production and distribution activities within Pfizer and BioNTech's global Covid-19 vaccine supply chain and manufacturing network, which will now span three continents and include more than 20 manufacturing facilities.
Biovac's Cape Town facility is expected to be incorporated into the vaccine supply chain by the end of 2021, and the manufacturing of finished doses will commence in 2022.
US donates additional vaccine doses to Vietnam
The US Government has donated a further three million Covid-19 vaccine doses to Vietnam, bringing the total number of doses donated to the Southeast Asian country to five million.
The batch is expected to reach Vietnam this weekend (24-25 July), as part of President Joe Biden's pledge to donate 80 million vaccine doses from the US' domestic supply to countries around the world.
Africa to receive 25 million vaccine doses from US Government
A collaboration between the African Union (AU)'s African Vaccine Acquisition Trust, COVAX and the US Government will see African countries receive approximately 25 million Covid-19 vaccines.
The first shipments will deliver nearly a million doses of the Johnson & Johnson vaccine to Burkina Faso, Djibouti and Ethiopia.
A total of around 25 million doses of Covid-19 vaccines will be made available to 49 African countries in the coming weeks, in efforts to help the AU reach its goal of vaccinating at least 60% of the continent's population.
CEPI launches COVAX 'marketplace' to enhance vaccine production
The Coalition for Epidemic Preparedness Innovations (CEPI) and COVAX partners have launched a 'marketplace' to accelerate the global production of Covid-19 vaccine doses for the COVAX scheme, aimed at achieving equitable access to Covid-19 vaccines worldwide.
The marketplace facilitates access to the supplies required for Covid-19 vaccines by matching suppliers with manufacturers who need them to produce jabs for distribution through COVAX. The initiative provides a secure platform for vaccine manufacturers and suppliers of critical materials to indicate their needs or available supplies to CEPI confidentially.
CEPI will prioritise matches based on objective criteria, including whether the manufacturer has a COVAX advance purchase agreement and World Health Organization emergency use listing in place, as well as dose volumes and delivery timings.