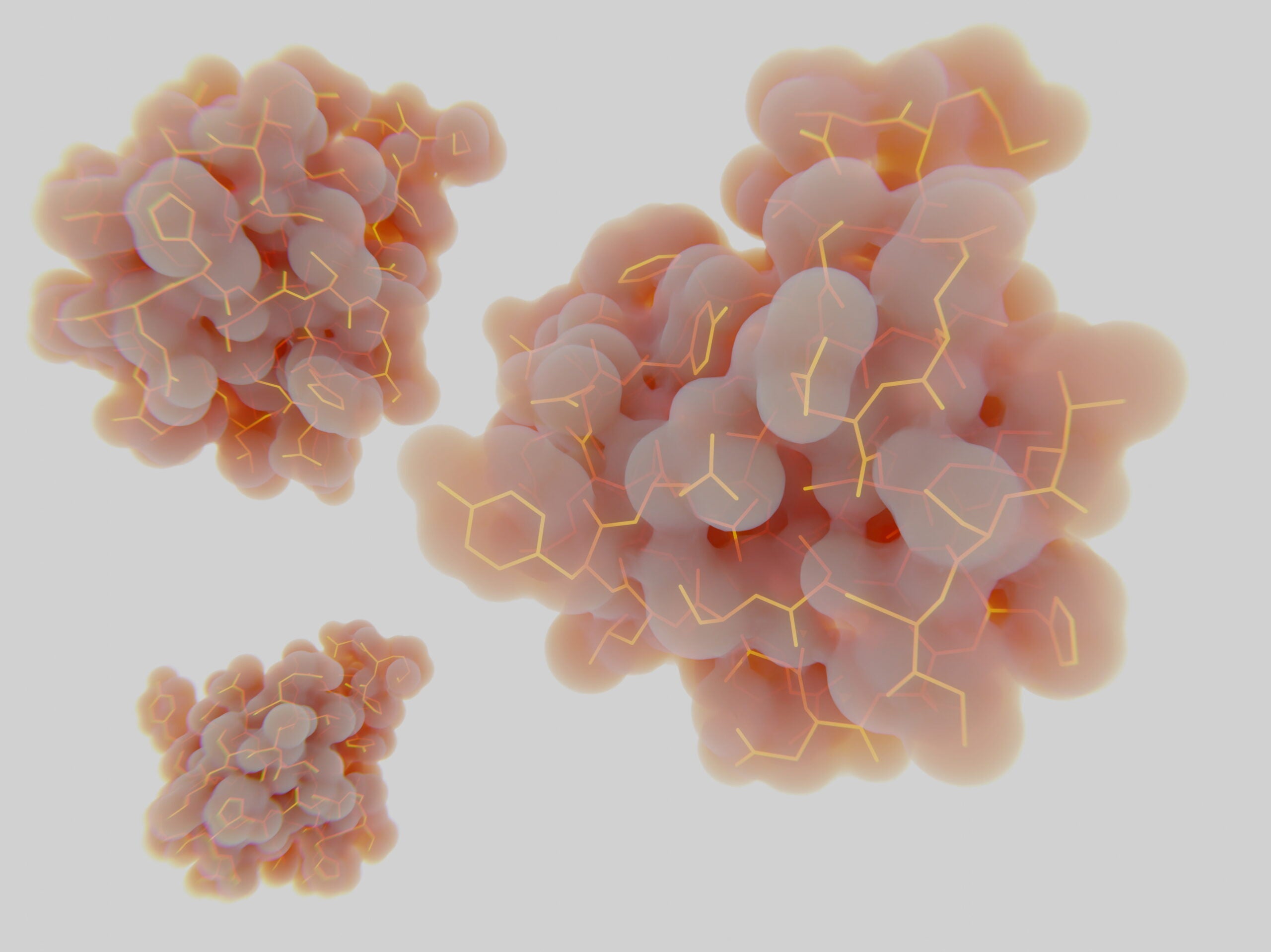 On 28 July, the US Food and Drug Administration (FDA) made regulatory history in the assessment of insulin biosimilars. For the first time, the agency approved a biosimilar insulin designated as interchangeable with its brand-name reference product. Semglee is a biosimilar version of Sanofi's long-acting insulin Lantus (insulin glargine).
Co-developed by Viatris – the company formed by the merger of generic firm Mylan and Pfizer's generics unit Upjohn at the tail end of 2020 – and India's Biocon Biologics, Semglee has been commercially available in the US as a biosimilar alternative to Lantus since last year. The new 'interchangeable' designation from the FDA might seem like a subtle distinction, but it's an important one in the US market. Here's why.
Interchangeable insulin biosimilars
The road to an interchangeable biosimilar approval has been a long one in the US, which is the only country in the world to make the distinction. The interchangeable designation essentially marks a biosimilar drug as having no clinically meaningful difference from its branded counterpart, which, crucially, opens the door for the branded version to be switched out for the biosimilar at the pharmacy level, without requiring the prior authorisation of a clinician prescriber.
Although biologic drugs were set to switch to a new regulatory pathway in the US under the Biologics Price Competition and Innovation Act way back in 2009, it wasn't until March 2020 that insulins and other biologics actually made the switch to this new pathway, with the FDA starting to receive applications. The recent approval of Semglee as interchangeable with Lantus under the 351(k) pathway therefore represents a culmination of more than a decade of legislative action to broaden American patients' access to complex and traditionally pricey biologic medications.
"This interchangeability approval for Semglee by the US FDA, another first to our credit, is a testament to our scientific excellence and robust quality comparability data," said Biocon managing director Arun Chandavarkar. "This allows substitution at the pharmacy counter, thus expanding patient access and set[ting] the stage for future approvals for our other insulin products."
Viatris and Biocon intend to launch interchangeable Semglee before the end of 2021, and will be eligible for a 12-month exclusivity period during which the FDA will not approve another interchangeable biosimilar to Lantus.
US lags behind Europe on biosimilar approvals
The FDA's interchangeability approval of Semglee is also significant in the wider context of the US's continuing slow pace in biosimilar approvals and adoption when compared to other major regulatory regions such as Europe, where all approved biosimilars are deemed to be interchangeable (and thus substitutable) with their branded forebears.
The European Medicines Agency (EMA) in February approved Kixelle, another insulin biosimilar marketed by Biocon and Viatris, this time of Novo Nordisk's NovoRapid/NovoLog. This marked the fourth biosimilar to launch in the EU market, and the third rapid-acting insulin analogue to be approved by the EMA, while the FDA has spent years establishing an efficient regulatory pathway for biosimilars as a whole. The EU started approving biosimilars far ahead of the US in 2006, and while the US started approving (non-interchangeable) biosimilars in 2015, Europe's lead has only widened in recent years.
This sluggish pace of adoption has led to less competitive drug markets, something the FDA has been keen to address, but may also have driven physician hesitancy to prescribe unfamiliar biosimilar alternatives due to concerns about whether they match up to the safety and efficacy of the branded originals. If the Semglee decision kicks off a wave of interchangeability approvals, this hesitance could be side-stepped.
"The FDA's high standards for approval mean healthcare professionals and patients can be confident in the safety and effectiveness of an interchangeable biosimilar product, just as they would for the reference product," said FDA Office of New Drugs director Dr Peter Stein.
Interchangeable Semglee: impact on US insulin pricing
Viatris and Biocon have not yet revealed pricing plans for interchangeable Semglee, although the non-interchangeable version of the biosimilar that launched last year is sold for around 64% cheaper than Lantus, a significant discount.
Even if interchangeable Semglee doesn't have an immediate knock-on effect for wider insulin pricing in the US, it will form part of a broader, price-cutting wave of competition for the most expensive name-brand products. Much of this new competition has been introduced by the innovators themselves, with the like of Novo Nordisk and Eli Lilly launching generic forms of NovoLog and Humalog, respectively, in the US in recent years. Biocon and Viatris also expect to see imminent US approval and interchangeable designation for their NovoLog insulin biosimilar.
Sanofi reported global Lantus sales worth more than $3bn in 2020, but has acknowledged a declining US price due to patients switching to competitor products. Biosimilars have tended to drive the strongest drug price decreases once several competing products have reached the market, so financial relief for often-struggling American insulin users will rely on broad market changes rather more than a single product launch.