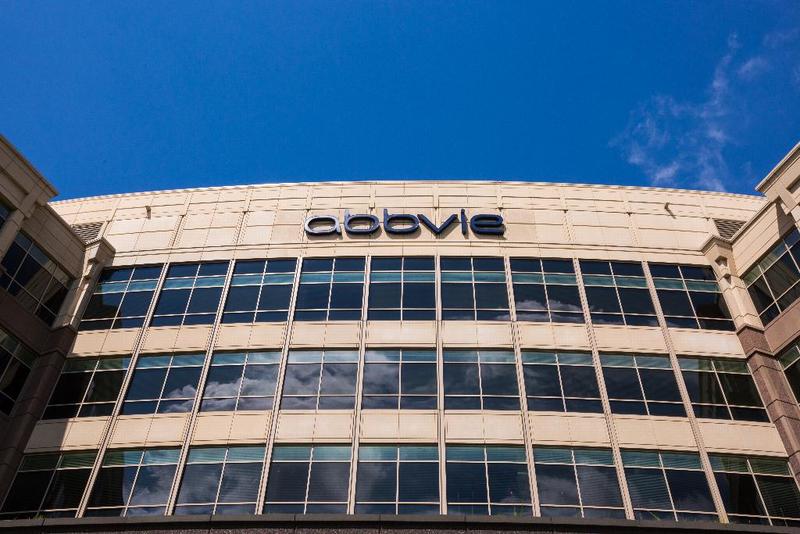 AbbVie and Boehringer Ingelheim have settled a patent dispute in the US over Cyltezo (adalimumab-adbm), a biosimilar of Humira (adalimumab).
As per the settlement agreement, AbbVie will provide Boehringer with a non-exclusive licence to its intellectual property related to Humira in the US.
The licence for Boehringer's Cyltezo will begin on 1 July 2023. The German pharmaceutical company will make royalty payments to AbbVie for licensing the Humira patents.
Boehringer Ingelheim senior vice-president and US general counsel of legal and government affairs Sheila Denton said: "This resolution provides clarity regarding the availability of Cyltezo and allows us to focus on serving patients who need to manage their chronic disease."
AbbVie external affairs vice-chairman and chief legal officer Laura Schumacher noted: "This is an important settlement as it resolves all Humira-related patent litigation in the US and provides access for another biosimilar manufacturer seeking to enter the US."
Humira is an anti-tumour necrosis factor (TNF) monoclonal antibody (mAb) indicated for the treatment of Crohn's disease, rheumatoid arthritis, ulcerative colitis, hidradenitis suppurativa and psoriasis, as well as psoriatic arthritis, juvenile idiopathic arthritis, ankylosing spondylitis and uveitis.
It is claimed to be one of the world's best-selling drugs, recording sales revenues of $4.9bn globally in Q4 2018.
"This resolves all Humira-related patent litigation in the US."
The patent dispute between AbbVie and Boehringer has been long-standing. In February this year, the US magistrate judge asked AbbVie to produce evidence that the company was obtaining patents that could shield Humira from biosimilar competition.
This settlement expands the number of drugmakers that have agreed to wait until 2023 to launch their biosimilar versions of Humira in the US, including Mylan, Novartis unit Sandoz and Pfizer.