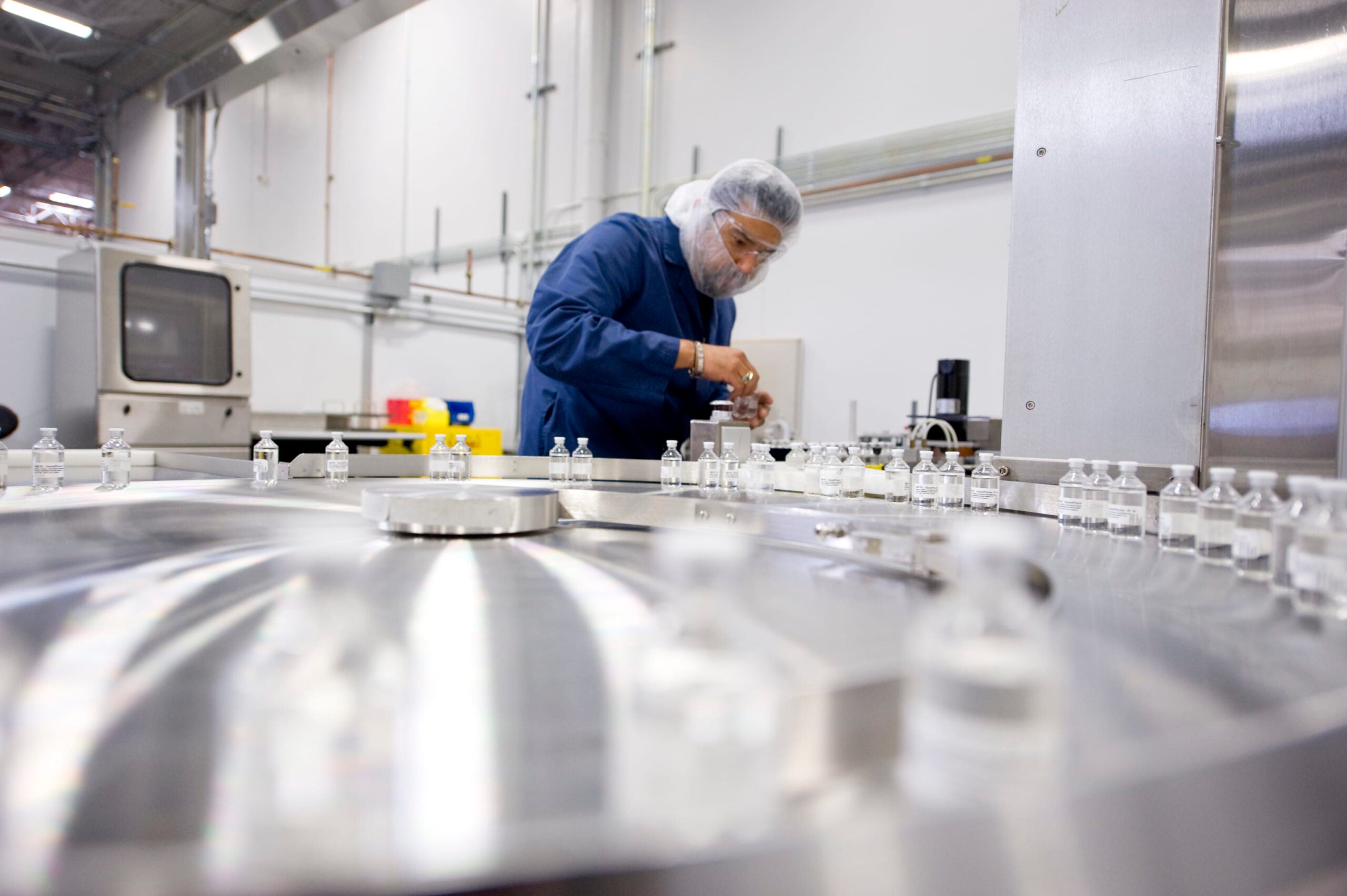 Amgen is set to construct a new multi-product drug substance manufacturing facility in Holly Springs, North Carolina, with an investment of $550m.
The new facility will extend the company's manufacturing network in the US.
The new biologics drug substance production plant will be set up near the Research Triangle Park of Raleigh-Durham area in Wake County.
Construction works for the facility are scheduled to commence in December this year with completion anticipated by late-2024.
The Holly Springs site will enable standard stainless steel-fed batch production, as well as advanced single-use technologies, giving the plant the flexibility for several pipeline products.
Dubbed as 'FleXBatch manufacturing' by Amgen, this combination approach will make the plant more efficient and need a reduced physical footprint compared with traditional facilities.
Furthermore, the FleXBatch facility at Holly Springs is estimated to lower water usage and waste disposal by 40% and 75%, respectively, versus a conventional drug substance manufacturing site.
Construction of the new facility will create up to 355 full-time jobs in the region by 2029, which will include engineers, technicians, quality, management and administrative staff.
In June, Amgen announced plans to build a $365m product advanced assembly and packaging facility in Ohio.
The construction of these two plants in the US is part of Amgen's $1bn investment to boost its manufacturing capacity for meeting future demands for its drugs.
Amgen Operations executive vice-president Esteban Santos said: "Amgen is investing in a technologically advanced drug substance plant in North Carolina to support the increasing demand for our medicines.
"Together with the previously announced advanced packaging plant in Ohio, we have committed to investing nearly $1bn in new manufacturing capacity in the US."
Amgen has also reported total revenues of $6.5bn in the second quarter (Q2) of 2021, a growth of 5% from $6.2bn in Q2 2020, driven by increased unit demand and partly offset by reduced net selling prices.
In the quarter ended 30 June 2021, GAAP net income dropped 74% to $464m from $1.8bn in the year-ago quarter.
GAAP earnings per share (EPS) saw a decline of 73% to $0.81 in Q2 2021 from $3.05 in the second quarter last year.
The decline was mainly due to the write-off of $1.5bn in acquired in-process research & development linked to Five Prime Therapeutics acquisition, Amgen noted.
The company has updated EPS guidance for the full-year 2021 to $8.84-$9.90 from $9.11-$10.71 on a GAAP basis. Amgen continues to expect total revenues of $25.8bn-$26.6bn during the year.