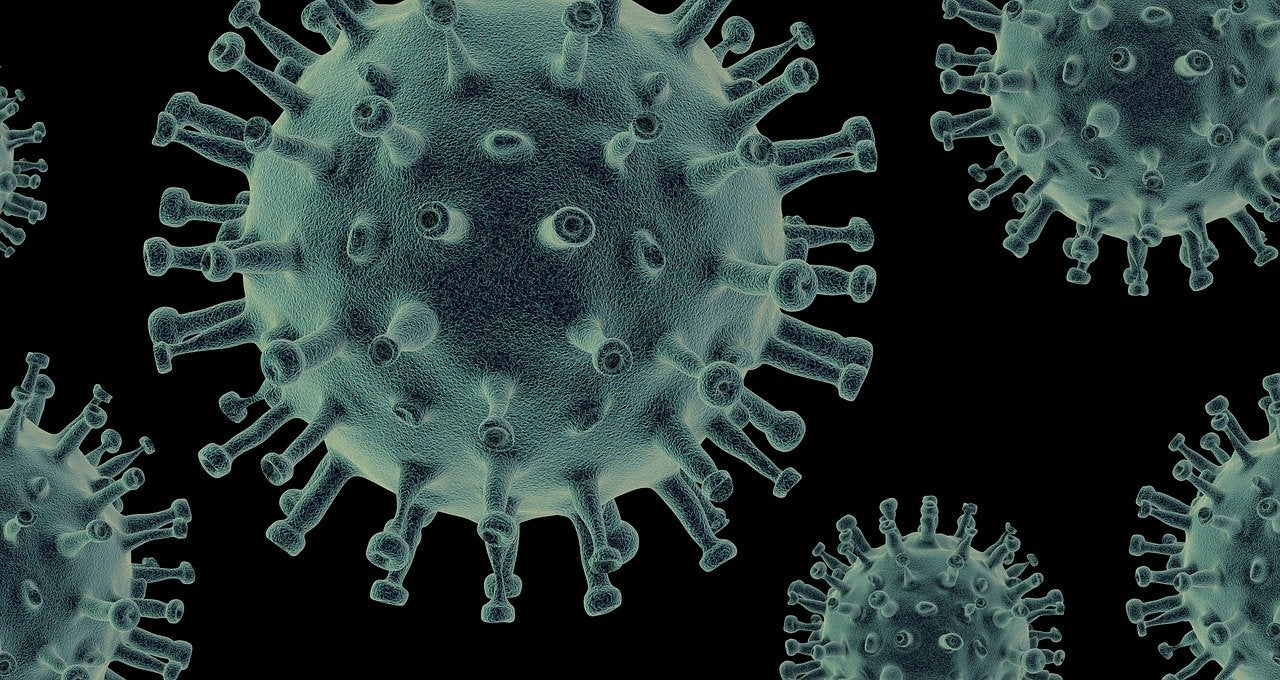 Ampio Pharmaceuticals has reported early positive data from its US Phase I clinical trial of inhaled Ampion in patients with Covid-19 respiratory distress (AP-014).
As Ampion is administered by inhalation, it allows the drug to directly target and attenuate inflammation in the lungs.
The ongoing controlled, observer-blinded trial analysed inhaled Ampion versus standard of care.
According to an independent statistical analysis, patients who received Ampion required less oxygen and demonstrated better clinical improvement than people given standard of care for Covid-19 respiratory complications.
Ampion improved all-cause mortality in Covid-19 patients with respiratory distress versus standard of care. Furthermore, researchers observed no drug-related serious adverse events during the trial.
Based on this data, the company intends to increase the number of trial subjects from 40 to 140 and has included more hospitals as study sites.
In the trial, subjects will randomly inhale 8ml of Ampion four times a day for five days or receive standard of care.
The trial's primary endpoint is safety while secondary endpoints include other measurements indicative of efficacy.
In a separate development, Vicore Pharma published results from the Phase II ATTRACT study showing that its oral drug, C21, on top of corticosteroids and remdesivir, restored lung function in critically ill Covid-19 patients.
Vicore Pharma CEO Carl-Johan Dalsgaard said: "The complete analysis confirms the initial observation that C21 is safe, restores lung function and reduces the need for oxygen supplementation in these critically ill Covid-19 patients."
Pfizer and BioNTech also reported preclinical data from non-human primate and mouse models of their mRNA-based vaccine candidates, BNT162b1 and BNT162b2, for Covid-19 prevention.
According to the data, immunisation of rhesus macaques with the vaccine candidates elicited SARS-CoV-2 neutralising geometric mean titers 8.2 to 18.2 times that of a SARS-CoV-2 convalescent human serum panel.
Last December, the Pfizer-BioNTech COVID-19 Vaccine was authorised for emergency use by the US Food and Drug Administration for preventing Covid-19 in people aged 16 years and above.