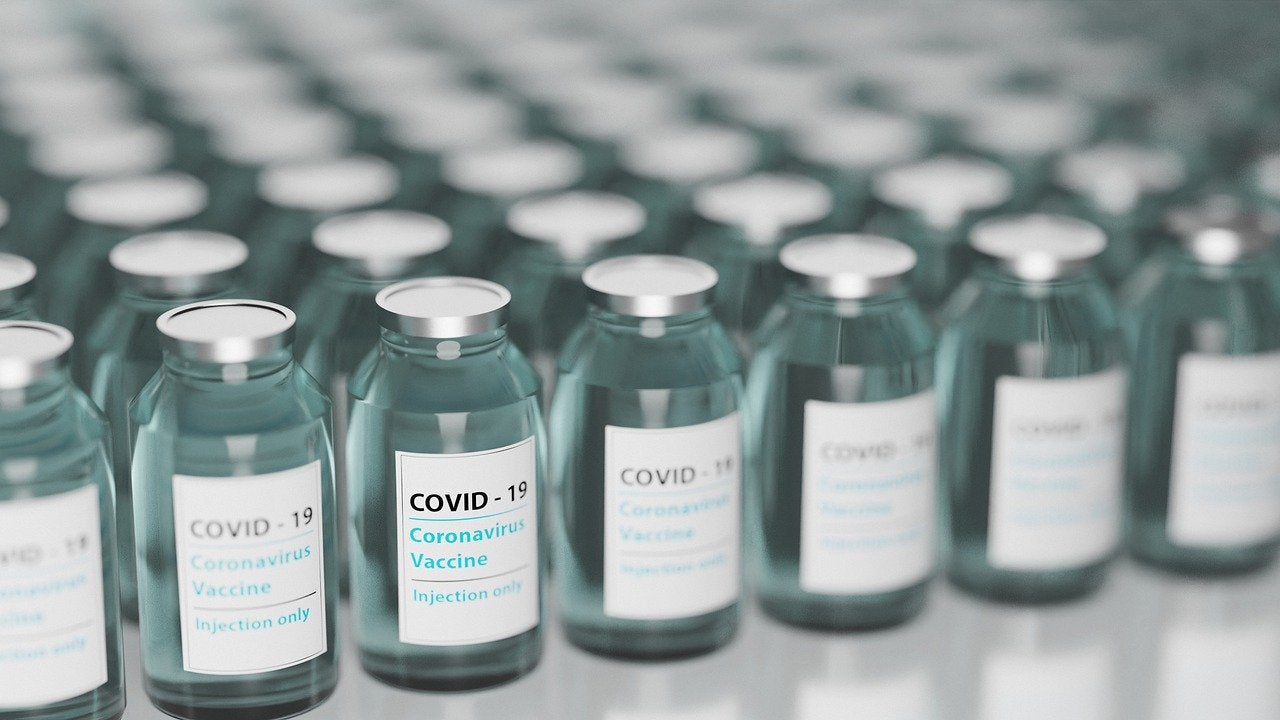 AstraZeneca and IDT Biologika have signed a letter of intent to increase Covid-19 vaccine manufacturing in Europe and secure long-term supply capacity.
On receiving the European Medicines Agency (EMA) approval for the vaccine, AstraZeneca initiated shipping doses of the vaccines earlier this month as part of its initial commitment of 17 million doses. The company plans to supply more doses next month.
In a bid to support Europe's immediate inoculation needs, the companies are exploring ways to boost output of finished COVID-19 Vaccine AstraZeneca in the second quarter of this year.
Furthermore, AstraZeneca and IDT Biologika plan to strengthen Europe's vaccine manufacturing capability with a joint investment to set up a large additional drug substance capacity for the future.
AstraZeneca noted that the details of the agreement remain unfinalised.
The companies plan to invest in capacity expansion at IDT Biologika's production site in Dessau, Germany to set up about five 2,000-litre bioreactors which can produce millions of doses of AstraZeneca's Covid-19 vaccine per month.
AstraZeneca CEO Pascal Soriot said: "This agreement will greatly help Europe build an independent vaccine manufacturing capability that will allow it to meet the challenges of the current pandemic and create strategic supply capacity for the future.
"We are delighted to be investing with our partner IDT Biologika in the future health, security and wellbeing of millions of citizens across Europe."
Meanwhile, the company's vaccine is in the last stages of review for a World Health Organization (WHO) emergency-use listing and could get approval by mid-February.
Reuters quoted WHO chief scientist Soumya Swaminathan as saying: "We hope this will be followed very soon by the emergency-use listing of this product."
With data from a large US clinical trial of the shot awaited, WHO Strategic Advisory Group of Experts (SAGE) on Immunization chair Alejandro Cravioto said that the US data was "not expected until into March".
Interim guidance issued by WHO on 10 February recommended the Oxford/AstraZeneca vaccine for use in all adults, and that it should be administered in two doses, eight to 12 weeks apart.
Separately, AstraZeneca completed the divestment of the rights to lipid-lowering medicine, Crestor (rosuvastatin), and associated medicines in over 30 countries in Europe to Grünenthal.
According to the deal, the company received a payment of $320m from Grünenthal and is also be eligible for future milestone payments of up to $30m.