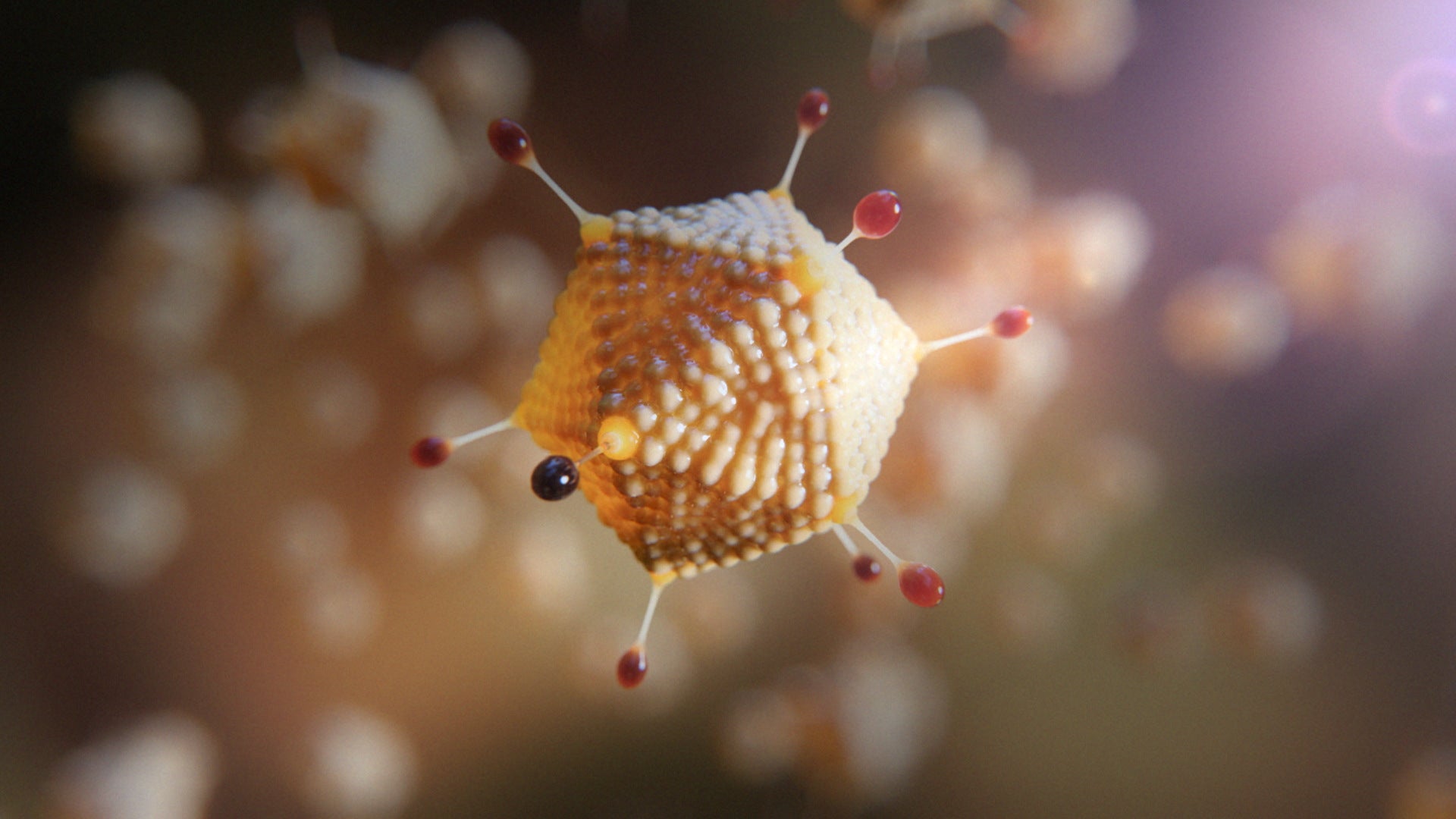 AstraZeneca has released results from the primary analysis of the US Phase III trial of its Covid-19 vaccine, confirming the jab has an overall efficacy of 76% at preventing symptomatic Covid-19.
The new findings come after US health authorities raised concerns about the use of "outdated" information in the company's recently published interim analysis.
The latest data shows the vaccine's efficacy against symptomatic Covid-19 to be slightly lower than the 79% initially reported by AstraZeneca earlier this week.
Despite this, the vaccine's efficacy in over-65s was found to be higher than previously reported, at 85% compared to 80%. The primary analysis also found the jab to be 100% effective at preventing severe disease and hospitalisation, consistent with AstraZeneca's interim analysis findings.
There were eight cases of severe Covid-19 observed in the primary analysis, with all of the cases occurring in the placebo group.
The recent confusion over the validity of AstraZeneca's vaccine trial data has only added to concerns about the safety and efficacy of the jab. Last week, several European countries suspended use of the AstraZeneca-Oxford University vaccine after reports of blood clots in a small number of those vaccinated.
The European Medicines Agency has since concluded that the vaccine is "safe and effective", and a review undertaken as part of the vaccine's US Phase III trial found no increased risk of blood clots in participants.
AstraZeneca's executive vice president of biopharmaceuticals R&D Mene Pangalos said: "The primary analysis is consistent with our previously released interim analysis, and confirms that our Covid-19 vaccine is highly effective in adults, including those aged 65 years and over.
"We look forward to filing our regulatory submission for Emergency Use Authorisation in the US and preparing for the rollout of millions of doses across America."
The company plans to seek Emergency Use Authorisation from the Food and Drug Administration in the coming weeks, with the primary analysis forming the basis of its application. The trial results will also be submitted for peer-reviewed publication within a similar timeframe, the company said.