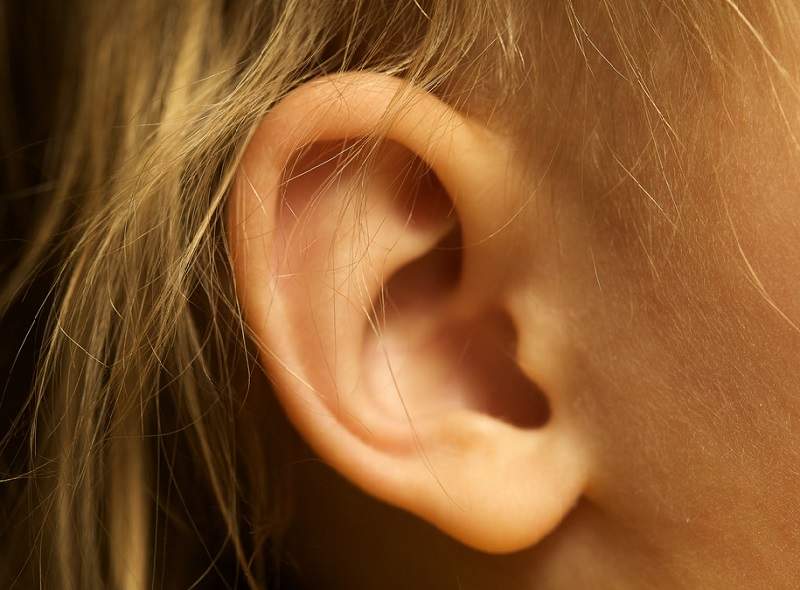 Swiss biopharma Auris has announced that its drug candidate Keyzilen had failed a Phase III study.
The randomised study, which involved 332 participants, was intended to assess the efficacy of Keyzilen, an in-ear injection for acute inner ear tinnitus caused by an injury to the inner ear or middle ear inflammation.
Keyzilen did not meet its primary efficacy endpoint of a statistically-significant improvement in the Tinnitus Functional Score─a diagnostic measure of the functional impact of tinnitus.
It previously failed to meet its primary endpoint in a Phase III trial in 2016. The company made the decision to re-do the trial on the basis that the subgroup of patients with middle ear inflammation demonstrated a statistically significant improvement.
Although Auris changed the primary endpoint, increased enrolment, and added a subgroup analysis prior to the second Phase III trial, Keysilen still failed to reduce tinnitus loudness or burden from baseline to day 84 in the active treated group compared to placebo.
Keyzilin works by blocking cochlear NMDA receptors to suppress the over-activity of the auditory nerve that causes tinnitus. If successful, the drug could have been the first approved treatment for acute in-ear tinnitus.
In a statement, Auris said that it was investigating the outcomes, including those from the previously-conducted sister trial, and would provide an update in due course.
Auris experienced a similar setback in November 2017 when its drug candidate for severe to profound sudden deafness, AM-111, also failed to meet primary endpoints in a Phase III clinical trial.
The failure of several pivotal late-stage trials has led to the rapid selling of stock by investors, with shares in Auris falling by as much as 58% in 2017. Shares fell by 38.3% following the most recent announcement.
The company's other drug AM-125, for the treatment of vertigo, is currently in clinical development.
Tinnitus is a condition in which sufferers hear a constant ringing or buzzing sound. It affects an estimated six million people in the UK, with about 600,000 people experiencing severe tinnitus.