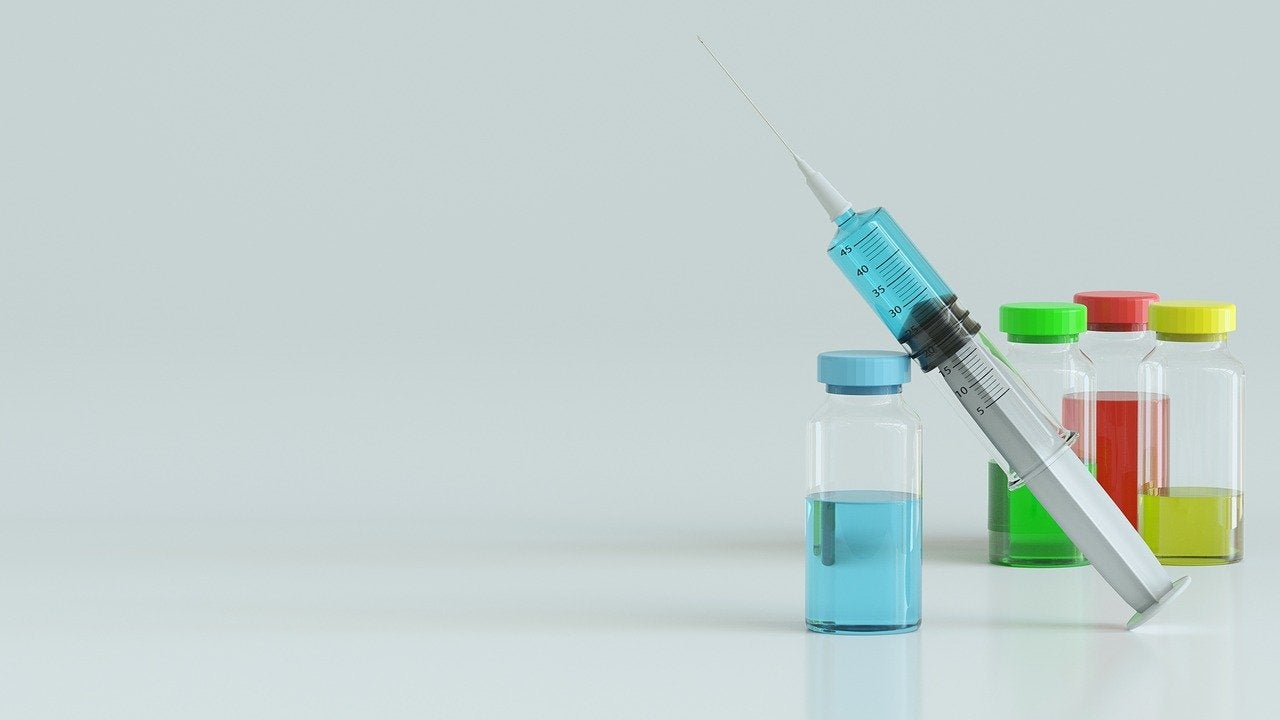 Bangladesh has entered into a deal with the Serum Institute of India (SII) to acquire 30 million doses of a potential vaccine being developed by AstraZeneca for Covid-19.
SII and Bangladesh's drugmaker Beximco Pharma signed a Memorandum of Understanding (MoU) for priority delivery of the vaccine doses.
Under the deal, Beximco will purchase five million doses of vaccine per month.
Reuters quoted Bangladesh Health Minister Zahid Maleque as saying in a statement: "Whenever the vaccine is ready, the Serum Institute will give us 30 million doses in the first phase.
"We'll be able to vaccinate 15 million people as two shots of vaccine are required for each person 28 days apart."
SII will supply the vaccine at a price of around $4 to $5 per dose, a rate similar to what India pays.
It partnered with AstraZeneca, the Gates Foundation and the Gavi vaccine alliance to produce a billion Covid-19 vaccine for supply worldwide.
In September, SII expanded its alliance with Gavi and the Bill & Melinda Gates Foundation to produce and deliver up to an additional 100 million doses for low-and middle-income countries (LMICs).
SII is currently conducting trials for three potential Covid-19 vaccines, which includes a vaccine licensed to AstraZeneca by UK's Oxford University.
AstraZeneca said that it is holding back the vaccine deliveries to maximise the shelf-life of supplies as it is anticipating data from late-stage trials soon.
The British-Swedish drugmaker has signed supply with many countries including the US, UK, Australia, China, Brazil and the European Union (EU) Member States.
It also signed manufacturing deals with companies and governments around the world.
According to the trial data in October, the vaccine demonstrated to induce an immune response in both old and young adults.