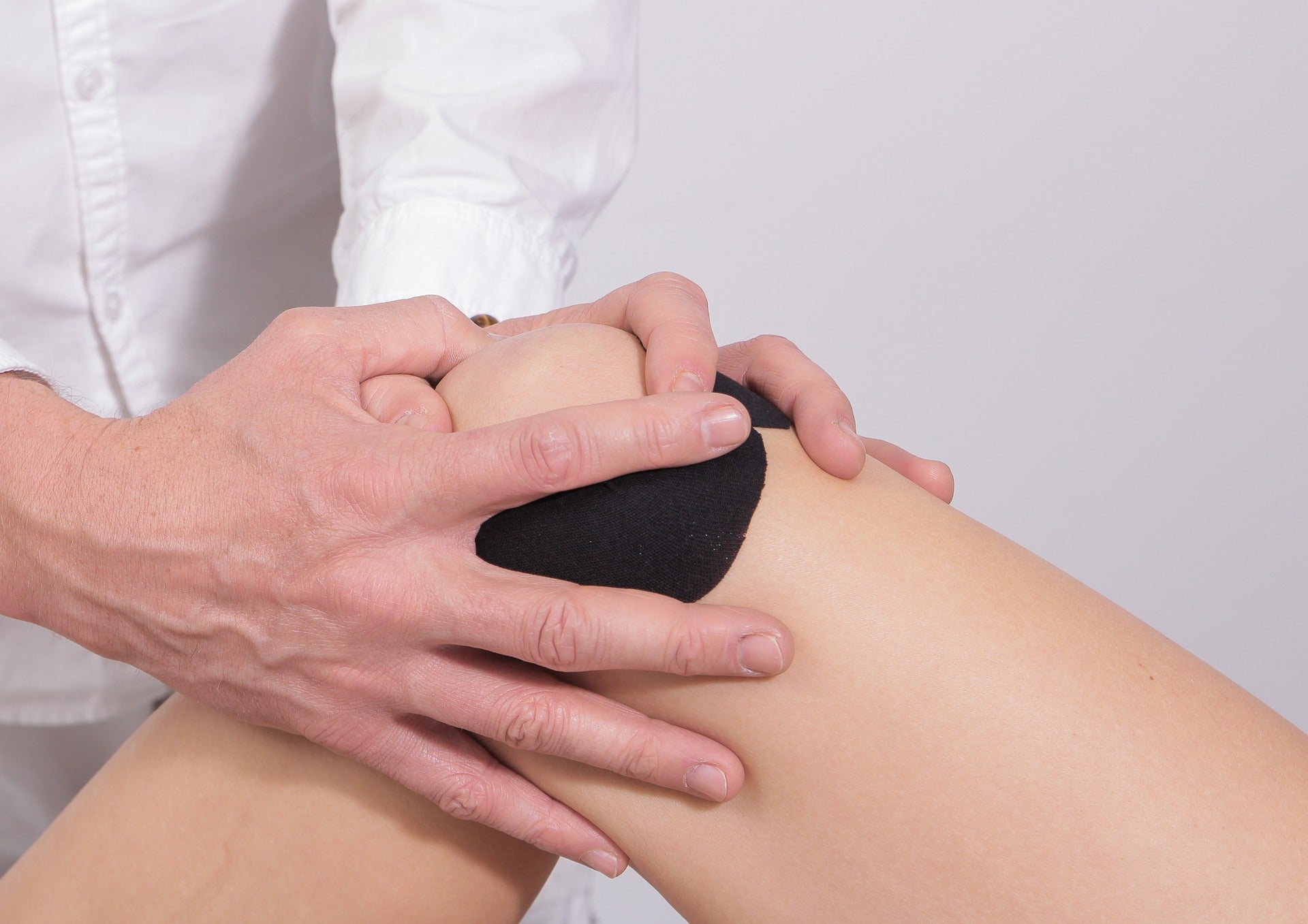 Biogen and Bio-Thera Solutions have entered an agreement to develop, manufacture and commercialise the anti-interleukin-6 (IL-6) receptor monoclonal antibody BAT1806.
BAT1806 is a proposed biosimilar referencing Actemra (tocilizumab). It is indicated primarily for treating moderate to severe rheumatoid arthritis in adults and for juvenile idiopathic polyarthritis, systemic juvenile idiopathic arthritis, giant cell arteritis and cytokine release syndrome.
According to the commercialisation and license agreement, Bio-Thera Solutions will receive an upfront payment of $30m from Biogen on Phase III trial of BAT1806 achieving satisfactory results.
Furthermore, Bio-Thera is eligible for potential milestone payments on meeting some commercial milestones as well as tiered royalties.
Biogen Global Product Strategy and Commercialisation (GPS&C) head Chirfi Guindo said: "We are excited about this new transaction with Bio-Thera Solutions, a leading commercial-stage biopharmaceutical company in China and how BAT1806 will augment our expanding portfolio of biosimilars assets.
"Biosimilars deliver sustainable value for patients, physicians, healthcare systems and society by expanding access to leading biologic therapies worldwide."
The company will have exclusive regulatory, manufacturing and commercial rights to BAT1806 in all countries except China.
Bio-Thera Solutions CEO Dr Shengfeng Li said: "Bio-Thera Solutions is pleased to work with Biogen, one of the world's first and leading global biotechnology companies, to commercialise BAT1806, our tocilizumab biosimilar programme in all countries outside of China.
"This agreement allows Bio-Thera Solutions and Biogen to bring a potentially new biosimilar option to patients."
Biosimilars are biologic products with efficacy, safety and immunogenicity similar to the originator's approved reference product and offer a cost reduction.
The closing of the deal is anticipated in the second quarter of this year.
Last August, Biogen entered a binding agreement with Denali Therapeutics to jointly develop and commercialise therapeutics for Parkinson's disease.