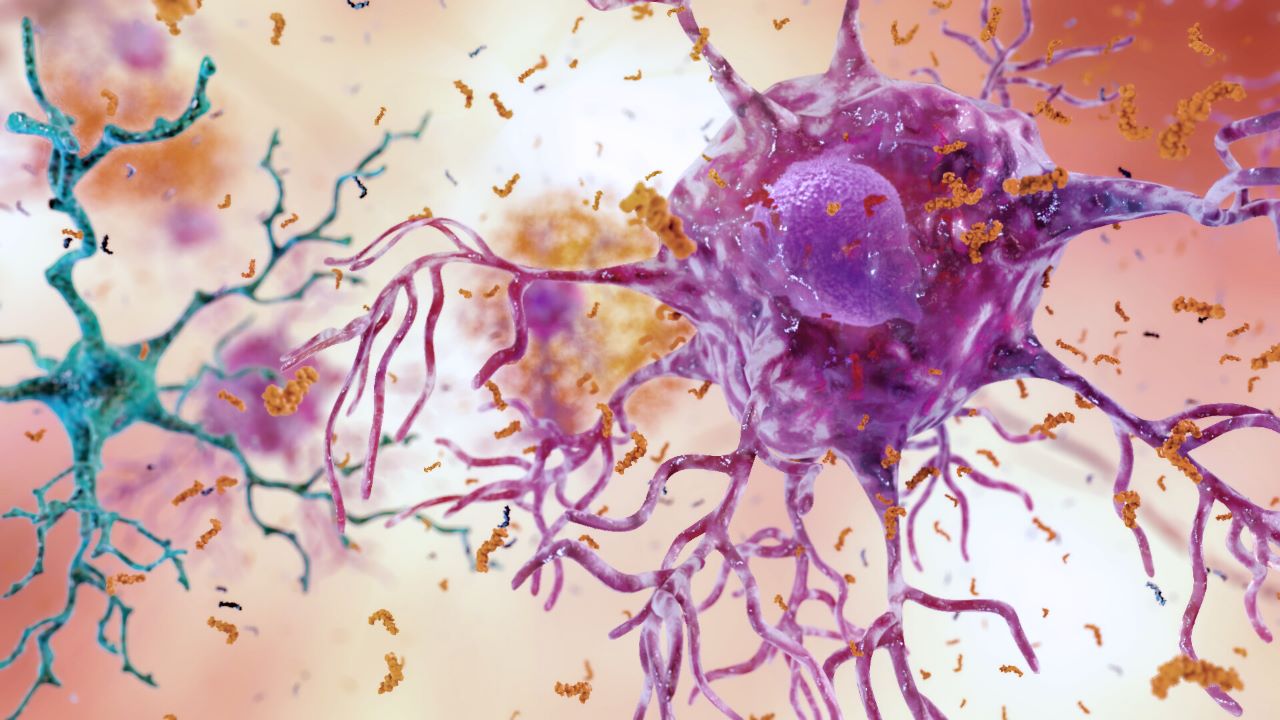 Biogen and Eisai have announced that the European Medicines Agency (EMA) accepted to review the marketing authorisation application (MAA) for aducanumab, an investigational antibody therapy for Alzheimer's disease. 
If granted approval, aducanumab, a human monoclonal antibody, will become the first treatment to reduce the clinical decline in patients with Alzheimer's disease.
Under a co-development and licensing deal, Biogen licensed aducanumab from Neurimmune. 
Biogen and Eisai collaborated on the development and commercialisation of aducanumab worldwide from October 2017.
Biogen CEO Michel Vounatsos said: "Alzheimer's disease has become a significant and growing burden for societies around the world, and we believe aducanumab represents the first breakthrough that can change the course of this devastating disease.
"We are committed to working with regulatory authorities worldwide and we look forward to the European Medicines Agency's review of this application."
Alzheimer's disease is a progressive neurological condition that impairs thinking, memory and independence, leading to premature death. 
Mild cognitive impairment due to the disease is an early stage of the disease when symptoms start to be more visible.
Clinical data from patients with mild cognitive impairment due to Alzheimer's disease and mild Alzheimer's disease showed treatment with aducanumab resulted in the removal of amyloid-beta and better outcomes. 
In August, the US Food and Drug Administration (FDA) accepted the biologics license application (BLA) for aducanumab. The application, granted priority review, has a Prescription Drug User Fee Act (PDUFA) action date on 7 March.
During the same month, Biogen inked a binding agreement with Denali Therapeutics to jointly develop and commercialise therapeutics for Parkinson's disease.