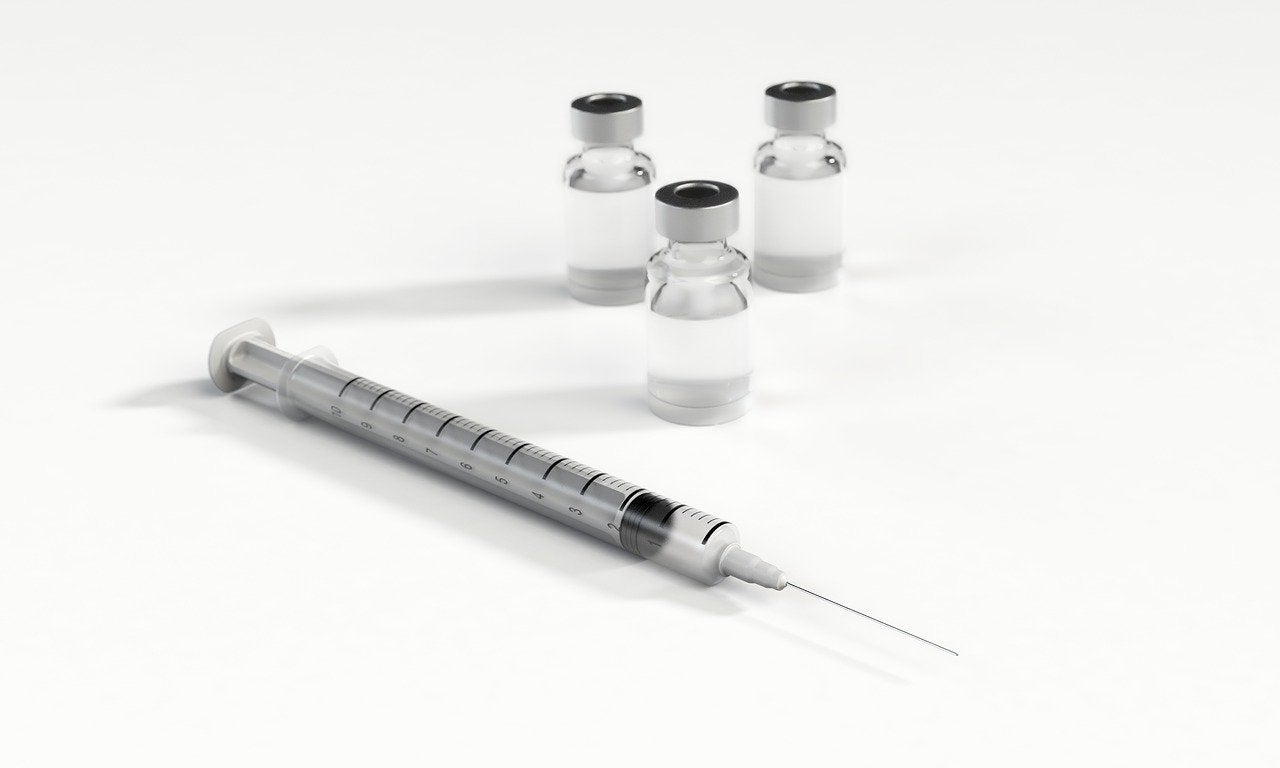 BioNTech and Shanghai Fosun Pharmaceutical (Fosun Pharma) have initiated Phase II clinical trial of their lead mRNA Covid-19 vaccine candidate, BNT162b2, in Taizhou and Lianshui, Jiangsu Province, China.
Jiangsu Provincial Center for Disease Control and Prevention (Public Health Research Institute of Jiangsu Province) will conduct the trial.
The trial will take place at Taizhou China Medical City Vaccine Engineering Center and Lianshui County CDC, Jiangsu Taizhou People's Hospital, Lianshui County People's Hospital and other units.
Approximately 960 healthy participants aged between 18 and 85 years will be recruited through online mode to evaluate the safety and immunogenicity of BNT162b2, as well as to support future Biologic License Application (BLA) in the country.
BioNTech CEO and co-founder Ugur Sahin said: "From the very beginning, our common goal has been to quickly design and develop a safe and effective vaccine for global supply.
"The clinical trial research carried out in China is an important part of the global research and development of BioNTech's Covid-19 vaccine and marks an important step in bringing this vaccine to the people of China."
Fosun Pharma partnered with BioNTech in March to jointly develop and commercialise vaccine products for Covid-19 based on its mRNA technology platform in Mainland China, Hong Kong and Macau Special Administration Region and the Taiwan Region.
Final analysis data from the Phase III trial of BNT162b2 conducted by Pfizer and BioNTech indicated that it met all primary efficacy endpoints with an efficacy rate of 95% in preventing symptomatic Covid-19 infection.
BNT162b2 is currently under review by regulatory authorities in Europe, the UK and Canada.