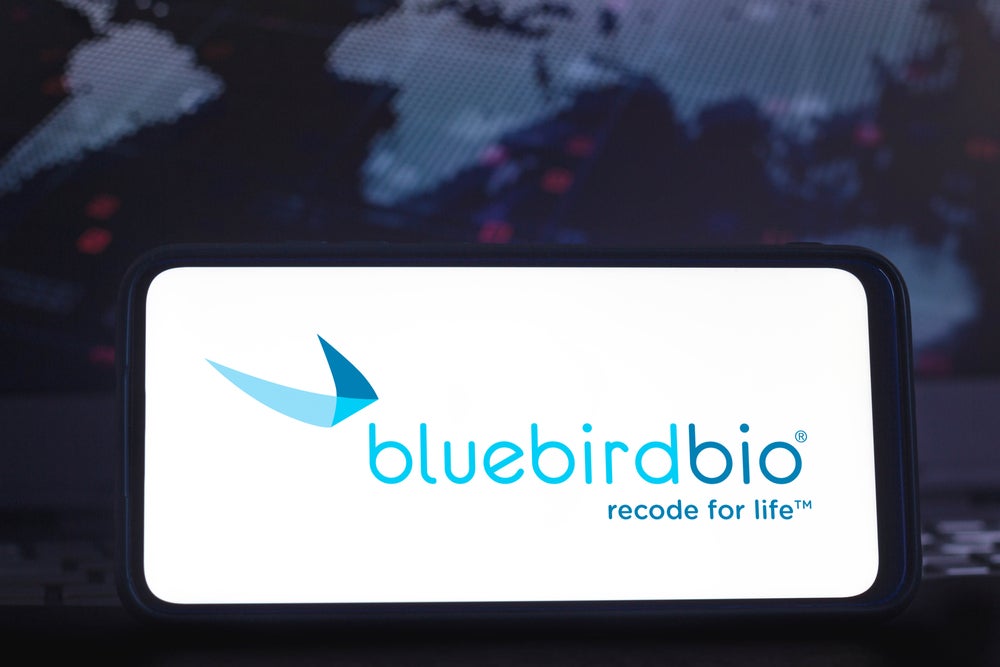 After missing the previous Q1 deadline, bluebird bio has submitted a Biologics License Application (BLA) to the US Food and Drug Administration (FDA) for its sickle cell disease gene therapy lovo-cel, based on an April 24 company announcement.
The BLA filing brings bluebird closer to its competitors CRISPR Therapeutics and Vertex Pharmaceuticals, which finished a rolling BLA for their CRISPR-based gene therapy exa-cel for the same condition earlier this month.
The Somerville, Massachusetts-headquartered company has also requested a priority review. The BLA specifically targets sickle cell disease patients who are ages 12 years and above and have a history of vaso-occlusive events.
The application includes efficacy results from the Phase I/II HGB-206 and Phase III HGB-210 trials, alongside safety data from 50 patients treated with the therapy from the broader lovo-cel program. The company presented updated data from the HGB-206 trial at last year's American Society of Hematology (ASH) Annual Meeting, with 96% of patients in the study's Group C experiencing a complete resolution of severe vaso-occlusive events.
Bluebird has experienced some regulatory challenges with the lovo-cel program, including a partial clinical hold on treating patients younger than 18 years of age. This partial suspension was centred on a patient who experienced persistent, non-transfusion dependent anaemia after receiving lovo-cel, per a December 2021 update. This hold was lifted a year later.
Also known as lovotibeglogene autotemcel, lovo-cel is a gene therapy that is made to place working copies of a modified form of the β-globin gene in the patients' haematopoietic stem cells. This eventually decreases the proportion of sickled red blood cells and haemolysis, per the company's website.
If approved, lovo-cel will join the ranks of the company's two other gene therapies Skysona and Zynteglo approved for cerebral adrenoleukodystrophy and β-thalassemia respectively.  
However, bluebird is not the only company setting its sights on potential approvals in the sickle cell disease arena, as CRISPR Therapeutics and Vertex Pharmaceuticals have finished the submission of exa-cel's BLA earlier in April. While lovo-cel uses a lentiviral vector, similar to Skysona and Zynteglo, exa-cel is based on CRISPR gene editing where a part of the patient's BC11A gene is deleted, which leads to increased fetal haemoglobin levels in red blood cells.
Earlier this month, the US-based Institute for Clinical and Economic Review (ICER) published its draft evidence report looking at the two therapies. The preliminary report stated that both therapies could be incrementally cost effective at $2 million in certain scenarios.
Cell & Gene Therapy coverage on Pharmaceutical Technology is supported by Cytiva.
Editorial content is independently produced and follows the highest standards of journalistic integrity. Topic sponsors are not involved in the creation of editorial content.