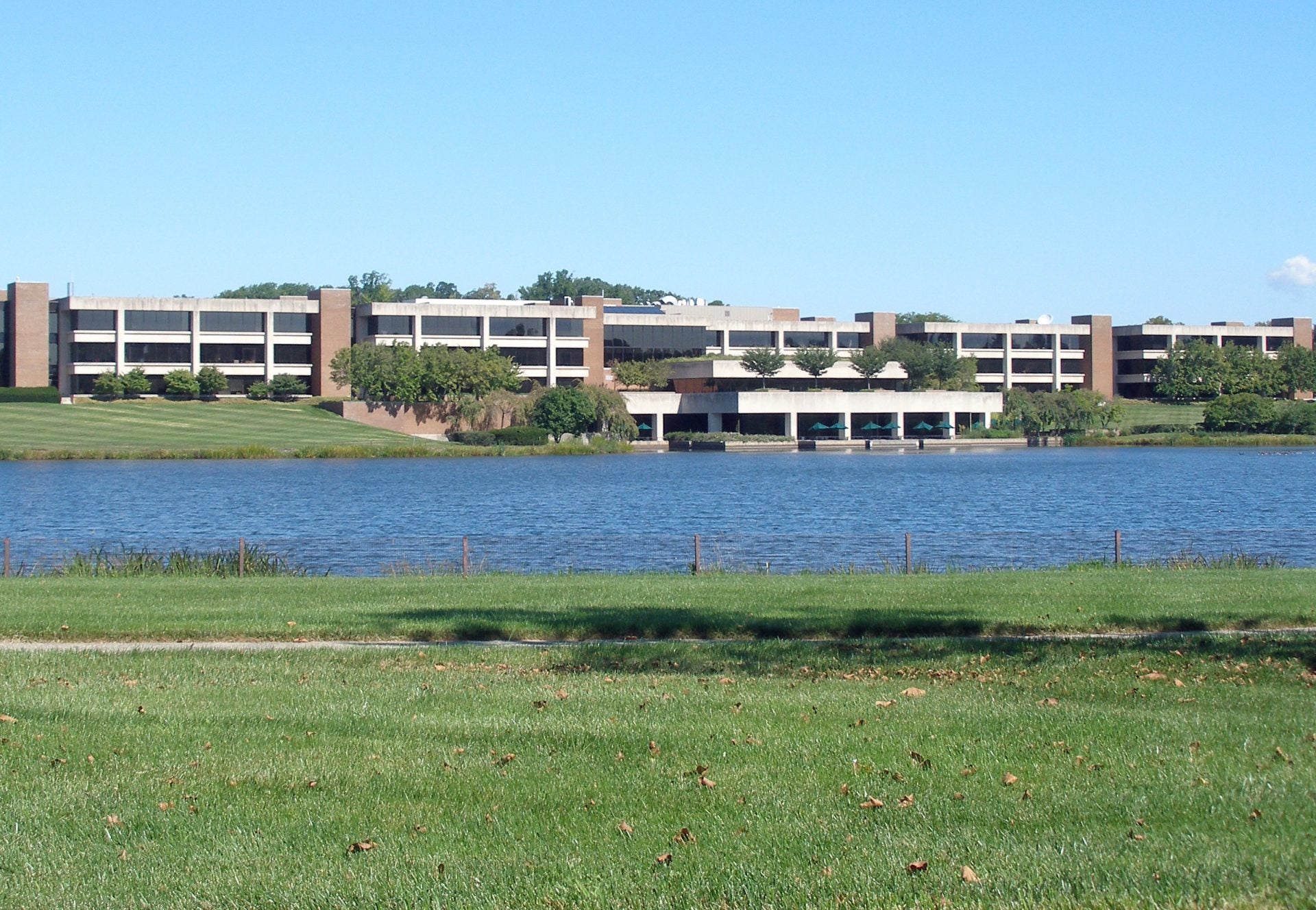 Bristol Myers Squibb (BMS) has opted to in-license an immune-modulating drug candidate developed by clinical-stage artificial intelligence (AI)-powered pharmatech company Exscientia.
The companies currently have two active partnerships focusing on various therapeutic fields, such as oncology and immunology.
In 2019, Exscientia collaborated with Celgene, which was later acquired by BMS.
Exscientia and BMS signed a collaboration agreement in May to expand the 2019 alliance and facilitate multi-target, AI-powered drug discovery.
According to the deal, BMS will pay an option exercise fee of $20m to Exscientia, which is also eligible to receive potential development milestone payments, as well as tiered royalty payments on product sales.
BMS will also oversee the in-licensed drug candidate's clinical and commercial development.
The candidate acts on a vital immunological kinase, which is traditionally proven as hard to target because of the requirements for potency, selectivity and total drug-like properties.
Exscientia leveraged its end-to-end platform to develop a new candidate with these characteristics.
The platform aided in the discovery process such as AI-powered design, structural biology, chemistry, and pharmacology, in addition to late-stage preclinical studies.
Exscientia's precision design method focused on solving, in parallel, parameters vital to complete therapeutic performance for the target. This included potency, selectivity, safety, and physicochemical properties.
The company's platform is well-suited for quickly and effectively resolving multi-objective design problems to discover new drug candidates with exceptional properties.
Exscientia CEO Andrew Hopkins said: "This drug candidate molecule was just the 150th novel compound to be designed and tested and it was identified within 11 months of starting drug design.
"In partnership with Bristol Myers Squibb and its world-class research, clinical and commercialisation capabilities, we look forward to advancing this candidate into the next stage of development."