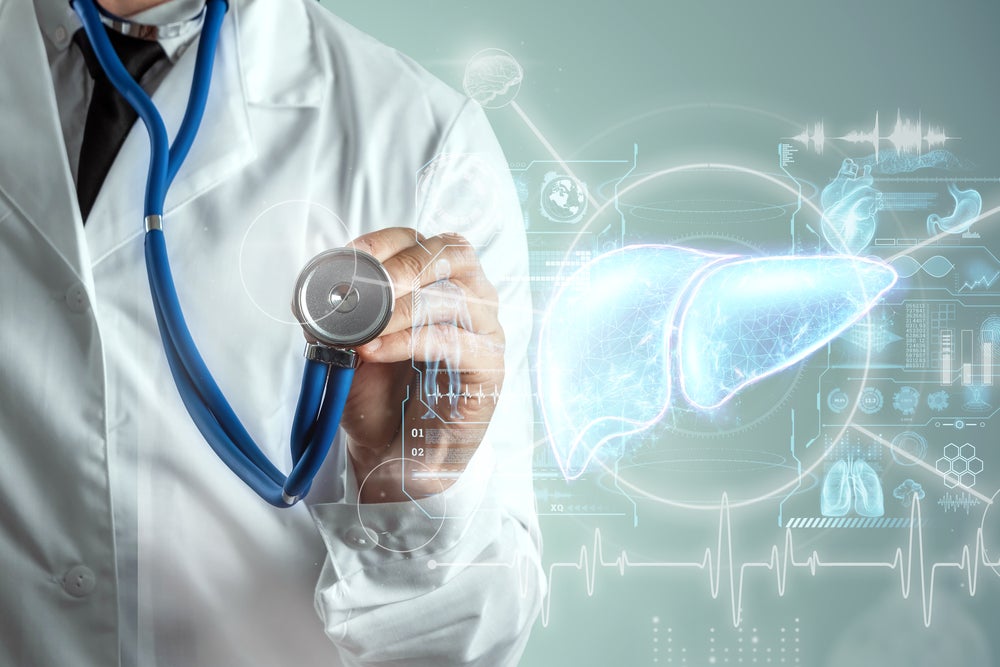 Last week, CAMP4 Therapeutics announced the close of a $100 million Series B round, which will be used to advance their regulatory RNA (regRNA)-focused programs. Their use of regRNA technology provides a unique approach to treating rare conditions like urea cycle disorders.
CAMP4's CSO David Bumcrot PhD, tells Pharmaceutical Technology that the company plans to see clinical trials go forward for their urea cycle disorder programs late next year. In preparation for this, drug manufacturing will begin later this year and will be outsourced to external contract manufacturing organisations (CMOs).
The Series B round was led by Enavate sciences, and existing investors including 5AM Ventures, Polaris Partners, Northpond Ventures, Andreessen Horowitz, The Kraft Group, and others also participated.
Urea cycle disorders are a group of rare conditions where the ability to remove ammonia from the blood is disrupted, resulting in hyperammonaemia. Current treatments focus on detoxifying ammonia from the blood. However, a new wave of pipeline drugs, including CAMP4's artificial intelligence (AI)-based regRNA approach, for urea cycle disorders aims to tackle the cause of the disorder rather than the symptoms.
The therapeutic landscape
Urea cycle disorders are grouped under a category of disorders caused due to inborn errors of metabolism. Typically, nitrogen in the blood is removed in the form of urea. However, in patients with urea cycle disorders, genetic defects result in inadequate amounts of the enzymes needed to convert nitrogen into urea. This leads to hyperammonaemia, which causes symptoms such as vomiting, mental confusion, and lethargy. Thus many patients take supplements and seek dietary changes to improve their quality of life.
The most common marketed drugs in this space aim to address the hyperammonaemia caused by the defective genes in this disorder. Drugs for dialysis, amino acid supplements, and drugs which convert blood ammonia are marketed right now as the go-to urea cycle disorder treatments.
In 2013, the US Food and Drug Administration (FDA) approved Ravicti (glycerol phenylbutyrate), manufactured by Hyperion Therapeutics, which has since then been acquired by Horizon Pharma. A nitrogen-binding drug, its global sales were $292m in 2021, as per GlobalData. Other treatments include sodium phenylbutyrate marketed as Buphenyl or Ammonaps.
GlobalData is the parent company of Pharmaceutical Technology.
However, the urea cycle disorder therapeutic landscape is expanding. Ultragenyx Pharmaceuticals has an orthinine transcarbamylase (OTC) activator drug in Phase III trials. The liver OTC enzyme plays a key role in the breakdown of nitrogen in the urea cycle. Ultragenyx uses adeno-associated virus 8 (AAV8) gene therapy to induce stable OTC gene expression. This treatment activates the OTC gene so that ammonia can be removed from the blood.
The University of California Los Angeles are currently investigating the use of genetically altered hepatocyte-like cells generated from induced pluripotent stem cells. This gene therapy will give the instructions to produce the enzyme arginine so that it can be hydrolysed to ornithine.
CAMP4's approach to urea cycle disorders
CAMP4 has two programs for the treatment of urea cycle disorders. One solely focuses on OTC deficiency whilst the other program targets the five other enzyme deficiencies that cause urea cycle disorder.
According to Bumcrot, regRNAs are "RNAs that arise out of the non-coding genome". In CAMP4's approach, regRNAs are drugged with antisense oligonucleotides to control the direction of gene expression. CAMP4 coined these antisense oligonucleotides as 'RNA actuators' due to their ability to increase or decrease the expression of particular genes.
In their urea cycle disorder programs, CAMP4 is targetting gene expression to increase the translation of enzymes downstream. "Taking this approach will treat not only individuals with OTC deficiency, but individuals with deficiencies in any of the other enzymes in the cycle", states Bumcrot.
In order to find the specific RNA sequences for a genetic disease, the biotech is using an AI- and machine learning-based approach. Their platform identifies which regRNAs control the specific gene of interest. In order to do this, their team has created maps across a range of human cell types, and this allows them to predict which enhancers control specific promoters.
Future possibilities
In order to achieve these plans, CAMP 4's CEO, Josh Mandel-Brehm stated the company will prioritise raising capital through partnerships and business development. Later this year, they also plan to complete animal toxicology studies that will allow them to go forward with an investigational new drug (IND) application for their candidate to treat urea cycle disorders in 2023, after which the company plans to enter the clinic.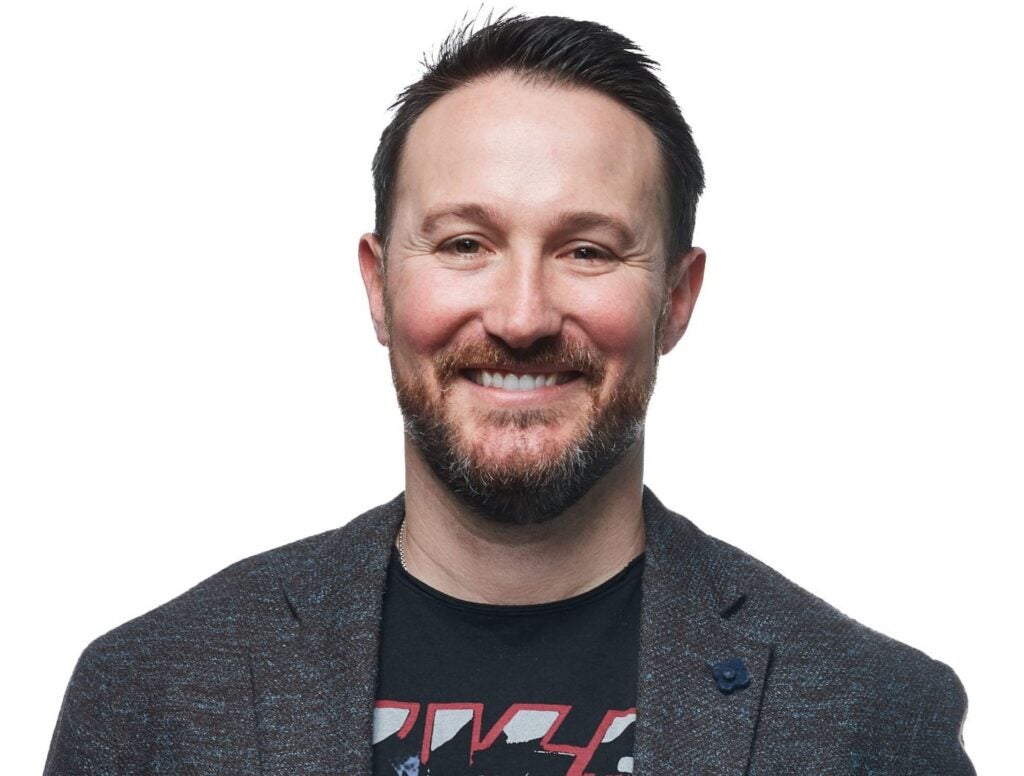 In addition to this, CAMP4 has three other programs for Dravet syndrome, frontotemporal dementia (FTD), and primary biliary cholangitis (PBC). Supported by their recent funding, CAMP4 plans to file an IND and CTA for the Dravet syndrome program in Q1 of 2023, so they can begin treating patients in a study later that year. Due to the rare nature of the disease, the trial will be conducted at multiple sites worldwide. Similar to their urea cycle disorder programs, each of CAMP4's programs, take a regRNA based approach.
Once clinical trials begin, Bumcrot believes that their regRNA approach "can address probably 80% of patients with urea cycle disorders".