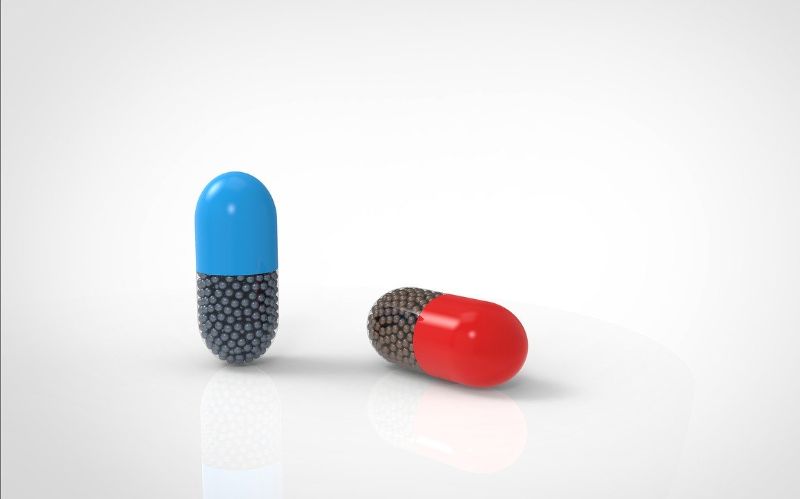 Health Canada has granted conditional approval to Gilead Sciences' remdesivir (Veklury) to treat patients with severe Covid-19 who have pneumonia and need oxygen support.
Remdesivir is the first drug authorised in the country for Covid-19 treatment. It can be used in adults and adolescents aged 12 years and above with a minimum body weight of 40kg.
The company did not seek approval for use in children or pregnant women.
In a statement, Health Canada said: "The Department has approved this drug with conditions for the manufacturer to ensure the continued safety, efficacy and quality of the drug.
"Remdesivir is administered intravenously and will be used only in healthcare facilities where patients can be closely monitored."
In Canada, a small number of patients have been receiving the drug as part of the Special Access Program. This regulatory authorisation will no longer require the programme to access the drug.
Two clinical trials are being conducted in the country to assess the safety and effectiveness of remdesivir for use in Covid-19 patients.
As part of the conditional approval, Gilead is required to submit post-market safety monitoring, serious adverse drug reactions and annual pregnancy safety reports.
In addition, the company has to provide any international regulatory actions associated with the drug's safety, additional safety and efficacy results, along with quality data related to the manufacturing processes and controls.
Health Canada added that the regulator will track the safety of remdesivir in the country and action will be taken in case of any safety concerns.
Meanwhile, the Public Health Agency of Canada is working with Gilead to gain access to the drug in the country.
Remdesivir already holds emergency or conditional authorisation in the US, Europe, Japan, Singapore, Australia and Hong Kong.