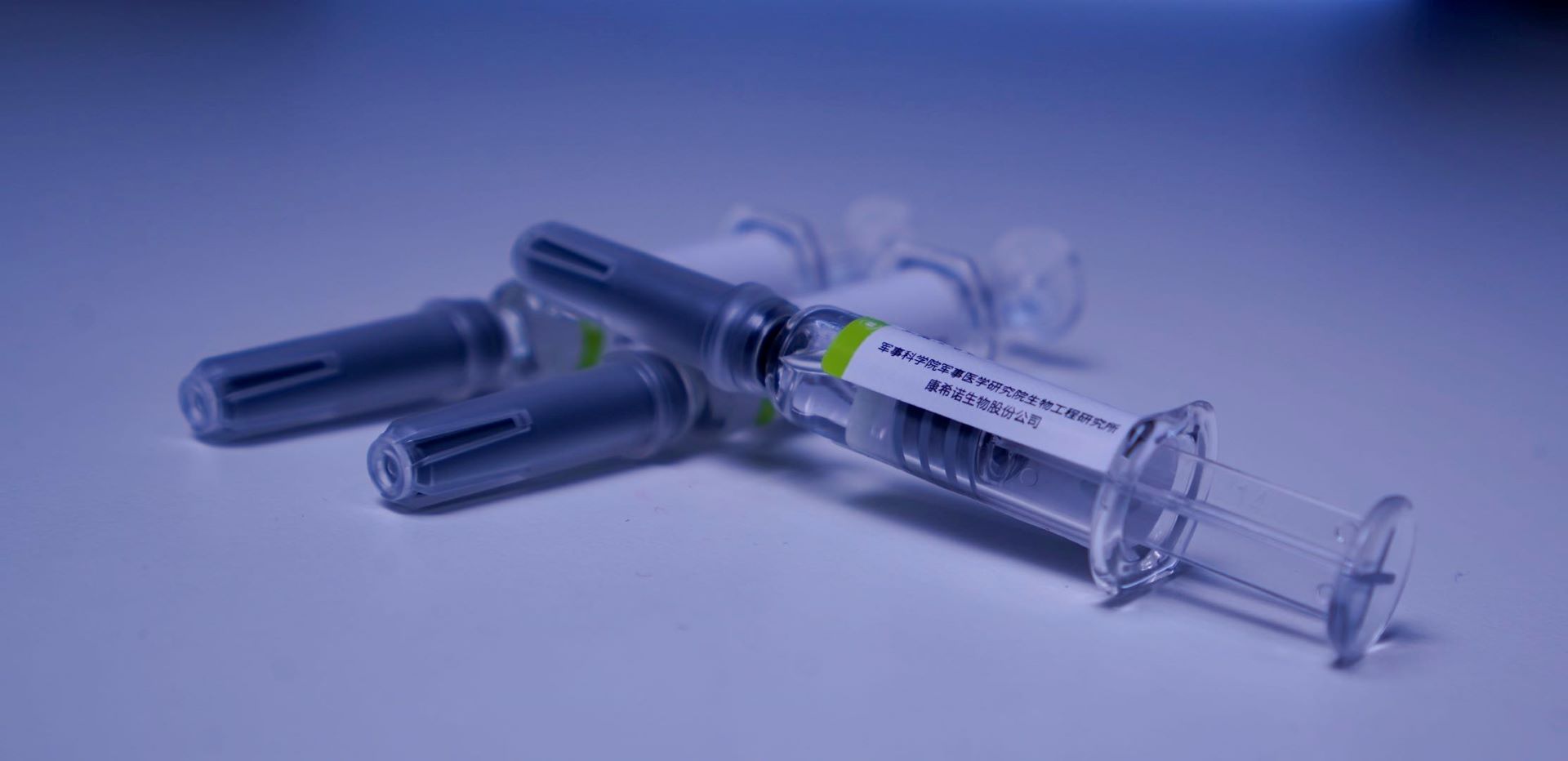 The Hungarian National Institute of Pharmacy and Nutrition has granted approval for the emergency use of Chinese company CanSino Biologics' Covid-19 vaccine.
Named Convidecia, the vaccine is made upon an adenovirus-based viral vector vaccine technology platform and uses a single-dose regime. It can be stably stored and transported between 2°C and 8°C.
The latest development is based on the interim data from the Phase III trial of the vaccine, Reuters reported.
The vaccine received Military Specially-needed Drug Approval in China from the Health Bureau of the Logistics Support Department of the Central Military Commission, in June last year.
In a separate development, Nepal's national drug regulatory authority has granted approval to Bharat Biotech's Covid-19 vaccine, Covaxin, for emergency use.
The whole virion inactivated Covid-19 vaccine candidate is refrigerator stable at 2°C-8°C and can be transported in a ready-to-use liquid formulation.
In Phase III clinical trials in India, the vaccine showed interim vaccine efficacy of 81%, PTI reported. It received approval for emergency use in India in January while Zimbabwe approved the vaccine earlier this month.
The Kathmandu Post reported that the drug advisory committee of the Department of Drug Administration agreed to grant a conditional emergency use authorization (EUA) to Covaxin in a meeting.
On 13 January, Bharat Biotech sought EUA for the vaccine in Nepal.
The department initially granted the authorisation to Oxford-AstraZeneca's vaccine on 15 January. The vaccine is manufactured by the Indian company Serum Institute of India (SII) as Covishiled.
In February, Chinese company Sinopharm's BBIBP-CorV vaccine received EUA in Nepal.
Under grant assistance in coordination with its Neighbourhood First policy, Nepal received one million doses of AstraZeneca vaccines from India in January for vaccination.
At present, Nepal is awaiting a batch of two million doses of the AstraZeneca vaccine from the SII.
The latest move comes after Nepalese authorities said they were halting the vaccination drive owing to a lack of vaccine supply.