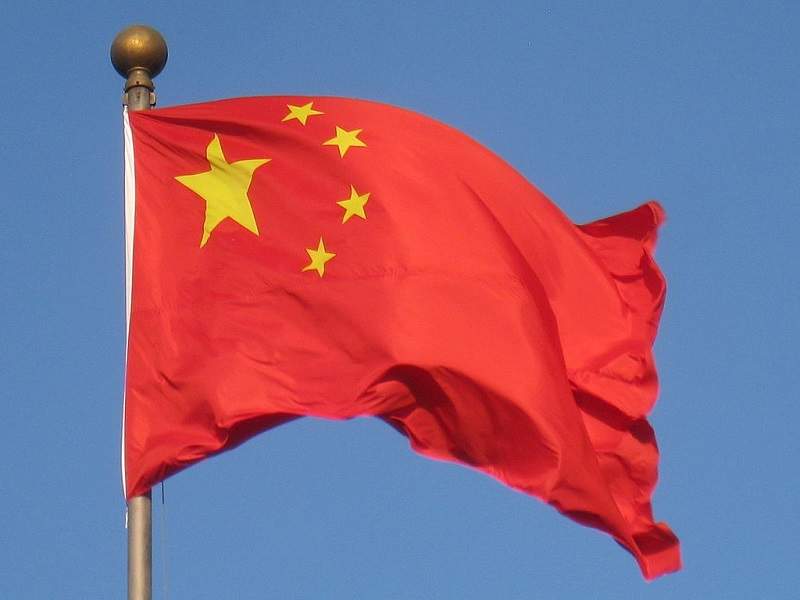 The China Food and Drug Administration (CFDA) will merge with other administrative bodies to form a national market supervision administration.
In an overhaul of ministries proposed by the Chinese government, known as the State Council, the CFDA will be replaced by the State Drug Administration. The CFDA is currently a standalone agency, but under the new plans in will become part of the newly-formed State Administration of Market Supervision.
The proposal was announced by China's State Council during an annual conference on Tuesday, and is one of several restructurings the Chinese government is rolling out. It will mean that the China State Council will be made up of 26 ministries and commissions.
According to Biocentury, the new entity will not be responsible for food administration, allowing the regulator to focus more on medical technologies. The proposed changes are designed to raise China's drug regulations to international standards.
Under the reforms, drug sales will not be monitored by the national regulator but by local market-supervision agencies.
There will also be changes to health insurance and drug pricing, which will be administrated by the newly-formed State Administration for Health Security division.
The plan has been submitted to the 13th National People's Congress for final approval, with national legislators due to vote on the draft plan on Saturday.
The regulator has been restructured several times since it was founded in 1998, most recently in March 2013 when the State Food and Drug Administration was rebranded and restructured as the China Food and Drug Administration.
The CFDA introduced a series of reforms in 2017 aimed at creating increased regulatory transparency and encouraging greater collaboration with the rest of the world. In August 2017, the CFDA joined the International Conference on Harmonisation of Technical Requirements for Registration of Pharmaceuticals for Human Use, a project that brings together different regulatory authorities to achieve greater regulatory co-operation.
The agency went on to announce plans to accept and use data generated from clinical trials run overseas in October 2017.