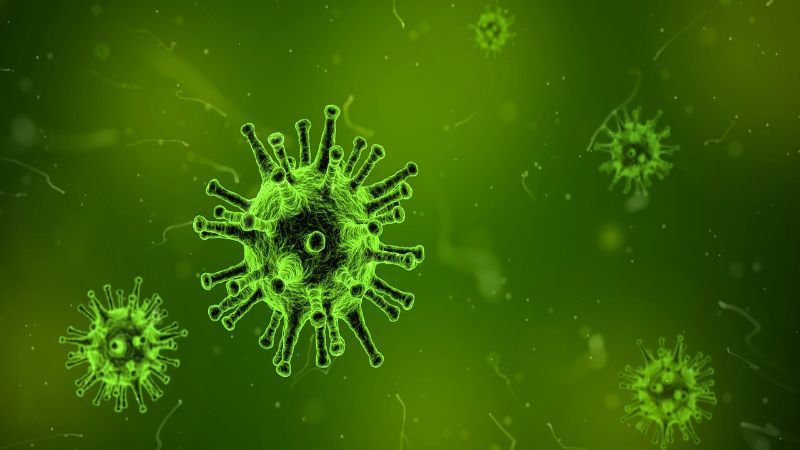 ---
Visit our Covid-19 microsite for the latest coronavirus news, analysis and updates
---
Follow the updates on coronavirus:

Coronavirus outbreak: List of affected countries
Coronavirus timeline of events and latest updates
---
A total of 65 new deaths from the Wuhan coronavirus have been reported as of the end of 3 February, taking the overall death toll to 427.
It has been several months since the coronavirus outbreak and the virus has already spread from its point of origin in Wuhan, China to different parts of the world.
To date, a total of 20,623 confirmed cases have been reported, including 20,471 cases in China. The number of severe cases in China has reached 2,788, while the number of patients who recovered from the infection also increased to 637.
Hong Kong reports first death
Until recently, the deaths were limited to mainland China. The Philippines was the first to confirm a death outside China on 2 February, a 44-year old Chinese man who travelled from Wuhan.
The second death outside mainland China has been reported in Hong Kong.
According to Hong Kong health officials, a 39-year old man, who came to the city on 23 January via a high-speed rail link from Wuhan, died today. It is reported that the patient had an underlying illness and died of sudden heart failure.
The patient's mother, who did not visit Wuhan, also contracted the virus, indicating a domestic transmission.
Hong Kong strike continues
The fatality comes as hospital workers in Hong Kong have gone on strike on 3 February, demanding the closure of the border to China to contain the coronavirus spread. The city has confirmed 15 infection cases so far.
While the city already suspended rail and ferry services, health workers are demanding a complete border closure.
Medical staff widened their strike today, where more doctors, nurses and public hospital employees have joined.
Hong Kong closes more borders
Hong Kong chief executive Carrie Lam announced on 3 February additional boundary control points will close to reduce the spread of the virus. Only two control points will be left open and all cross-boundary traffic will channel via these points.
A statement from Lam read: "Over the years we have established a very close relationship – I do not mean the government-to-government relationship – but it is the relationship between the two people, the two economies, the two communities. So there is a huge legitimate demand for that sort of cross-boundary travel."
In case of more closures, special cross-boundary transport services will be arranged, added Lam.
---
Read death toll update of 03 February here.