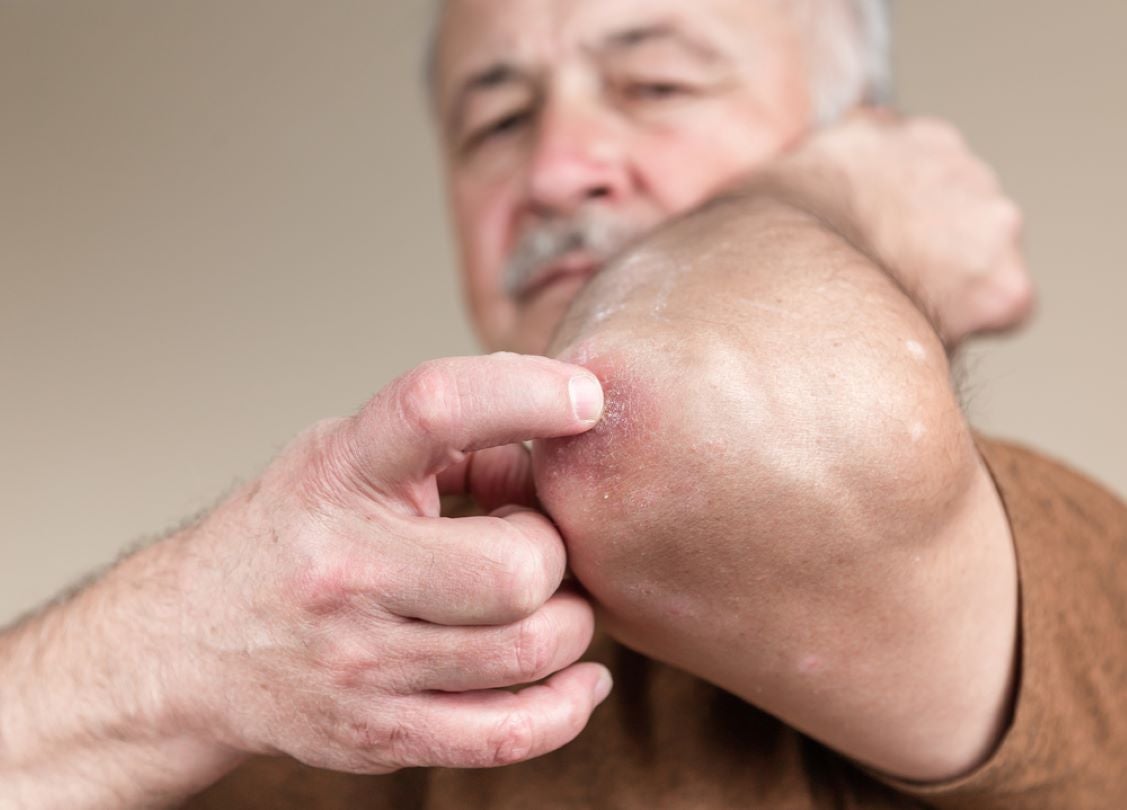 Amgen scored a win for its blockbuster psoriasis drug Otezla (apremilast), as the California-based company announced the US Court of Appeals for the Federal Circuit affirmed its patent infringement lawsuit against Sandoz and Zydus Pharmaceuticals. This court decision gives the company five more years of market exclusivity before generics can enter the market.
The April 19 ruling affirms a permanent injunction made by the US District Court for the District of New Jersey in September 2021. The district court had previously blocked Sandoz and Zydus from producing, selling, offering to sell, or importing generic versions of Otezla until February 2028. The Federal Circuit also invalidated one of Amgen's patents that Sandoz claimed would have prevented the release of Sandoz's generics until 2034. In 2022, Otezla made up for 9% of Amgen's total product sales, having sold over $2.2 billion worth of the drug worldwide.
The lawsuit was first filed in 2021 when Amgen accused Dr. Reddy's Laboratories, Sandoz and Zydus of violating the Hatch-Waxman Act. The legal case surrounded five patents: U.S. Patent No. 7, 427, 638 (the "'638 Patent"), U.S. Patent No. 8, 455, 536 (the "'536 Patent"), U.S. Patent No. 10, 092, 541 (the "'541 Patent"), U.S. Patent No. 7, 893, 101 (the "'101 Patent"), and U.S. Patent No. 8, 093, 283 (the "'283 Patent"). This is one of several patent infringement cases Amgen has pursued in recent years to stave competition.
Despite this legal win, Amgen still faces a competitive psoriasis market as other drugs enter the landscape. Since the lawsuit began, the FDA has approved Bristol Myers Squibb's (BMS) Sotyktu (deucravacitinib), another small molecule for psoriasis treatment. In Amgen's annual financial report, it lists five other Otezla major market competitors, including AbbVie's Humira (adalimumab) and Eli Lilly's Taltz (ixekizumab), among others.
The FDA first approved Otezla in March 2014 for the treatment of psoriatic arthritis. The FDA has since approved the drug for severe plaque psoriasis, oral ulcers associated with Behçet's Disease, most recently giving the drug an approval for all severities of plaque psoriasis in 2021.
Otezla is a PDE4 inhibitor. PDE4 prevents the expression of anti-inflammatory proteins in the body. Amgen acquired Otezla from BMS in November 2019 in a $13.4 billion deal after BMS acquired Celgene.