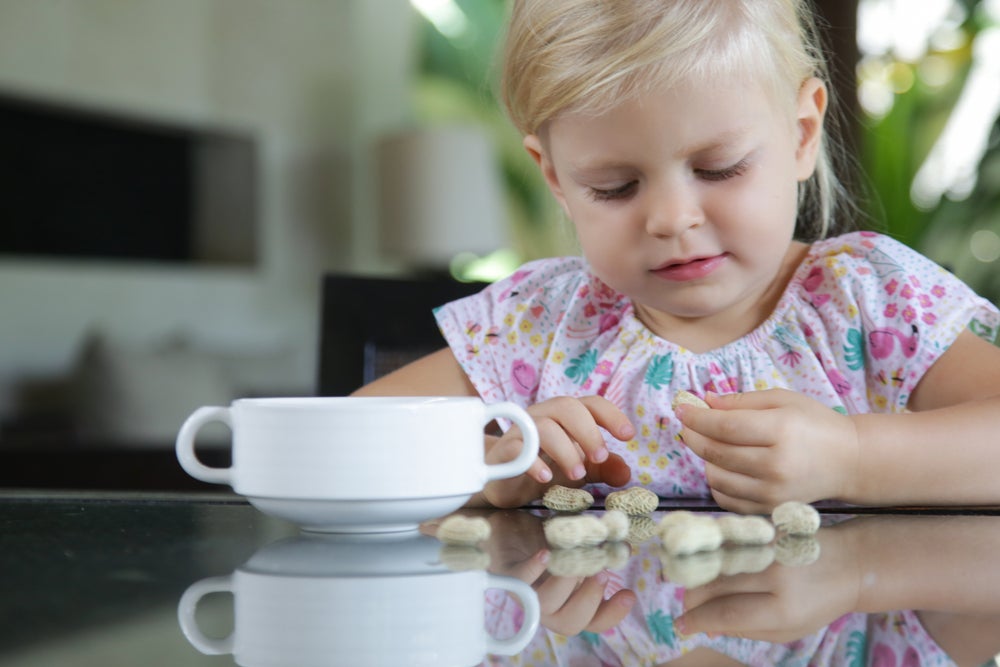 Following a tumultuous development cycle, DBV Technologies will now have to conduct an additional safety study of its peanut allergy Viaskin patch in toddlers ages 1–3 years, based on written correspondence from the US Food and Drug Administration (FDA). However, the French company will not be required to run a further efficacy study.
On 19 April, DBV announced that it received a written response from the FDA saying DBV's Phase III EPITOPE trial met the specified criteria for primary endpoint success and that there are no requirements for an additional efficacy trial for the BLA. But the FDA requested the company to run a new safety study that will add to the safety data gathered in the EPITOPE trial. DBV had previously requested a pre-Biologics License Agreement (BLA) meeting with the agency to discuss the regulatory pathway for the patch submitted in February 2023.
According to the company's January 2023 corporate presentation, there are 280,000 toddlers and 390,000 children living with peanut allergy in the US. The company's patch technology delivers trace amounts of allergens to build an immune response.
The company has faced multiple challenges in getting the Viaskin patch into the market in the past few years. In September 2022, the FDA placed a partial clinical hold on DBV's Phase III VITESSE trial in peanut allergy in children ages 4–7 years. The agency has since lifted the partial clinical hold following amendments to the study's protocol in December 2022. In March 2023, the company announced the screening of the trial's first patient. DBV expects to share topline data from the study in H1 2025.
Despite the FDA not requiring further evidence for Viaskin patch's efficacy, the clinical significance of the data has also been questioned in the past. In the Phase III PEPITES trial of its peanut allergy patch in children ages 4–11 years, there was a statistically significant response and favourable tolerability, but the trial did not meet the needed primary endpoint thresholds, based on an October 2017 press release. In subsequent years, the company experienced a restructuring and regulatory setbacks, including a BLA withdrawal and additional back and forth with the FDA.
However, the company has also secured positive data in the EPITOPE trial, which hit its primary endpoint, based on a June 2022 press release. DBV envisions two potential regulatory pathways for the patch, with one focusing on children ages 1–3 years and the other for ages 4–7 years.