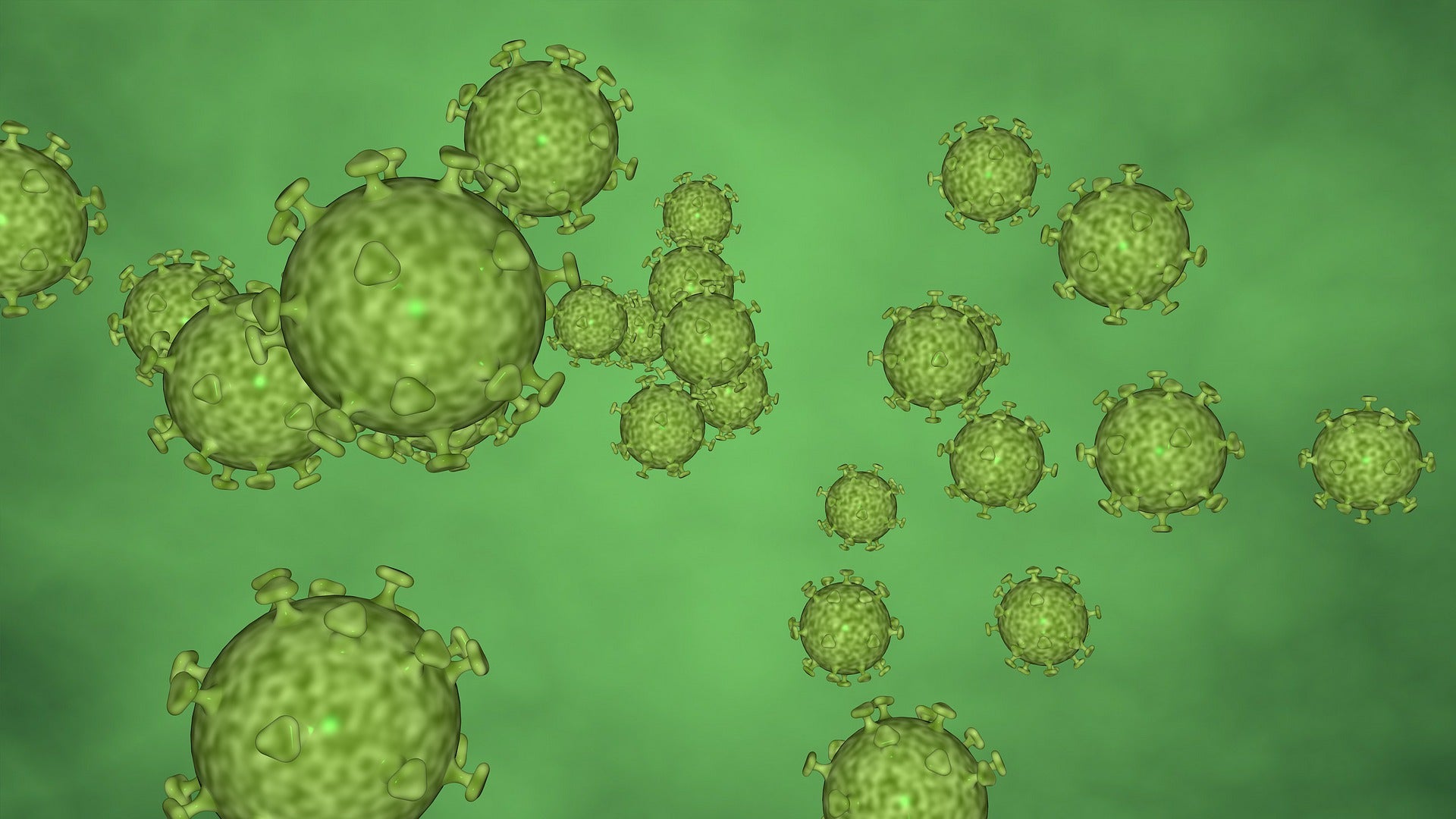 Edesa Biotech is set to continue Phase II/III clinical study of its drug candidate, EB05, to treat patients hospitalised with Covid-19 on receiving an independent Data and Safety Monitoring Board's (DSMB) recommendation.
An investigational monoclonal antibody, EB05 can potentially modulate the overactive and dysfunctional immune response linked with acute respiratory distress syndrome (ARDS), a leading cause of Covid-19 death.
The drug hinders toll-like receptor 4 (TLR4) signalling, a key mediator of inflammation that causes acute lung injury activated by SARS-CoV2, SARS-CoV1 and influenza viruses.
The potential therapy is being studied to analyse whether it can suppress inflammation, fluid build-up and lung injury. The aim is to cut down the intensive care unit admissions, lower the need for intubation/ventilation and save lives.
The DSMB, consisting of independent subject matter experts, performed an interim review of the first subject group of the Phase II/III trial analysing ED05 as single-dose therapy for Covid-19.
Based on blinded comparative data reviewed for safety and futility, the panel advised the continuation of enrolment in the global trial as scheduled.
Edesa Biotech CEO Dr Par Nijhawan said: "The DSMB's recommendation that the trial continue is consistent with our expectation and the previous safety and tolerability profile of EB05.
"While it is not possible yet to draw conclusions, we are encouraged by the monitoring board's findings as well as the robust enrolment we have achieved to date."
More than 370 participants in the US, Canada and Colombia were enrolled in trial by June 16.
Edesa intends to conduct another interim analysis in 316 evaluable participants on concluding the treatment and collecting and validating subject data.
Earlier, the company sought the US Food and Drug Administration (FDA) approval for an amendment to simplify the trial's US protocol and align it with various other jurisdictions.
In October last year, Edesa received clearance from the FDA to initiate the Phase II part of Phase II/II trial of EB05 to treat hospitalised patients with Covid-19.
After the exploratory analysis, Edesa intends to modify its current subject segmentation, endpoints and maintain blinded data until it completes the Phase III part of the trial.