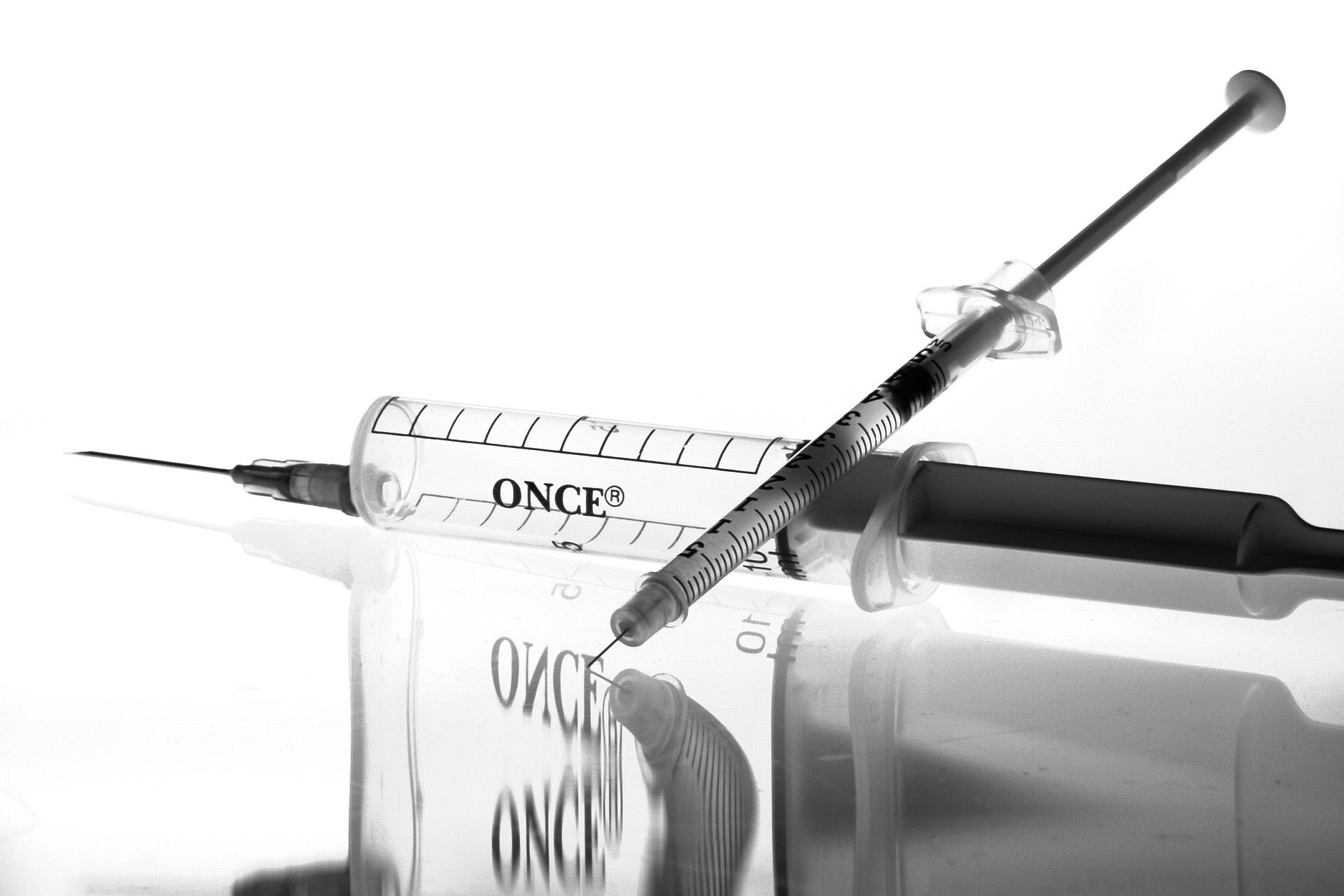 The Committee for Medicinal Products for Human Use (CHMP) of the European Medicines Agency (EMA) has recommended the EU approval of Roche and Regeneron's Ronapreve for the treatment and prevention of Covid-19 in individuals aged 12 years and above.
Co-developed by Roche along with Regeneron, Ronapreve is a cocktail of monoclonal antibodies, casirivimab and imdevimab, that can hinder SARS-CoV-2 infectivity.
If authorised, the antibody combination will be indicated to treat and prevent Covid-19 in adolescent and adult individuals who do not need supplemental oxygen and are at high risk of disease progression.
The European Commission (EC) is likely to decide on the authorisation of Ronapreve soon.
The CHMP recommended approval of the antibody cocktail based on favourable results from two clinical trials.
Findings from the REGN-COV 2067 trial, which enrolled non-hospitalised Covid-19 patients, demonstrated that Ronapreve lowered hospitalisation or morality by 70%.
The antibody combination also reduced the duration of symptoms by four days.
In REGN-COV 2069 prophylaxis trial, Ronapreve treatment showed an 81% decline in risk of symptomatic infections in individuals exposed to Covid-19 but not infected at the time of enrolment.
Furthermore, no new safety signals linked to the treatment were reported in both trials.
The antibody cocktail demonstrated to maintain neutralisation activity against crucial emerging variants of SARS-CoV-2.
In February, CHMP had commenced a rolling review of the antibody combination treatment for Covid-19.
Roche Global Product Development head and chief medical officer Levi Garraway said: "With cases in Europe surging, it is vital that people have access to different approaches, in addition to vaccines, which reduce the disease burden, and Ronapreve has demonstrated efficacy in treating and preventing Covid-19 and against variants of concern.
"People with Covid-19 across Europe are already being treated with Ronapreve based on emergency authorisations that followed the CHMP's scientific opinion earlier this year, and we're pleased that the committee has now recommended the approval of the antibody combination."
The UK Medicines and Healthcare products Regulatory Agency (MHRA) granted approval for Ronapreve in August to prevent and fight Covid-19.
Parallelly, the CHMP also recommended grant of authorisation to Celltrion's Regkirona (regdanvimab) for the treatment of Covid-19 in adult patients.