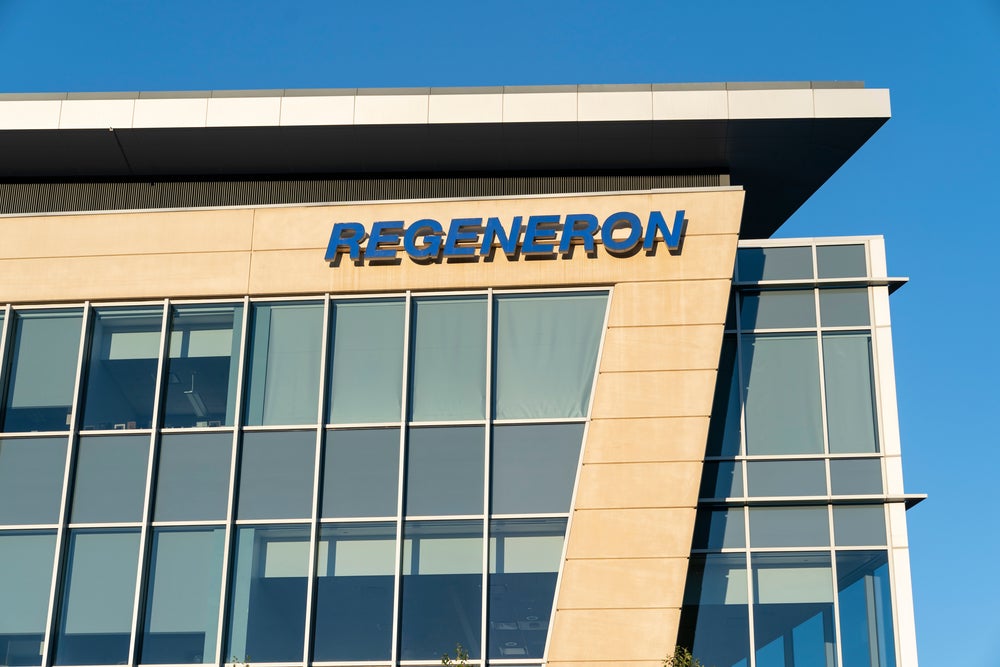 The Medicines and Healthcare products Regulatory Agency (MHRA) has approved the first monoclonal antibody treatment to prevent and fight Covid-19 in the UK.
The decision to authorise Ronapreve, Regeneron and Roche's casirivimab and imdevimab cocktail, was made after a review of clinical trial data showed the drug that may be used to prevent and treat acute Covid-19 infection and reduce hospital admissions due to coronavirus.
Phase III studies of the treatment found it reduced the risk of hospitalisation or death in high-risk, non-hospitalised patients by 70% compared with placebo. Ronapreve also reduced the duration of coronavirus symptoms from 14 to ten days in those with the virus.
Administered either by injection or infusion, the two virus-neutralising antibodies that form Ronapreve act at the lining of the respiratory system, binding tightly to the virus and preventing it from gaining access to respiratory cells.
Health secretary Sajid Javid said: "This treatment will be a significant addition to our armoury to tackle Covid-19 – in addition to our world-renowned vaccination programme and life-saving therapeutics dexamethasone and tocilizumab.
"We are now working at pace with the NHS and expert clinicians to ensure this treatment can be rolled out to NHS patients as soon as possible."
Regeneron and Roche teamed up to develop and manufacture the two-antibody cocktail, originally discovered by Regeneron, in August 2020, with each company committing to dedicating a certain manufacturing capacity to the drug each year.
The treatment has been granted emergency use authorisation for the treatment of Covid-19 in over 20 countries, including the US, where it was authorised for adult and paediatric coronavirus patients in November.