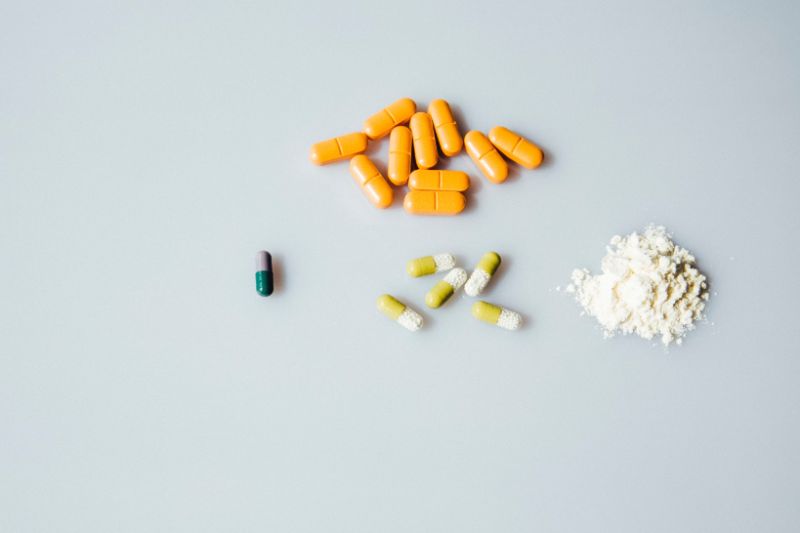 Emergent BioSolutions has partnered with the Mount Sinai Health System and ImmunoTek Bio Centers for the development, manufacture and clinical testing of its Covid-19 hyperimmune globulin candidate, COVID-HIG.
As part of the collaboration, the partners will conduct post-exposure prophylaxis (PEP) study in health care providers at high risk of contracting Covid-19, along with other high-risk populations.
The study will be backed by $34.6m funding support from the US Department of Defense (DOD)'s Joint Program Executive Office for Chemical, Biological, Radiological and Nuclear Defense (JPEO-CBRND).
In March, Mount Sinai launched a convalescent plasma initiative, said to be the first such programme in the US.
Also, Mount Sinai created a serological assay to identify SARS-CoV-2 antibodies and secured emergency use authorisation from the US Food and Drug Administration (FDA).
The Mount Sinai Hospital president and chief operating officer David Reich said: "There is emerging evidence that convalescent plasma is an effective treatment for Covid-19 patients.
"Therefore, hyperimmune globulin may become an effective option in the prevention and treatment of Covid-19 currently, in the absence of a vaccine, as well as in the future, particularly for patients who do not develop immunity from a vaccine."
Under the partnership, plasma collection capabilities will be established at Mount Sinai under the extension of ImmunoTek's FDA-approved establishment licence and the transfer of technical expertise to Mount Sinai.
Plasma from recovered Covid-19 patients will be used to develop and manufacture  COVID-HIG for assessment in clinical trials and potential emergency use or broader patient use, based on the FDA authorisation.
Emergent BioSolutions senior vice-president and Therapeutics Business Unit head Dr Laura Saward said: "Our collaboration with Mount Sinai, ImmunoTek, and the Department of Defense enhances the response to Covid-19 and broadens our efforts to have a meaningful impact.
"Emergent is drawing from decades of experience with our human hyperimmune platform, on which several products have been FDA-licensed, to develop COVID-HIG."
ImmunoTek will contribute through its technical, scientific and industry expertise in plasma collection, apart from the extension of its FDA licence as an approved source plasma collection establishment.
The company will also offer staff training and compliance information.
Emergent will support ImmunoTek and Mount Sinai in additional regulatory and compliance work associated with plasma collection and supply, as well as activities related to an investigational new drug application.