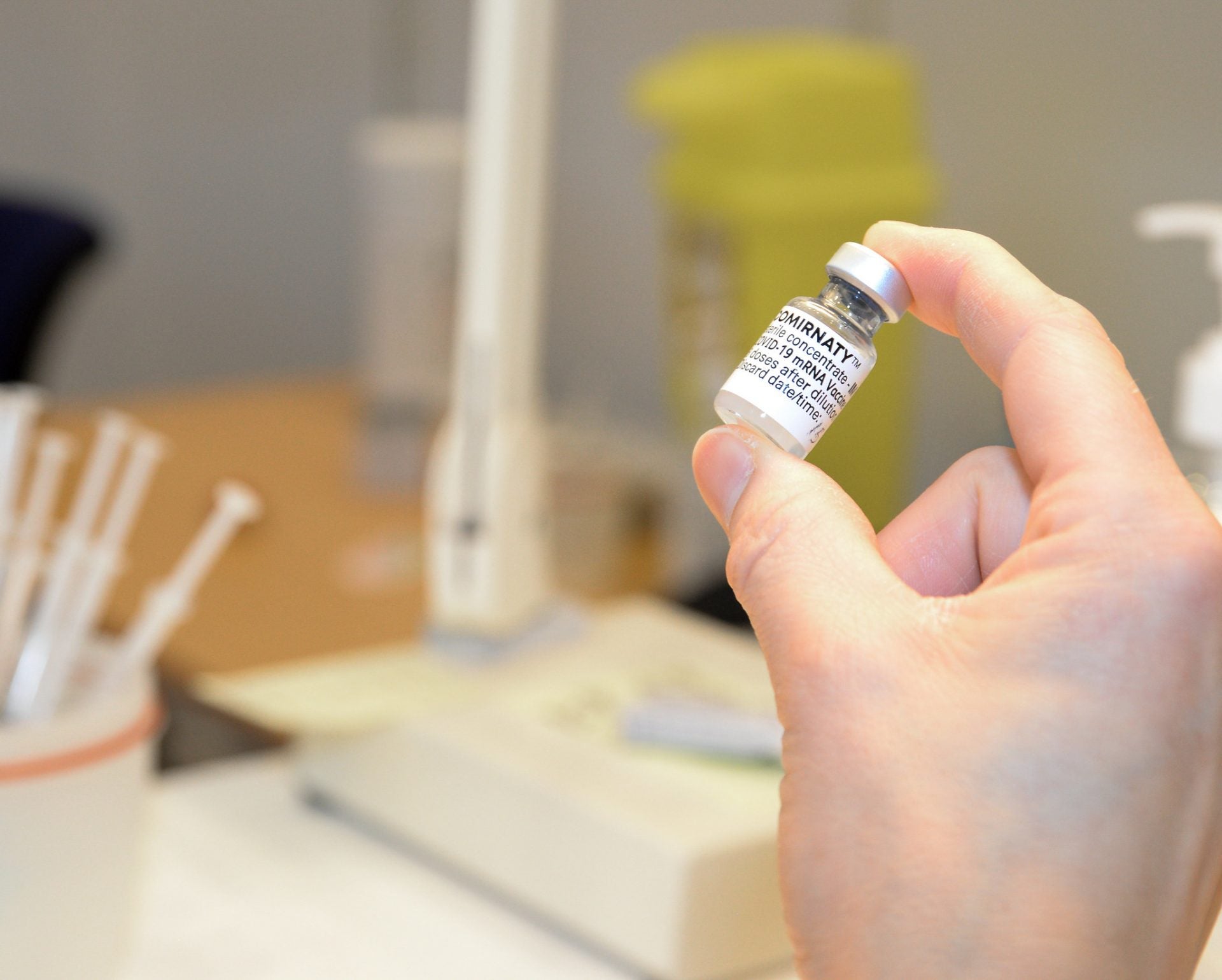 Pfizer and BioNTech have signed an agreement under which the European Commission (EC) and its member states will procure over 200 million additional doses of the companies' Covid-19 vaccine Comirnaty.
Leveraging the mRNA technology of BioNTech, the vaccine was co-developed by the company along with Pfizer.
BioNTech holds the marketing authorization for the vaccine in the US, the European Union (EU), UK and Canada among others while the companies jointly hold emergency use authorizations in the US.
These doses, to be supplied next year, are apart from the 450 million doses of Comirnaty agreed to be delivered next year under the deals entered earlier.
The order takes the vaccine doses to be supplied in the European Union next year to a total of over 650 million.
Pfizer noted that the parties are finalising the contractual details.
The latest option exercise is part of the deal signed by the parties in May.
Under this deal, the companies agreed to deliver 900 million vaccines starting from this month and continuing through 2023, with EC holding an option to procure up to another 900 million doses, taking it to a total of 1.8 billion doses.
If a variant shot is determined to be required and later authorised or approved, this order will also comprise modified vaccines against the Omicron variant without added charges.
In a similar agreement, the US Government procured an additional 200 million doses of the vaccine to meet the continued need for shots in the region.
Last month, the Committee for Medicinal Products for Human Use (CHMP) of the European Medicines Agency (EMA) provided a positive opinion on the use of the vaccine in children aged five to 12 years.
The recommendation is based on data, which included positive findings from a randomised, controlled Phase II/III trial of the vaccine.