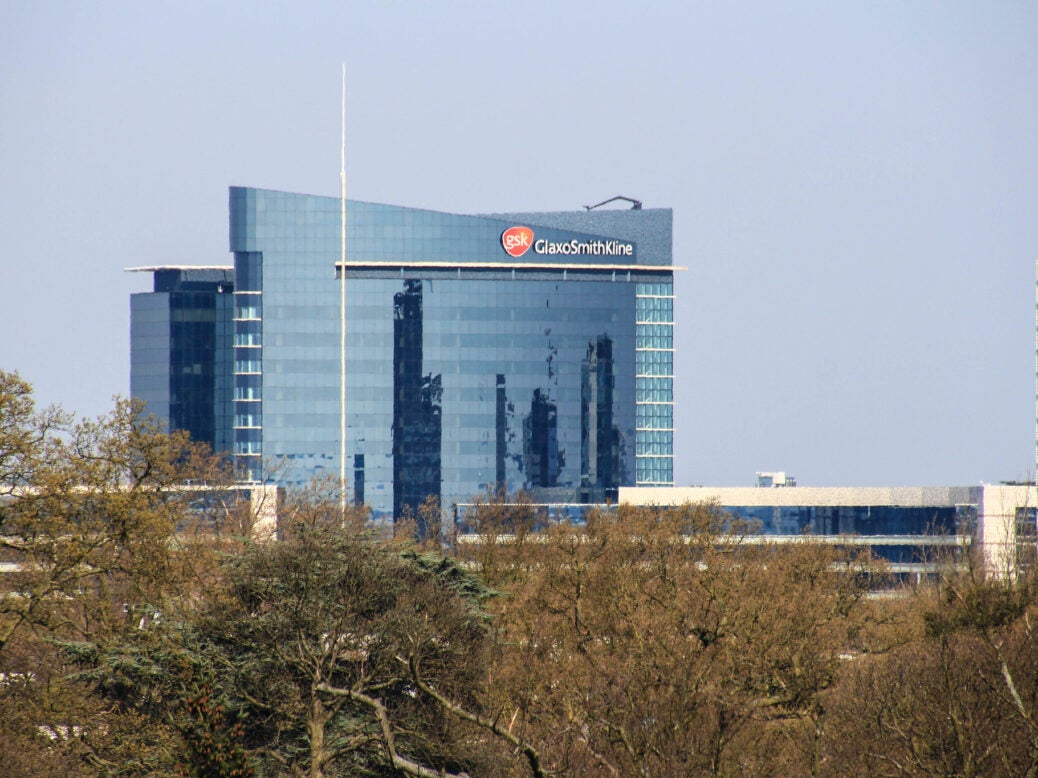 The US Food and Drug Administration (FDA) has updated the emergency use authorization (EUA) for GlaxoSmithKline (GSK) and Vir Biotechnology's sotrovimab and suspended its use to treat Covid-19.
Sotrovimab is an investigational monoclonal antibody that binds to the epitope of the SARS-CoV-2 virus to neutralise it.
The regulatory authority noted that the antibody is unlikely to be effective against the Omicron BA.2 sub-variant, which is causing a rise in the number of Covid-19 cases in the region.
The proportion of the sub-variant-caused Covid-19 cases is more than 50% in all Health and Human Services (HHS) US regions, the Centers for Disease Control and Prevention (CDC) Nowcast data showed.
In a statement, the FDA said: "Data included in the health care provider fact sheet show the authorised dose of sotrovimab is unlikely to be effective against the BA.2 sub-variant.
"Due to these data, sotrovimab is not authorised in any US state or territory at this time."
In March this year, the regulatory agency updated the EUA Fact Sheet to limit the use of sotrovimab for Covid-19, due to the sub-variant.
The companies were previously preparing a data package to support the use of a higher dose of sotrovimab against the subvariant.
GSK and Vir will also submit these data to several regulatory and health agencies across the globe.
Sotrovimab had obtained FDA EUA to treat mild-to-moderate Covid-19 in adult and paediatric patients of the age 12 years or above, in May last year.
It was indicated for people who are at high risk of disease progression, including hospitalisation or mortality.
Free Whitepaper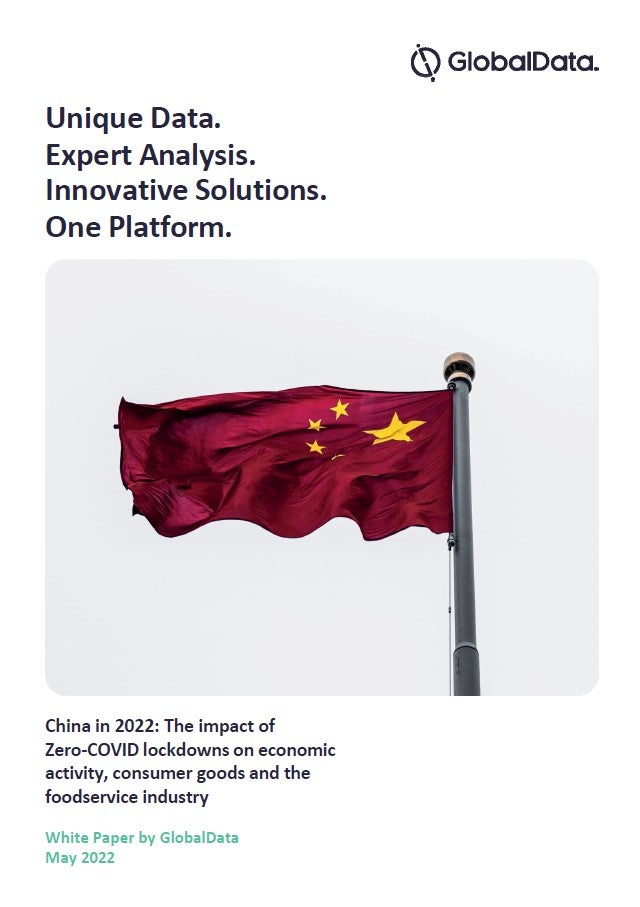 What is the impact of China's Zero-COVID lockdowns on economic activity, consumer goods and the foodservice industry?
While wanting to protect the country from being overwhelmed by Omicron, China's adherence to a Zero-COVID policy is resulting in a significant economic downturn. COVID outbreaks in Shanghai, Beijing and many other Chinese cities will impact 2022's economic growth as consumers and businesses experience rolling lockdowns, leading to a slowdown in domestic and international supply chains. China's Zero-COVID policy is having a demonstrable impact on consumer-facing industries. Access GlobalData's new whitepaper, 
China in 2022: the impact of China's Zero-COVID lockdowns on economic activity, consumer goods and the foodservice industry
, to examine the current situation in Shanghai and other cities in China, to better understand the worst-affected industry sectors, foodservice in particular, and to explore potential growth opportunities as China recovers. The white paper covers:
Which multinational companies have been affected?
What is the effect of lockdowns on foodservice?
What is the effect of lockdowns on Chinese ports?
Spotlight on Shanghai: what is the situation there?
How have Chinese consumers reacted?
How might the Chinese government react?
What are the potential growth opportunities?
by GlobalData