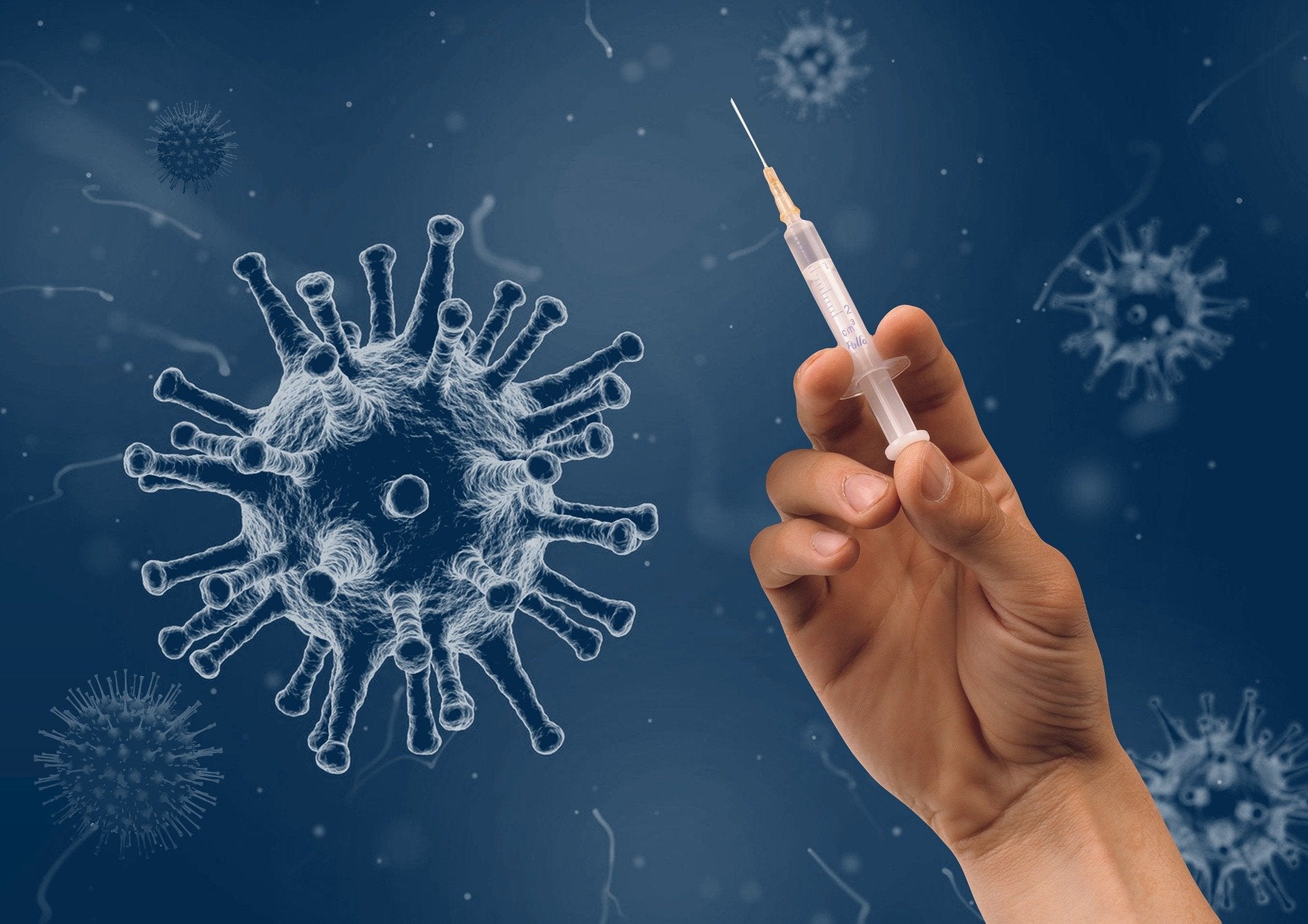 Eli Lilly and Company has obtained expanded emergency ue authorization (EUA) for its neutralising antibody combination treatment, bamlanivimab and etesevimab, from the US Food and Drug Administration (FDA) to treat Covid-19 in paediatric patients.
The combination therapy is indicated to prevent and treat mild-to-moderate Covid-19 in paediatric patients and infants aged below 12 years who are at increased risk of disease progression, including death or hospital admission.
Especially directed against the SARS-CoV-2 virus spike protein, the monoclonal antibodies hinder the attachment of the virus and its entry into human cells.
Bamlanivimab plus etesevimab is already authorised for use in adult and paediatric Covid-19 patients aged 12 years and above.
The latest EUA is based on safety and efficacy results from the Phase II/III BLAZE-1 clinical trial of the combination therapy enrolling paediatric and infant subjects to treat mild to moderate Covid-19 at increased risk for severe disease development.
In participants who received 700mg bamlanivimab plus 1,400mg etesevimab, the median duration to complete symptom resolution was seven days and five days for those who were given weight-based doses of the combination therapy.
Furthermore, no cases of death or hospital admission due to Covid-19 were reported among paediatric patients in the trial.
Lilly Research Laboratories president Daniel Skovronsky said: "Our mission since the start of the pandemic has been to offer crucial support by developing therapeutic options that could prevent hospitalisation and death for as many people as possible.
"With the FDA's decision to allow the use of bamlanivimab with etesevimab in children and infants, Lilly can now offer treatment and prevention options to high-risk individuals of any age."
In September, the US Government announced plans to purchase more doses of the antibody therapy.