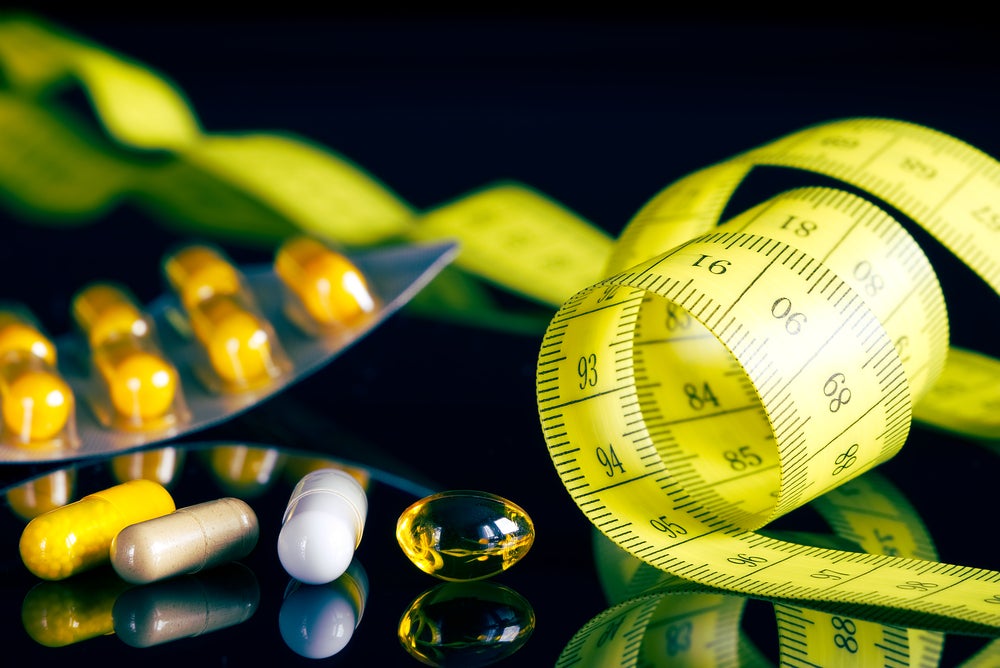 The sale of an illegally imported supplement being marketed as a weight-gain enhancer has been associated with cases of dizziness, cognitive impairment, and sedation, according to the US Food and Drug Administration (FDA).
In an alert issued last week, the FDA said apetamin is being promoted over social media as a weight-gain solution and highlighted that young adults are reporting cardiac and nervous system disorders, and liver injury after taking the drug.
Apetamin contains the antihistamine cyproheptadine, which is prescribed for seasonal allergic rhinitis and allergic conjunctivitis due to allergens and foods, among other conditions, as per its approval label.
In the warning, the FDA singled out one report of an individual developing autoimmune hepatitis after six weeks of apetamin. As per a June 2020 case report, a 40-year old woman reported fatigue, abdominal discomfort, and jaundice after six weeks, and a biopsy indicated drug-induced autoimmune hepatitis. In this case, the woman had taken apetamin in the form of cyproheptadine, lysine, and vitamin syrup.
The FDA maintains an Adverse Event Reporting System dashboard that allows the public to view data built from adverse event reports filed by healthcare professionals, the pharma industry, and consumers.
When used to screen adverse event reports related to cyproheptadine hydrochloride/lysine hydrochloride/vitamins, the same drug group as the highlighted case, less than half the reports list weight-related reasons for apetamin use, while 11 of the 14 reports since 2015 are deemed as 'serious'. The FDA also warned against side effects with apetamin use similar to what is seen with antihistamine overdose, such as hallucinations, convulsions, coma and even death.
Apetamin, in the form of tablets and syrup, is still available on several online sites, including stores on the popular marketplace Etsy. Illegal online pharmacies have long been a hurdle in the work done by regulatory and enforcement agencies, not only because they allow the sale of unapproved drugs, but also because sellers often market counterfeit drugs.
Even with the case of approved therapies, those indicated for weight loss have seen rapid growth in the last few years, and have now ventured into the online sphere. In 2022, due to the high demand for drugs like Novo Nordisk's Wegovy (semaglutide), the first FDA-approved glucagon-like peptide (GLP)-1 drug to treat obesity, physicians started using another version of semaglutide called Ozempic. In this area too, online pharmacies like Ro have begun to make a splash by offering these drugs on their platforms.