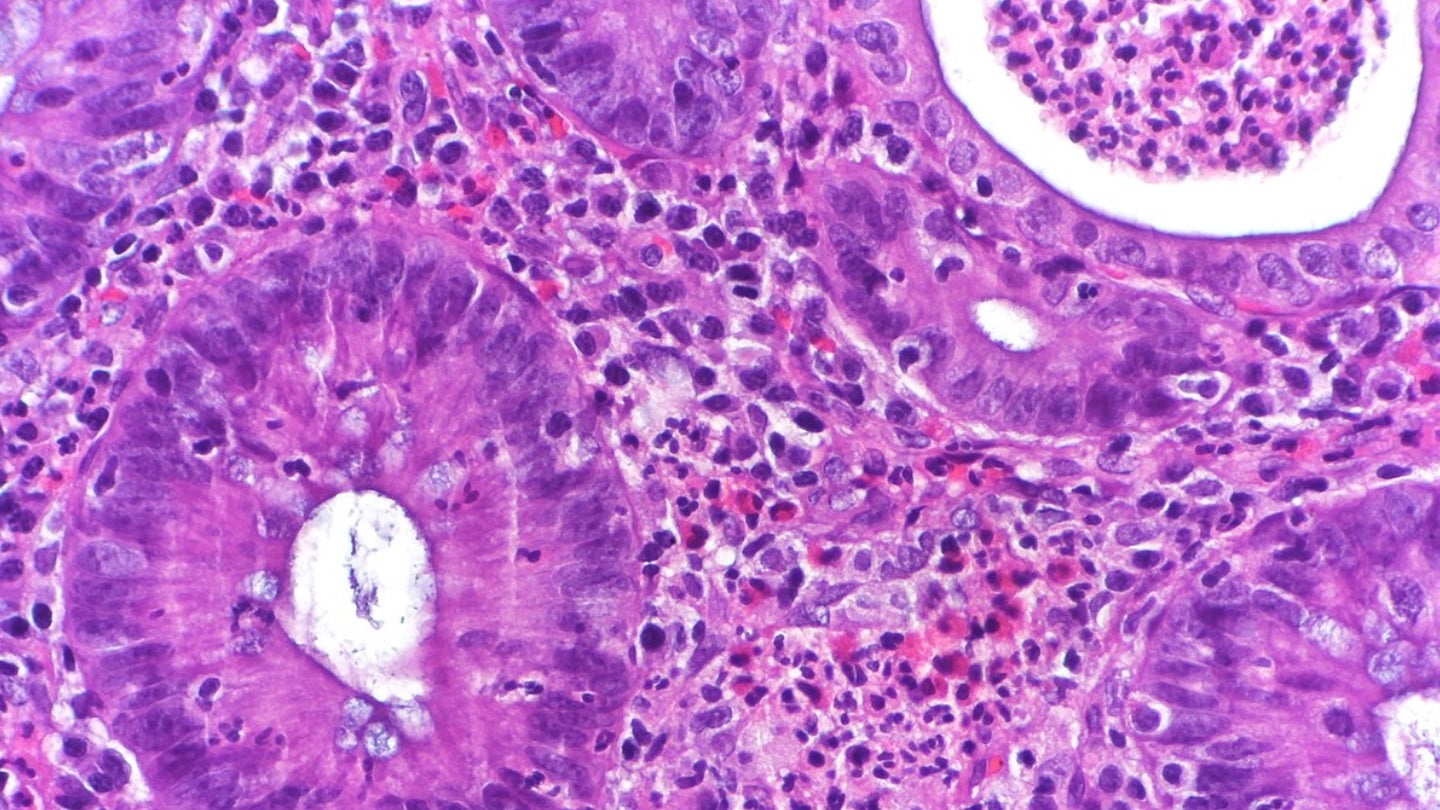 The US Food and Drug Administration (FDA) has rejected Eli Lilly's biologic licence application (BLA) for the ulcerative colitis (UC) drug mirikizumab over manufacturing concerns.
The regulator has issued a complete response letter. No concerns related to the clinical data package, safety or the medicine label.
Eli Lilly executive vice-president Patrik Jonsson said: "We remain confident in mirikizumab's pivotal Phase III clinical data and its potential to help people with ulcerative colitis.
"We are working diligently with the FDA and hope to launch mirikizumab in the US as soon as possible."
The company recently secured Japanese approval for mirikizumab as a first-in-class treatment for adults with moderately to severely active UC.
Mirikizumab also obtained a positive opinion from the European Medicines Agency's Committee for Medicinal Products for Human Use.
This opinion is intended for use of the drug as a first-in-class treatment for adults with moderately to severely active UC. These patients did not have an adequate response with, lost response to, or were not tolerant to either conventional therapy or biologic treatment.
The company is expecting regulatory decisions for the drug in additional markets across the world this year.
In March 2023, Eli Lilly secured expanded approval from the FDA for Verzenio (abemaciclib) to treat breast cancer patients.
Along with endocrine therapy, Verzenio received approval as an adjuvant treatment for hormone receptor-positive, human epidermal growth factor receptor 2-negative, node-positive early breast cancer adult patients at a high recurrence risk.