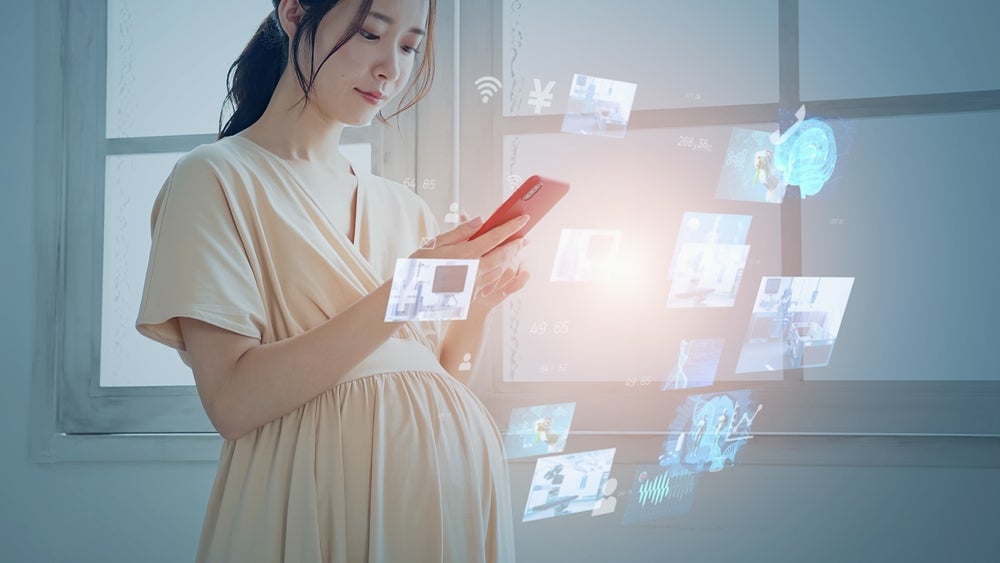 Women's health, and the development of technologies that cater to those specific needs, has long been a neglected and underfunded area.
But while the pandemic hampered access to health care services, it also led to accelerated demand for digital health technologies that enabled women to access remote care during lockdowns, said Wafaa Hasan, GlobalData's healthcare analyst at a Femtech-centric webinar held on March 30.
GlobalData is the parent company of Pharmaceutical Technology.
Lockdowns led women to access remote care and use wearable technologies to monitor their symptoms at home. There exists an unmet need for solutions in women's health, both digital and otherwise, which is reflected in the lack of attention on areas like reproductive health.
According to a UK survey that involved almost 100,000 respondents, more than 84% of respondents felt that they were not listened to by healthcare professionals, said Hasan. Despite making up half of the world's population, women are underrepresented in clinical trials and research. Significant stigma and miscommunication affect reproductive health, including menopause and pregnancy, noted Hasan.
Digital trends in Femtech
In a GlobalData survey with 80 physicians from countries such as Germany, Japan, and the US, 86% of respondents stated their female patients used technology to address health conditions, said Urte Jakimaviciute, GlobalData's senior director of Market Research. The use of Femtech has also increased over the past five years according to 83% of interviewed US-based physicians, noted Jakimaviciute.
The use of mobile apps for fertility tracking, alongside others, has seen a significant growth in the recent years due to the increasing market penetration of smartphones.
Such Femtech solutions also offer accessible healthcare options to women who may face barriers to traditional healthcare services due to domestic abuse and stigma, noted Hasan. Femtech gives women easier access to healthcare while also empowering them through greater control over their health, she added. However, self-diagnosis can result in misdiagnosis, and be problematic, noted Hasan.
The growth in the field reflects greater macroeconomic trends as women now have more purchasing power and is only expected to increase as more women enter the global workforce. Women have taken the lead in launching businesses that would address the needs of the customers, said Hasan.
Still, Femtech businesses face barriers to securing funds, including at times because male-run venture capital firms felt uncomfortable due to the taboo surrounding women's health.
There is also a lack of regulation in the Femtech industry, which makes distinguishing between effective and ineffective products difficult for customers, noted Hasan. Compliance with data privacy regulation is also important to build trust for customers who share their sensitive personal information with the companies.
Click here to watch this webinar and access the presentation.