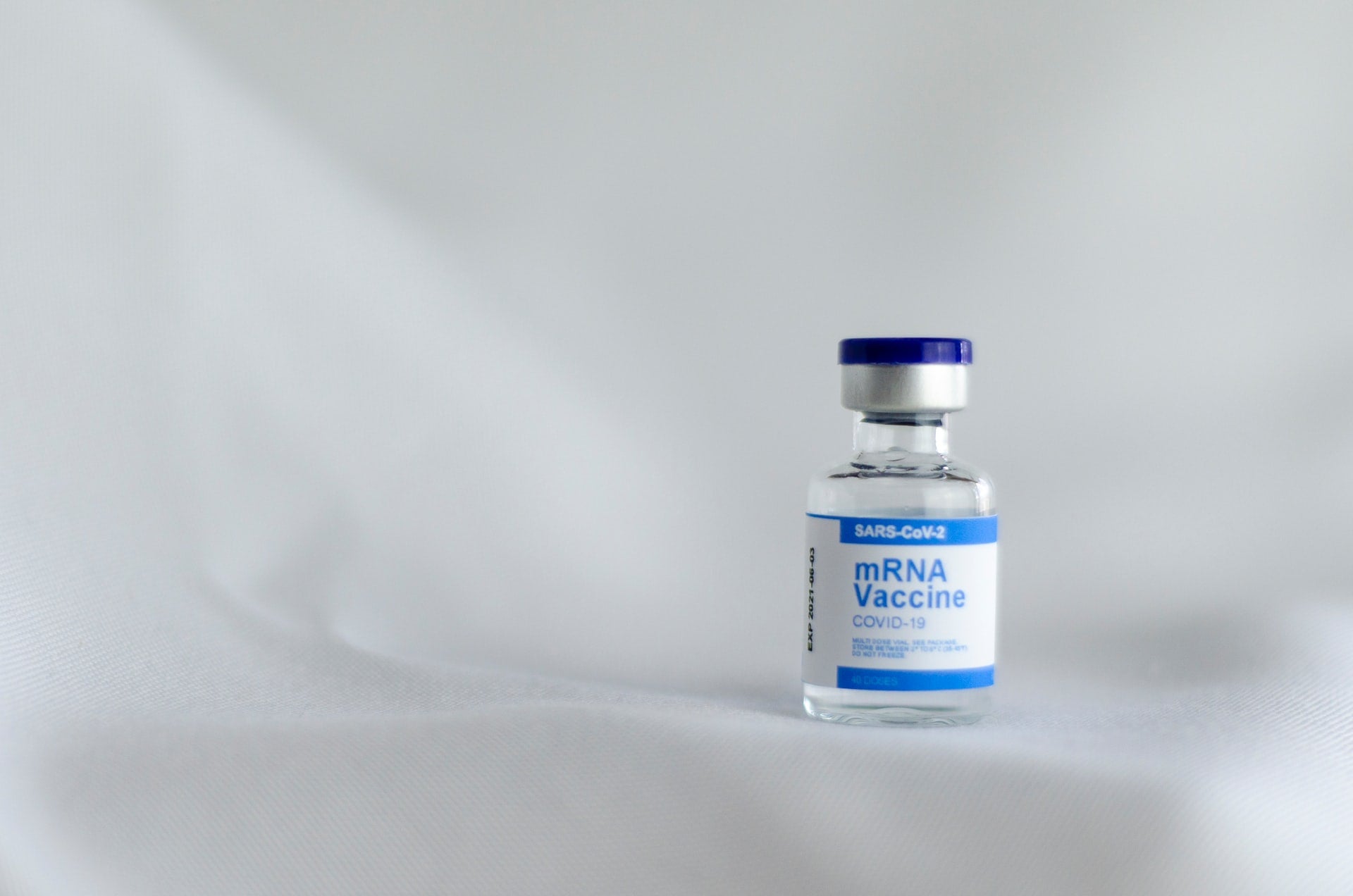 GreenLight Biosciences and Samsung Biologics have signed a collaboration agreement for manufacturing messenger ribonucleic acid (mRNA) Covid-19 vaccines.
Under the terms of the agreement, Samsung Biologics will be responsible for the production of GreenLight's mRNA vaccine candidate at a commercial scale.
The alliance intends to expedite the manufacturing of the vaccine candidate required for Phase III clinical trials and sales commercially on obtaining regulatory approval.
Samsung will use GreenLight's current production process, with GreenLight's technology to be transferred to Samsung immediately.
GreenLight CEO Andrey Zarur said: "We are delighted to partner with Samsung to manufacture mRNA for our Covid-19 vaccine trial.
"Our vaccine trial will open the way to make vaccines that are available to everybody, not just citizens of developed countries."
The latest deal supports GreenLight's goal to help immunise people worldwide against Covid-19.
It is also in line with appeals made by the Coalition for Epidemic Preparedness Innovations (CEPI) and other organisations to increase vaccine production capacity worldwide for other infectious diseases.
Samsung Biologics is currently working on plans to introduce mRNA vaccine drug substance production expertise to its plant in Songdo, South Korea, that is set to begin operations by early next year.
Samsung Biologics CEO John Rim said: "This collaboration demonstrates a major milestone for Samsung Biologics as we will commence our expanded capabilities and operations to provide one-stop end-to-end messenger RNA production from drug substance to aseptic fill-finish to commercial release, all from a single site.
"At this time of urgent global demand, we will strive for seamless service across our biomanufacturing network to fight the Covid-19 pandemic and in turn, help make progress towards Korea's vaccine hub goal."
Last month, Samsung Biologics entered an agreement with Enzolytics to develop and produce monoclonal antibody therapies for human immunodeficiency virus (HIV) and SARS-CoV-2.