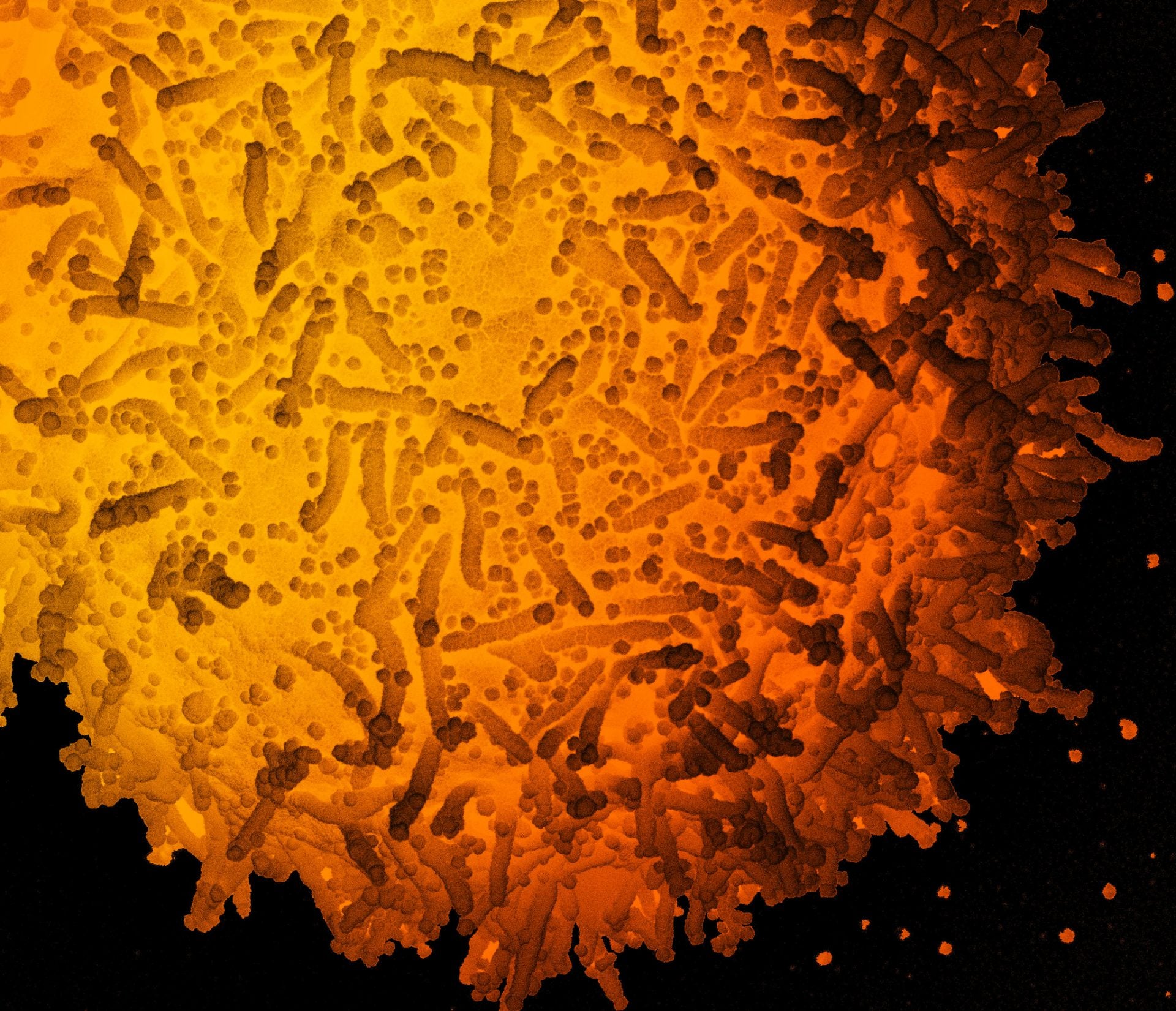 Gritstone bio and the Coalition for Epidemic Preparedness Innovations (CEPI) have expanded their agreement to develop a self-amplifying mRNA (SAM) vaccine against the Omicron variant of the SARS-CoV-2 virus.
SAM vaccines leverage the machinery of the body to generate antigenic protein instead of injecting antigens into the body.
The vaccine candidate can potentially induce T-cell immune responses against non-Spike gene fragments, which mutate more slowly than the genes linked with the Spike protein of the virus.
Last month, Gritstone reported that the mutations seen within the Omicron variant do not affect the SARS-CoV-2 T cell epitopes (TCEs) offered along with its vaccines.
Under the deal, CEPI will extend further funding of up to $5m to carry out a Phase I clinical trial of the Omicron vaccine candidate of the company in South Africa.
In a deal signed in August, CEPI agreed to extend funds of up to $20.6m to support preclinical trials, streamlining the production process and Phase I trial of Beta variant Covid-19 vaccine candidate.
The CEPI-funded trial of the Beta variant vaccine of Gritstone is set to be initiated by the University of Witwatersrand in South Africa soon.
With the latest funding, this Phase I trial will be redesigned to include more cohorts to assess an Omicron-specific vaccine version.
On obtaining regulatory approval, the Omicron arms of the trial are anticipated to start in the second quarter of next year.
Gritstone has already begun producing its Omicron-specific SAM vaccine.
CEPI CEO Dr Richard Hatchett said: "There is no time to lose, so I'm pleased that within ten days of Omicron being declared a Variant of Concern by the WHO, CEPI is expanding its partnership with Gritstone to support a new Omicron vaccine candidate, which can be made globally accessible through COVAX."