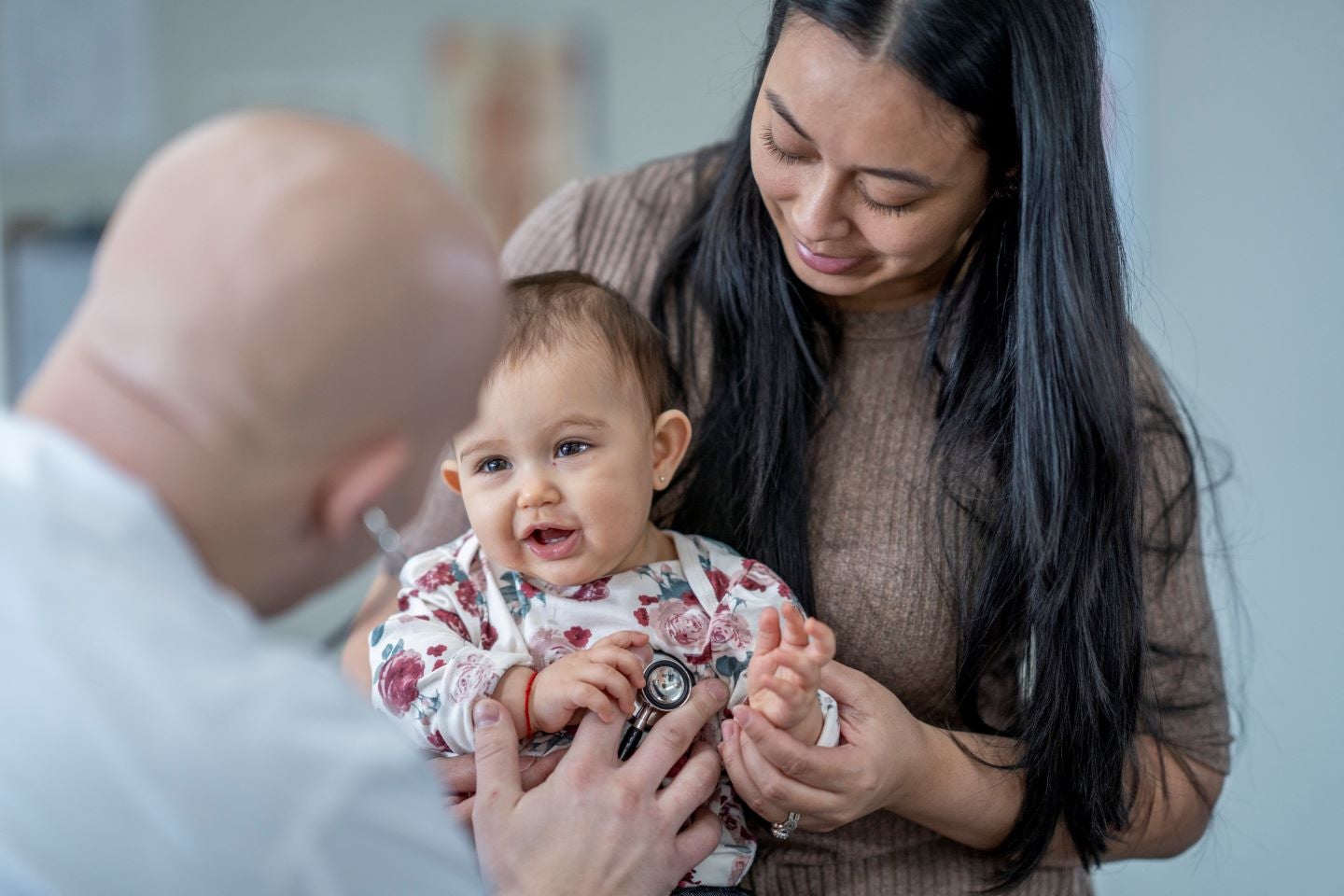 Health Canada has granted Vertex Pharmaceuticals' Orkambi (lumacaftor/ivacaftor) a marketing authorisation for the treatment of cystic fibrosis (CF) for children ages between one and two. The treatment will now be available to children with two copies of the F508del mutation in the cystic fibrosis transmembrane conductance regulator (CFTR) gene.
This label expansion makes Orkambi the only disease-modifying CF medication available to patients of this age in Canada. As per Vertex, there are approximately 30 children eligible for this treatment in Canada.
Orkambi is an oral medicine that uses a fixed combination dose of lumacaftor and ivacaftor. These drugs are classified as CTFR modulators, and work by allowing more chloride ions to pass in and out of the cells, balancing the salt and water concentrations in the blood. This repairs one of the major cell defects associated with CF. Vertex has a portfolio of six CF drugs, including Trikafta, Symdeko and Kalydeco, approved in different territories to treat the condition.
Health Canada previously approved Orkambi for CF patients ages two and above. This label expansion follows a similar label change in the US in September 2022. The FDA initially granted Orkambi approval in 2015 as the first medicine to treat the underlying cause of CF for individuals aged 12 or older with two copies of the F508del mutation. Health Canada is granting this new label expansion based on recent results from a Phase III study.
In an April 10 press release following the label expansion, Vertex said the company will work closely with payers to ensure access is available for the new patient population as soon as possible. In the release, the general manager of Vertex Pharmaceuticals (Canada), Michael Siauw said "With this approval, we are delighted that this new patient group is eligible for a medicine that treats the underlying cause of their disease".
This label expansion is being made under the Access Consortium, which includes the regulatory authorities of Canada, the UK, Switzerland, Australia and Singapore. According to the UK's Medicines and Healthcare products Regulatory Agency, this is a "medium-sized coalition of regulatory authorities that work together to promote greater regulatory collaboration and alignment of regulatory requirements".
In Trial 7, a multicentre 24-week, open-label study safety in 46 patients between the ages of one and two, Orkambi's safety profile was found to be similar to that in a similar Phase III trial (NCT03125395) for patients of ages two and older. The results showed that one patient experienced a respiratory-related adverse event (AE) but resumed treatment, one discontinued treatment due to a liver-related AE, and five had serious AEs which were considered to be mild or moderate in severity as per the investigators.
CF is a rare disease caused by a defect in the CTFR gene, causing mucus to build in internal organs and subsequent inflammation and digestive problems. According to Cystic Fibrosis Canada, the condition affects over 4,300 Canadians. The Cystic Fibrosis Foundation also reports that approximately 1,000 people are diagnosed with CF every year. Over 75% of these diagnoses are made in children under the age of two.