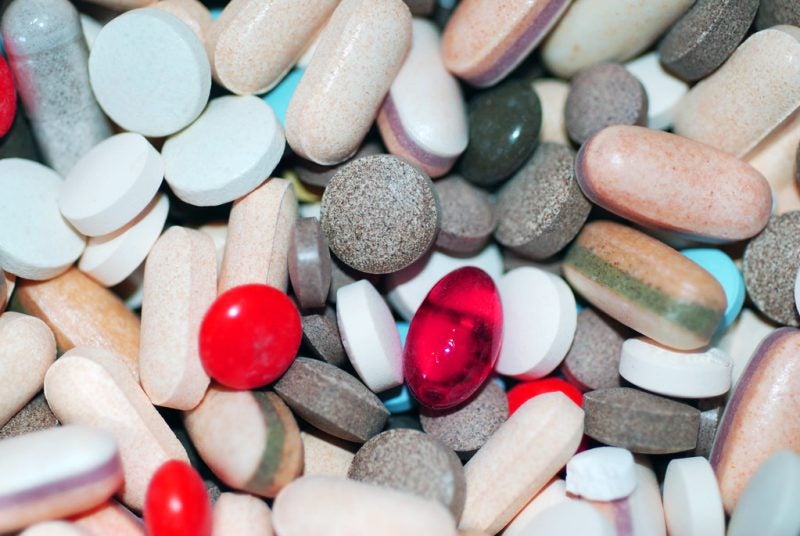 The US Department of Health and Human Services (HHS), in alliance with the country's regulatory agency, has published an action plan to facilitate import of some drugs from international markets.
The HHS and the US Food and Drug Administration (FDA) proposed two pathways to execute their proposal, which is in line with President Donald Trump's strategy to cut rising drug prices in the country.
One pathway will enable states, wholesalers or pharmacists to devise pilot projects that will allow the importation of select drugs from Canada.
The HHS said this rule would come with conditions to ensure safe import without any risk to the public's health and safety, as well as significant cost savings to US consumers.
Under the second pathway, companies that manufacture FDA-approved drugs will be able to reroute versions of their drugs from foreign markets to the US at a lower price.
In this case, the manufacturer has to register with the FDA that the foreign version is the same as the US version. HHS expects the rule to help patients requiring high-cost prescription drugs, including insulin.
HHS Secretary Alex Azar said: "Today's announcement outlines the pathways the administration intends to explore to allow safe importation of certain prescription drugs to lower prices and reduce out of pocket costs for American patients.
"This is the next important step in the administration's work to end foreign freeloading and put American patients first."
However, the new proposal has met with resistance from the pharmaceutical companies and lobbying groups in the US.
Pharmaceutical Research and Manufacturers of America (PhRMA) president and CEO Stephen Ubl said: "The administration's importation scheme is far too dangerous for American patients. There is no way to guarantee the safety of drugs that come into the country from outside the US' gold-standard supply chain.
"Law enforcement has repeatedly warned that importation schemes could worsen the opioid crisis and jeopardise public safety. Moreover, Canadian officials have said that the policy is unworkable and they will not risk shortages by diverting their medicine supply to the US."
Recently, a US District Judge blocked an HHS rule that would have mandated disclosure of list prices in television advertisements.