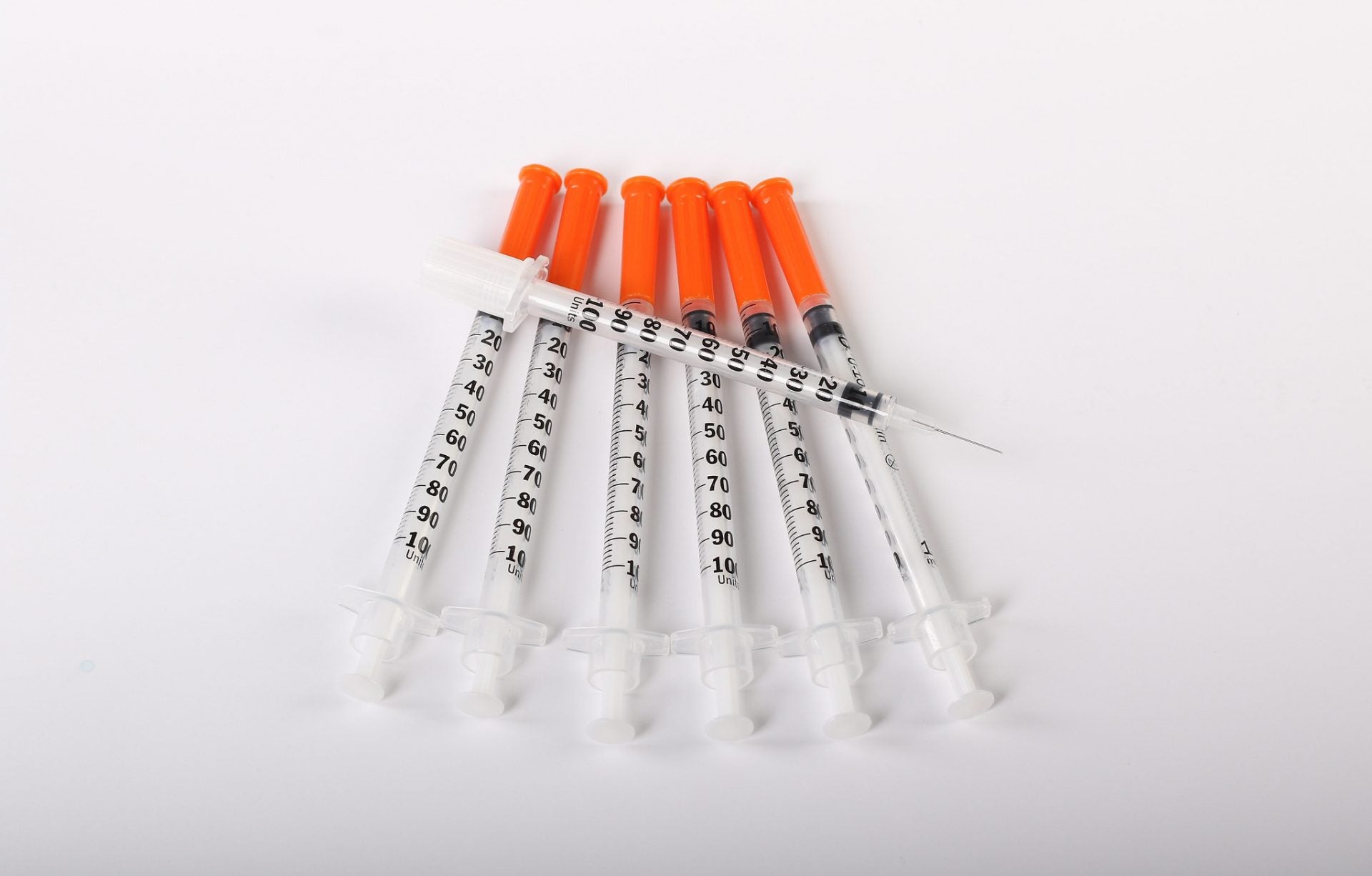 Humanigen has reported that its phase III clinical trial of its lead drug candidate, lenzilumab, showed improvement in the relative likelihood of survival in hospitalised Covid-19 patients.
The randomised, double-blind, placebo-controlled, multi-centre trial assessed the efficacy and safety of lenzilumab for the treatment and prevention of serious and potentially fatal outcomes in hospitalised Covid-19 patients with pneumonia.
It enrolled 520 participants in 29 sites in the US and Brazil.
They randomly received three infusions of either lenzilumab or placebo with each infusion carried out at a gap of eight hours over 24 hours along with other treatments, namely dexamethasone (or other steroids) and/or remdesivir.
A 54% greater chance of survival without requiring invasive mechanical ventilation (IMV) was observed in patients receiving lenzilumab plus other treatments versus those on placebo plus other treatments. Humanigen noted that the results were statistically significant.
The trial met its primary endpoint of ventilator-free survival in 28 days following treatment.
Furthermore, a favourable trend in mortality was noted with 9.6% in the lenzilumab arm versus 13.9% in the placebo arm.
Lenzilumab demonstrated that it is safe and well-tolerated with no new serious adverse events detected.
Humanigen CEO Cameron Durrant said: "The results from our phase III clinical trial with lenzilumab treatment were associated with better outcomes in hospitalised hypoxic Covid-19 patients who had not yet progressed to the point of requiring IMV.
"Additionally, the trial incorporated a diverse population with various comorbidities, most commonly a body mass index above 30, which is representative of a real-world, high-risk population."
Last November, Humanigen signed an agreement with the US Department of Defense Joint Program Executive Office for Chemical, Biological, Radiological and Nuclear Defense (JPEO-CBRND) to develop lenzilumab for Covid-19 treatment.
In a separate development, Canada has put the use of the Oxford-AstraZeneca Covid-19 vaccine on hold for individuals aged below 55 years over rare blood clots concerns, AP reported.
The latest development comes after the National Advisory Committee on Immunization (NACI) advised the pause for safety reasons.