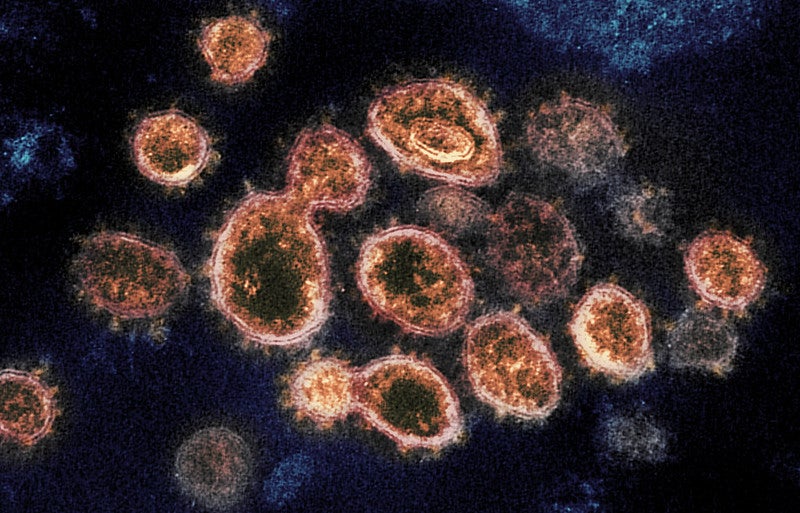 A researcher at University of Hyderabad (UoH) in India has designed potential Covid-19 vaccine candidates referred to as T-cell epitopes.
The vaccine candidates are small coronaviral peptides, molecules used by cells to induce an immune response against the virus.
Computational tools cut the vaccine discovery process from years to days.
Dr Seema Mishra, a biochemistry department faculty member at the university's School of Life Sciences, designed the candidates to act against all SARS-CoV-2 structural and non-structural proteins.
Furthermore, the candidates are capable of facilitating vaccination of the entire population.
Depending on how the candidates will be used by human cells against the virus, a ranked list has been generated.
As there are no matches in the human protein pool, these coronavirus epitopes are expected to have no cross-reactivity to human cells, indicating promise that the immune response will be against viral proteins but not human proteins.
The university noted that the Covid-19 vaccine candidates are yet to be validated in-vitro. The research has been shared with the scientific community for experimental analysis.
Commenting on the Covid-19 vaccine candidates, Dr Mishra said: "Right now, best defence to prevent further nCoV infections is social distancing. Vaccination will take some time due to the need for further work on these candidate epitopes.
"We are hopeful that our computational findings will provide a cost-and-time-effective framework for rapid experimental trials towards an effective nCoV vaccine."
Last month, Serum Institute of India announced that its Covid-19 vaccine candidate, being developed in collaboration with US-based Codagenix, entered pre-clinical/animal testing phase.