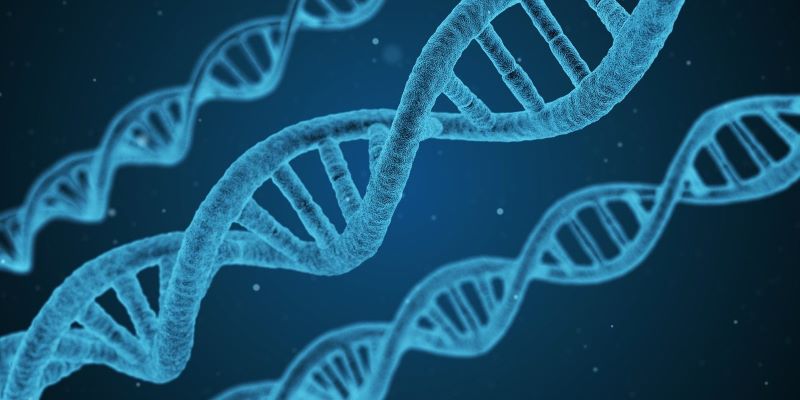 Integral Molecular has entered a collaboration with Optimeos Life Sciences for developing next-generation messenger ribonucleic acid (mRNA) and deoxyribonucleic acid (DNA)-based gene therapies.
The mRNA and DNA therapeutics will leverage antibody-based molecular targeting to direct vaccines and gene therapies to appropriate tissues in the body of the patient.
This collaboration will merge the expertise of Integral Molecular in the discovery of antibodies and mRNA immunisation with Optimeos' technology for drug delivery systems that are based on nanoparticles.
DNA and mRNA therapeutics use the molecular machinery of the patient for encoding proteins.
The companies intend to encapsulate these therapeutic molecules within nanoparticle spheres that will have antibodies on the outer surface.
The antibodies can subsequently act on the particles in certain tissues.
At present, mRNA vaccines and gene therapies are offered through infusion or injection into the body but only a small percentage of the molecules reach their target site.
By lowering dosages, reducing toxicity and permitting scalable dosing, the proposed molecular targeting strategy could potentially change the vaccine and therapy delivery.
Integral Molecular will use its antibody discovery capabilities against complex cell-surface proteins to offer targeting moieties for the treatments.
The company's MPS Antibody Discovery platform is customised to operate with membrane protein targets and utilises mRNA-based immunisation techniques on a regular basis.
Integral Molecular R&D co-founder and vice-president Joseph Rucker said: "Precision targeting of an isolated cell type with gene therapy holds great promise for genetic diseases and may provide brand-new directions in cancer immunotherapy including in vivo CAR-T cell therapeutics."
In March 2020, the company announced plans to use its technology platforms to identify Covid-19 vaccines and therapeutics.
Cell & Gene Therapy coverage on Pharmaceutical Technology is supported by Cytiva.
Editorial content is independently produced and follows the highest standards of journalistic integrity. Topic sponsors are not involved in the creation of editorial content.