The Israel Institute for Biological Research (IIBR) has made 'significant' progress in creating a Covid-19 vaccine prototype and preparations are underway for animal testing, said Prime Minister Benjamin Netanyahu.
Citing undisclosed sources, Reuters reported that trials are already taking place using rodents as test subjects.
IIBR, a secretive defence biological research institute, was instructed by Netanyahu in February to focus on medical solutions for the pandemic.
Reuters noted that three teams at IIBR are working to develop a vaccine against Covid-19 coronavirus infection, while others are exploring potential treatments.
At an online conference by Jerusalem Venture Partners, IIBR chief innovation officer Eran Zahavy was quoted as saying: "We are trying as much as we can to collaborate and have other ideas of other people.
"But the facility of the lab is very crowded and very busy and very dangerous so it has to be very slow and very cautious."
According to Zahavy, having an animal subject is 'a very big challenge' as the novel coronavirus is not affecting animals.
Zahavy added: "It's not enough only to detect neutralising antibodies in the animal. You really want to see them getting sick and getting better by this vaccine."
The IIBR is said to have a 'unique animal' for such type of tests.
Scientists at the institute are also collecting plasma from individuals who have recovered from Covid-19 infection to aid their research.
According to data from John Hopkin's University in the US, Israel has nearly 6,000 confirmed cases and 20 deaths from Covid-19.
The country is implementing various measures, such as quarantine of all visitors, to combat the outbreak.
Last month, MIGAL Research Institute in Israel announced plans to start producing a Covid-19 vaccine in the next eight to ten weeks.
The vaccine is based on MIGAL's avian coronavirus Infectious Bronchitis Virus (IBV) vaccine.
Free Report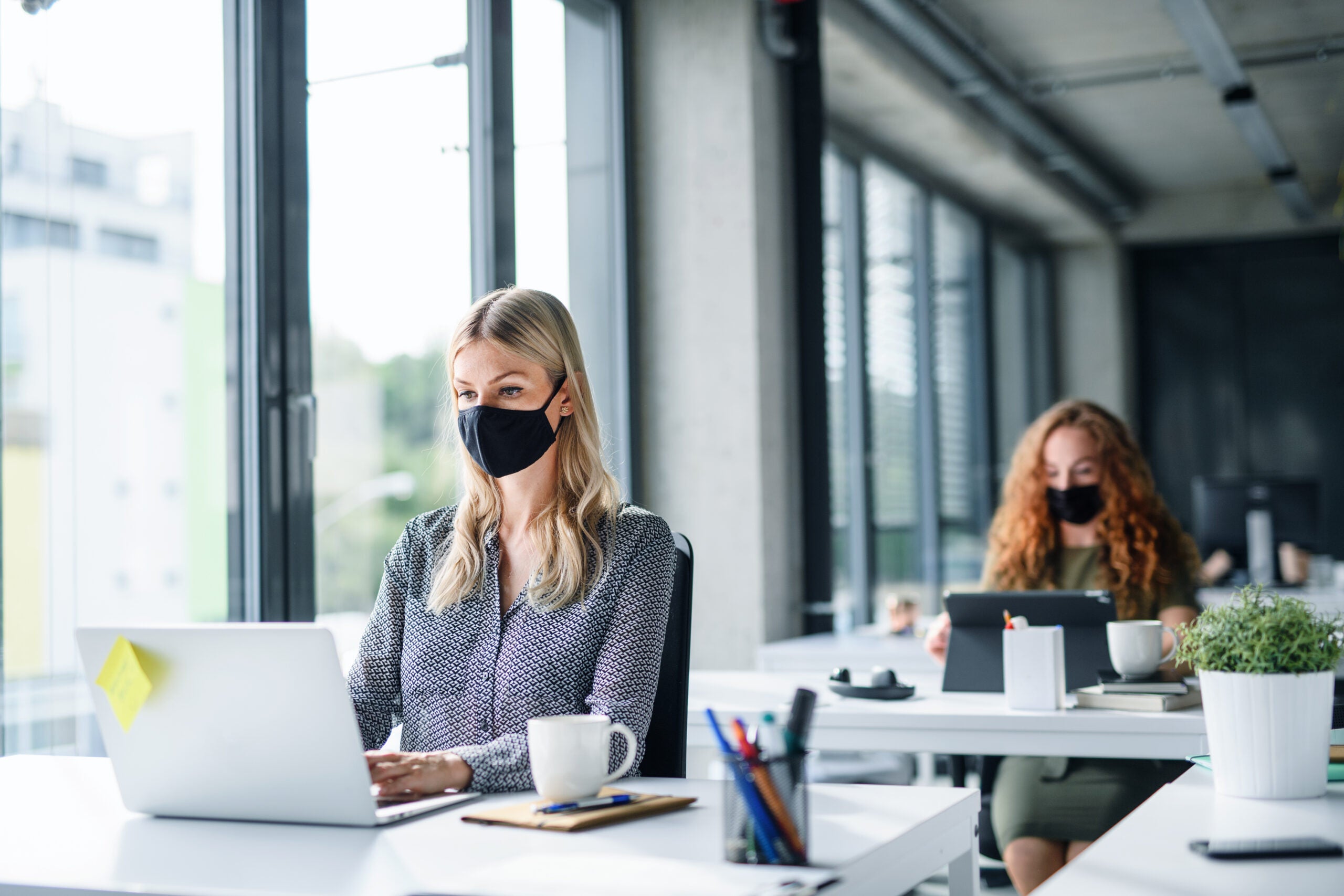 Navigate your business through the 'new normal'
COVID-19 continues to dominate headlines the world over. It has already affected our lives forever. The way we work, shop, eat, seek medical advice, and socialize will all be different in the future. Quite how different remains to be seen, but all industries must plan for multiple eventualities.
Faced with an explosion of conflicting information on how to plan and implement successful recovery strategies, decision-makers are in dire need of a single, reliable source of intelligence. 
GlobalData's COVID-19 Executive Briefing gives you access to unparalleled data and insights to successfully navigate the uncertain road to recovery across the world's largest industries. Understand every aspect of this disruptive theme by delving into:
 COVID-19 infection update, with statistics on the spread, testing by country, as well as the latest data on vaccines and therapeutic developments

 
Economic impact overview, covering stock market indices, GDP, unemployment rates, policy responses & GlobalData's economic recovery scorecards

 

Sector developments, with access to sector insight summaries, cross-sector indices and the leaders and laggards in each industry vertical

 
Whatever your company's imminent strategic plans, the long-lasting impact of COVID-19 must not be overlooked. Find out how to futureproof your business operations – download our report today.
by GlobalData