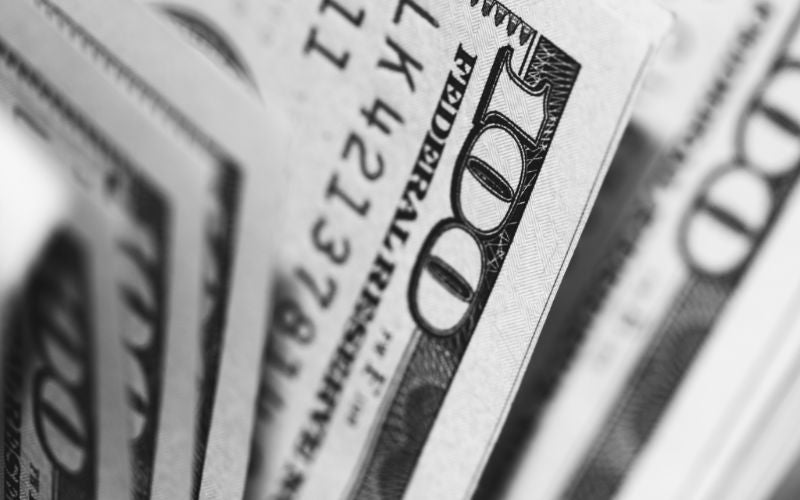 Judge Kenneth Powell of the Philadelphia Court of Common Pleas, US has reduced the $8bn punitive damages verdict in Johnson & Johnson (J&J)'s Risperdal marketing lawsuit to $6.8m.
The $8bn damages were ordered by a jury in October, a ruling that was in favour of plaintiff Nicholas Murray, who claimed that the company did not appropriately disclose the risk that the drug could cause enlarged breasts in young men.
Risperdal is designed for the treatment of psychotic conditions. The drug received the US Food and Drug Administration (FDA) approval in 1993 to treat schizophrenia and bipolar mania in adults and for irritability caused by autism in children in 2006.
Murray has been prescribed the drug during 2003-2008 for addressing autism symptoms. Before the ruling in October last year, the plaintiff was awarded $680,000 in compensatory damages.
J&J called the jury verdict 'grossly disproportionate'. The company said that the jury did not hear evidence about Risperdal's risks and benefits.
After the latest reduction of the verdict, J&J said that the judge appropriately decreased the excessive punitive damages award but did not include evidence that the drug's label 'clearly and appropriately' outlined its benefits and risks. The company plans to continue its appeal.
Thomas Kline, a lawyer who is representing Murray, also intends to appeal. Kline said that the reduced verdict "provides essentially no punishment for the worst of the worst of corporate misconduct."
According to J&J, the company faced lawsuits by 13,600 people over Risperdal in October.
Furthermore, in October, the company also resolved all opioid lawsuits with Ohio counties, Cuyahoga and Summit, for $10m. The Cleveland County District Court in Oklahoma ordered the company in August last year to pay $572m in the opioid lawsuit.