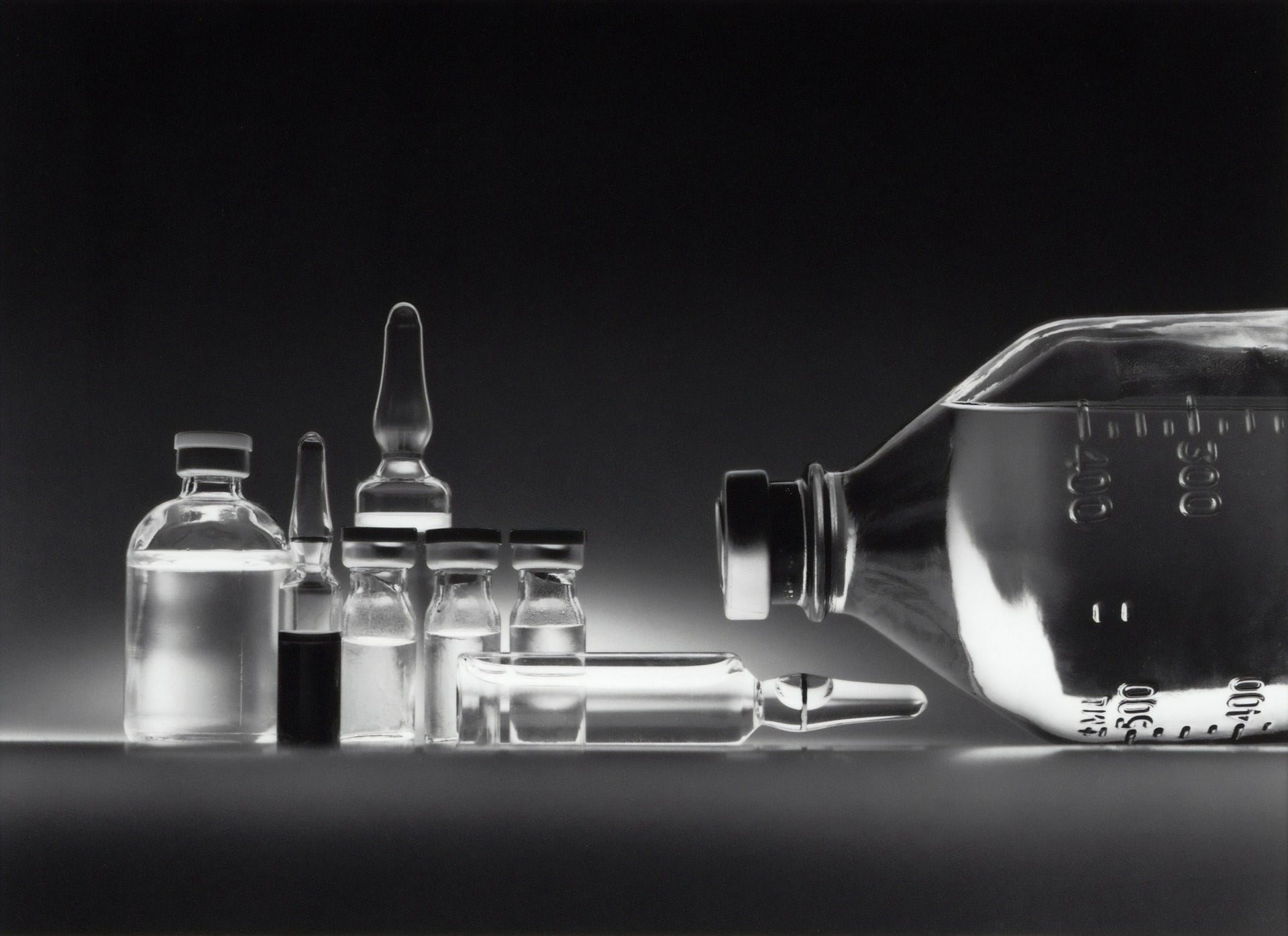 Eli Lilly and Company and Regor Therapeutics Group have signed an agreement to discover, develop and market new treatments for metabolic disorders.
According to the multi-year research partnership and licencing deal, Lilly will have a licence to select the intellectual property of Regor with an option for a licence extension.
Globally, Lilly will handle clinical development, production and marketing, excluding People's Republic of China, Hong Kong, Macau and Taiwan, where Regor will hold the rights and responsibilities.
Under the deal, the companies will be able to utilise their current compounds and technologies globally to expand therapy choices for patients.
Lilly diabetes research and clinical investigation vice-president Ruth Gimeno said: "Through this collaboration, we will have the opportunity to expand treatment options available to patients suffering from metabolic disorders.
"Regor's technology will also allow Lilly to further accelerate innovation and deliver breakthrough therapies in obesity and diabetes."
Under the agreement, Regor is entitled to receive up to $50m in upfront payments from Lilly, which partly comprises an equity investment.
The equity investment is conditional to the companies signing a standard equity deal.
Furthermore, Regor will get up to $1.5bn in future payments on meeting specific preclinical, clinical development and commercial milestones.
The company will also receive low-single to low-double-digit royalty payments on product sales.
Regor founder CEO Xiayang Qiu said: "In a little over three years, Regor has established a world-class research organisation exemplified by our Computer Accelerated Rational Discovery platform.
"This collaboration is a recognition for Regor's core technology and research capabilities, but more importantly, it is an extraordinary opportunity to discover, develop and commercialise novel therapeutics to help the millions of patients in the world."
In August, Lilly signed a multi-year research partnership and licencing agreement with Lycia Therapeutics to discover, develop and market new targeted therapeutics.