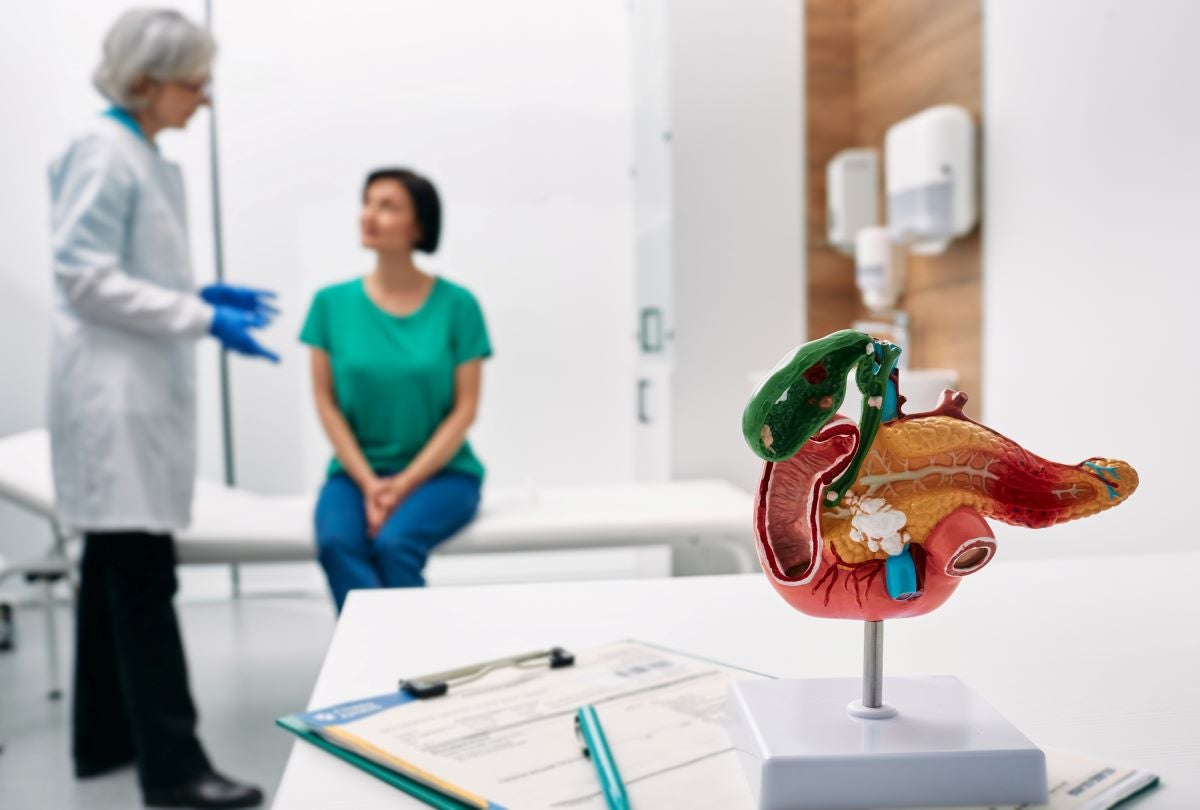 California-based biotech Mirum Therapeutics has announced the completion of its acquisition of Travere Therapeutics' bile acid product portfolio.
Through the deal, Mirum acquired the rights and assets related to Cholbam (cholic acid) and Chenodal (chenodiol).
Mirum first announced the transaction in July 2023. As part of the deal, the company paid Travere $210m upon closing, with the future possibility of making up to $235m in sales-based milestone payments. This is based on annual net sales thresholds tiered from $125m to $500m.
Mirum secured the funds for the acquisition from the company's existing investors, including Avidity Partners, BVF Partners, and Longitude Capita. Travere has also agreed to provide transitional services to Mirum, as per the press release.
The US Food and Drug Administration (FDA) approved Cholbam in 2015, making it the first treatment available for paediatric and adult patients with bile acid synthesis disorders due to single enzyme defects, and for patients with peroxisomal disorders, including Zellweger spectrum disorders. An estimated 200 to 300 patients are eligible to receive this treatment. The therapy enhances bile flow by stimulating the physiologic feedback inhibition of bile acid synthesis. Before this, the FDA approved Chenodal for the treatment of gallstones in 2009. Travere is currently investigating the therapy in a Phase III trial (NCT04270682) for cerebrotendinous xanthomatosis.
The two therapies will join Mirum's portfolio of rare disease drugs. Recently, the FDA, the European Commission and Health Canada granted the US biotech the first approval for a treatment for cholestatic pruritus related to Alagille Syndrome, Livmarli (maralixibat) in each location. Alongside this, the company is developing rare disease treatments for progressive familial intrahepatic cholestasis, biliary atresia, and primary sclerosing cholangitis (PSC) amongst other rare conditions.
According to its Q2 financial report, Mirum anticipates four late-stage topline readouts in H2 2023. This includes data from the Phase III RESTORE study for Chenodal and the Phase IIb (NCT04524390) EMBARK study of Livmarli in paediatric patients with biliary atresia. The company also expects interim analyses from studies investigating its drug volixibat in PSC (NCT04663308) and primary biliary cholangitis (NCT05050136).
In a press release, Mirum's CEO Chris Peetz said: "This synergistic acquisition of the bile acid portfolio along with the opportunity to sponsor the genetic testing program will help to reinforce our leadership position in pediatric hepatology."