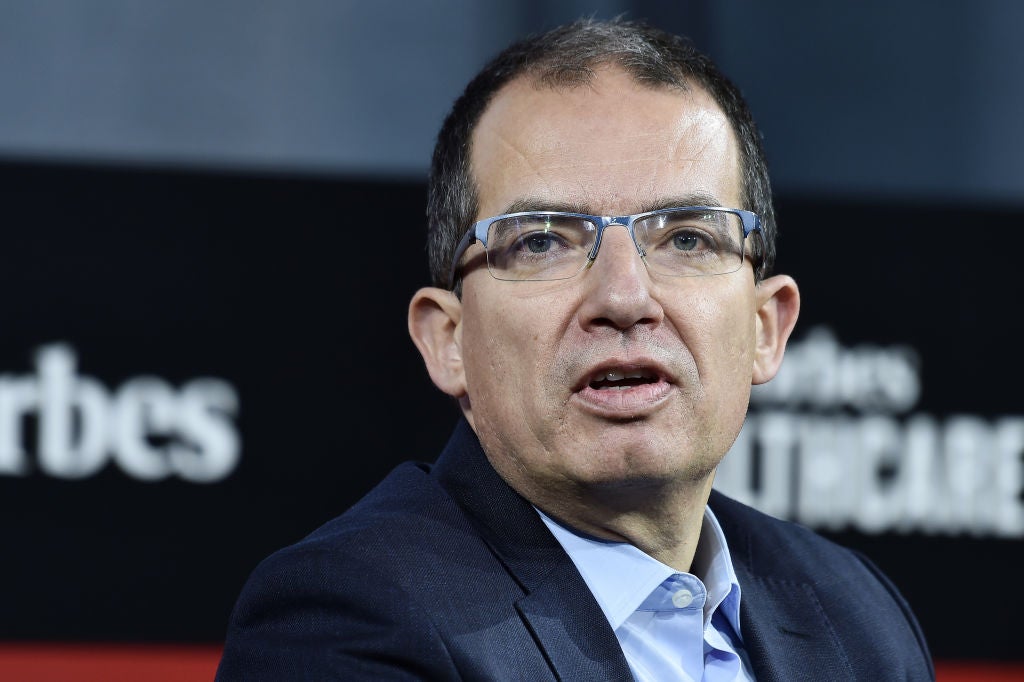 Moderna plans to invest $500m to build a state-of-the-art mRNA facility in Africa, capable of producing up to 500 million doses of vaccines in the continent each year.
The biotech is yet to select a country and site for the factory, but says it is expected to include drug substance manufacturing for its Covid-19 and other mRNA vaccines, with the opportunity for bottling and packaging capabilities on-site.
The announcement comes amid a fierce patent waiver debate between pharma companies, governments, and charities. The World Health Organization (WHO) and rights groups like Amnesty have said vaccine makers should share doses and technology with low-income countries, which have received disproportionately low supplies of Covid-19 vaccines compared to wealthier nations.
The world's leading Covid-19 jab manufacturers, including Moderna, have so far refused to transfer their vaccine know-how into WHO's Covid-19 technology access pool – and are staunchly opposed to a patent waiver that would allow vaccine makers in poorer countries to domestically produce approved Covid-19 jabs.
The pharma industry has argued that waiving intellectual property rights would remove the incentive for drugmakers to innovate. Some companies have also insisted that the technology needed to produce their vaccines is too complex to simply transfer over to other manufacturers.
Commenting on the proposed facility, Moderna CEO Stephane Bancel said the company is "determined to extend Moderna's societal impact" through its investment in the African vaccine manufacturing plant.
"While we are still working to increase capacity in our current network to deliver vaccines for the ongoing pandemic in 2022, we believe it is important to invest in the future," he added.
"We expect to manufacture our Covid-19 vaccine as well as additional products within our mRNA vaccine portfolio at this facility."