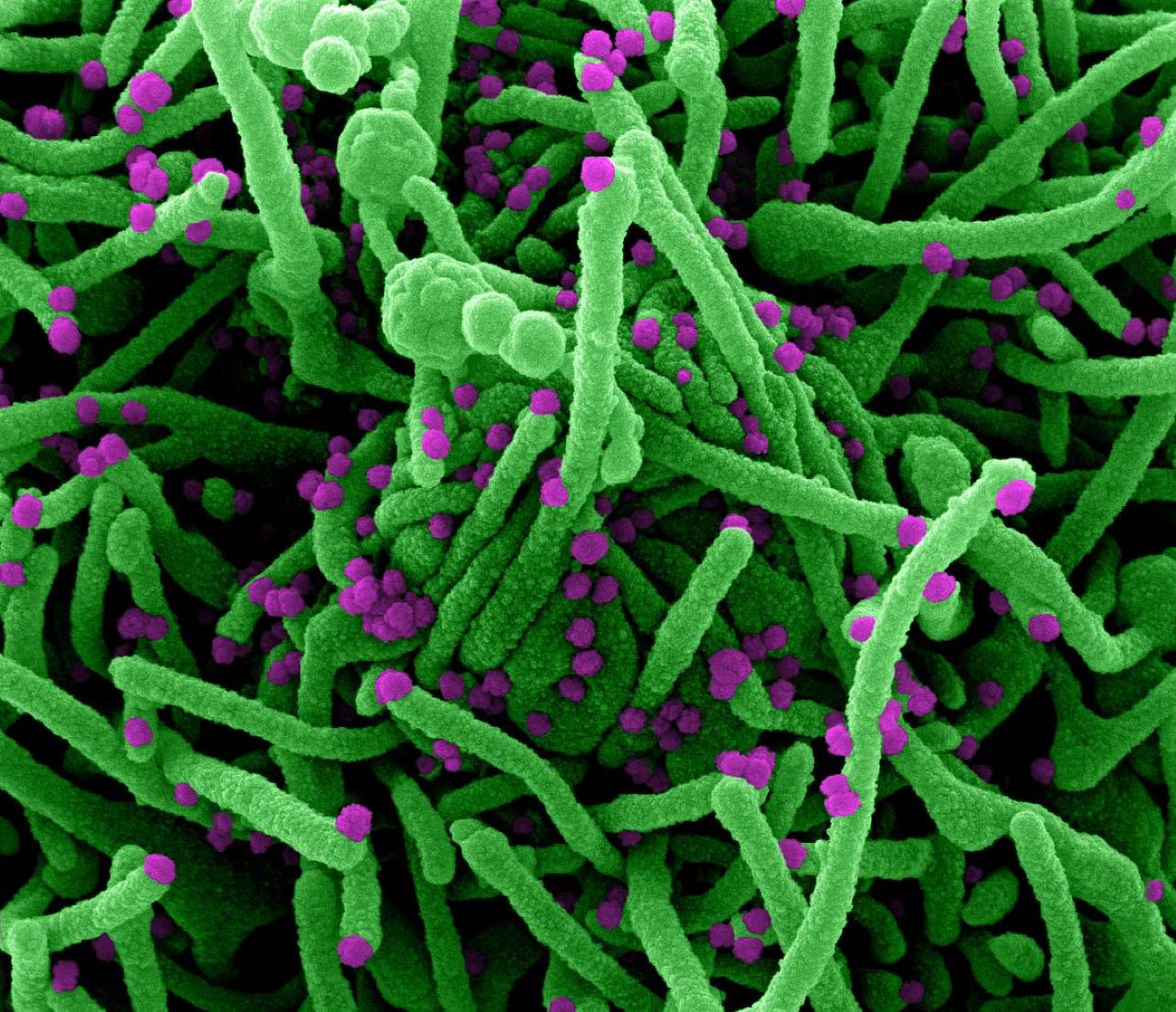 The National Institutes of Health (NIH) in the US has announced the initiation of two Phase III clinical trials analysing investigational monoclonal antibodies for treating people hospitalised with moderate Covid-19.
These randomised, controlled trials are part of the Accelerating COVID-19 Therapeutic Interventions and Vaccines (ACTIV)-3 master protocol.
Sponsored by the NIH unit National Institute of Allergy and Infectious Diseases (NIAID), ACTIV-3 permits investigators to add new sub-studies of additional investigational agents with its adaptive design.
One sub-study is analysing a monoclonal antibody, VIR-7831, developed by GlaxoSmithKline (GSK) and Vir Biotechnology.
VIR-7831 (GSK4182136) is a fully human anti-SARS-CoV-2 investigational monoclonal antibody.
GSK R&D chief scientific officer and president Dr Hal Barron said: "We are developing solutions to fight this virus, from prevention through treatment, to provide relief from Covid-related illness.
"Our treatment option, VIR-7831, which has a high barrier to resistance and has the potential to neutralise the virus and kill infected cells, could allow this treatment to be effective for patients in hospital settings, where other antibodies have so far not shown an impact."
Another sub-study is analysing the combination of two neutralising monoclonal antibodies, BRII-196 and BRII-198, manufactured by Brii Biosciences.
Subjects in the latest ACTIV 3 sub-studies will randomly be given either a saline placebo, VIR-7831 or the Brii combination.
In the initial stage, approximately 450 volunteers hospitalised with mild to moderate Covid-19 with less than 13 days of symptoms will enrol.
The clinical status of the patients will go through analysis after five days of dosing, based on a seven-point ordinal scale of manifestations, which range from being able to carry out usual personal activities with minimal or no symptoms, to death.
Each sub-study will enrol additional 700 participants, which could include those with more severe illness if an antibody seems to be safe and effective.
Participants' sustained recovery for 14 days after discharge from the hospital will form the trial's primary endpoint.
Earlier, ACTIV-3 had tested Eli Lilly's monoclonal antibody, LY-CoV555.
In October, Eli Lilly paused the ACTIV-3 trial of its antibody therapy as a treatment for Covid-19 in hospitalised patients owing to safety concerns.
In a separate development, the US Food and Drug Administration (FDA) has approved GSK's Benlysta (belimumab) for treating adult patients with active lupus nephritis (LN) who are receiving standard therapy.