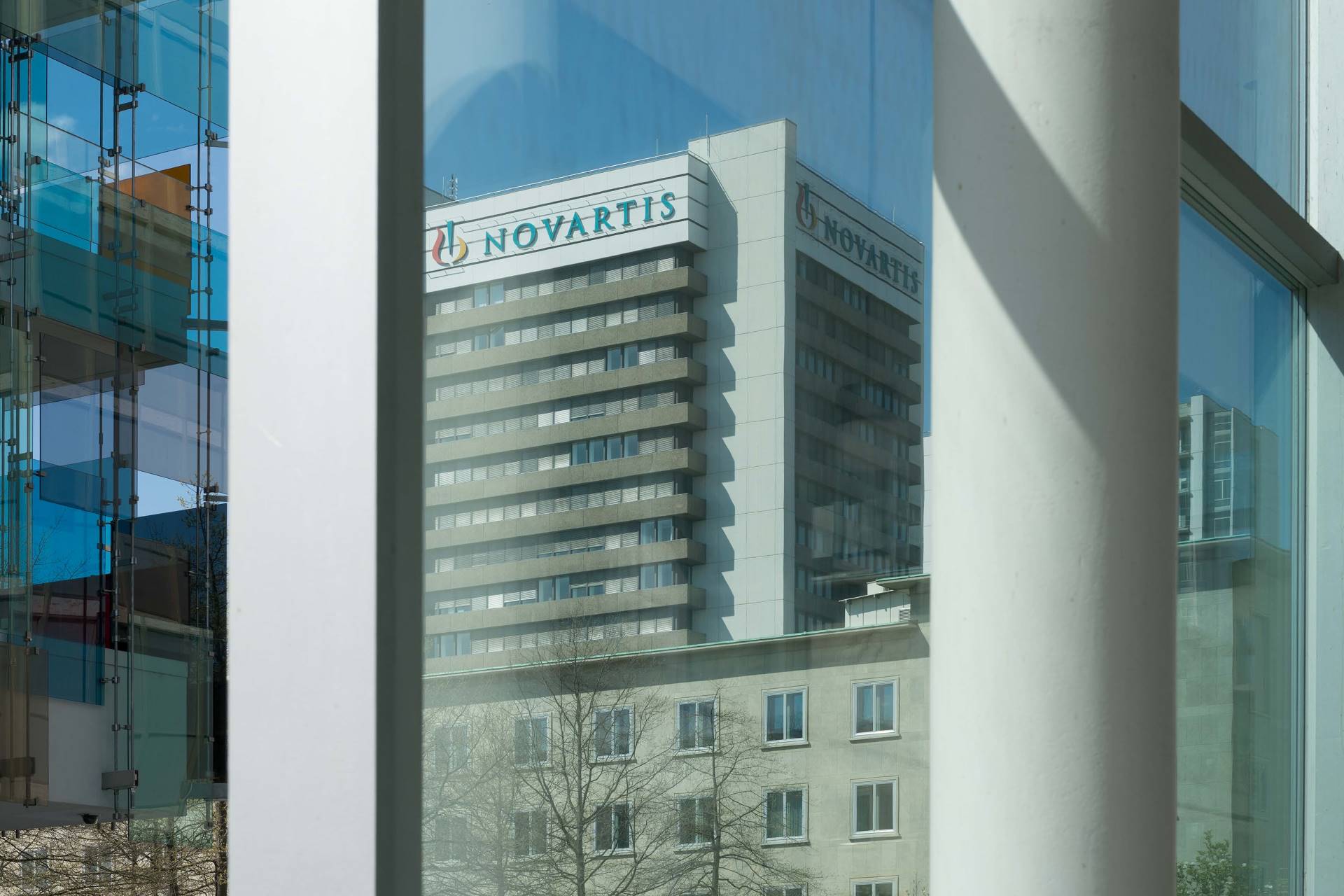 Novartis has reported net sales of $13.03bn in the third quarter of 2021, a rise of 6% compared to $12.26bn in the same quarter last year.
For the quarter, the company's operating income stood at $3.23bn, an increase of 34% against $2.41bn during last year's quarter.
Net income grew by 43% to $2.76bn in the quarter against $1.93bn in the third quarter of 2020.
Net sales in Innovative Medicines increased by 8% to $10.62bn during the period from $9.83bn in the third quarter of 2020.
Entresto, Cosentyx, Kesimpta and Jakavi contributed to the rise in sales, which was partly offset by erosion of price and generic competition.
Net sales from Sandoz declined by 1% to $2.4bn in the quarter from $2.42bn in last year quarter.
Novartis noted that continued pricing pressures led to this drop in Sandoz sales.
In this regard, the company has initiated an assessment of the Sandoz Division, its generic pharmaceutical and biosimilar unit.
The analysis will look at all possible alternatives, including retaining the business to divesture, to decide on the best option to increase value for stakeholders.
Novartis CEO Vas Narasimhan said: "Novartis delivered strong Innovative Medicines performance, driven by the continued momentum of Cosentyx and Entresto, allowing us to raise peak sales guidance for these products.
"Rejuvenation of our portfolio continues, from our key brands which include Kesimpta, Leqvio, Zolgensma and the oncology portfolio.
"We are also commencing a strategic review of Sandoz to maximize shareholder value."
The group's guidance for this year will remain unchanged, the company noted.
Earlier this month, Sandoz signed a settlement agreement with the US Department of Justice's Civil Division to pay $185m related to a year-long pricing probe related to generic drugs.