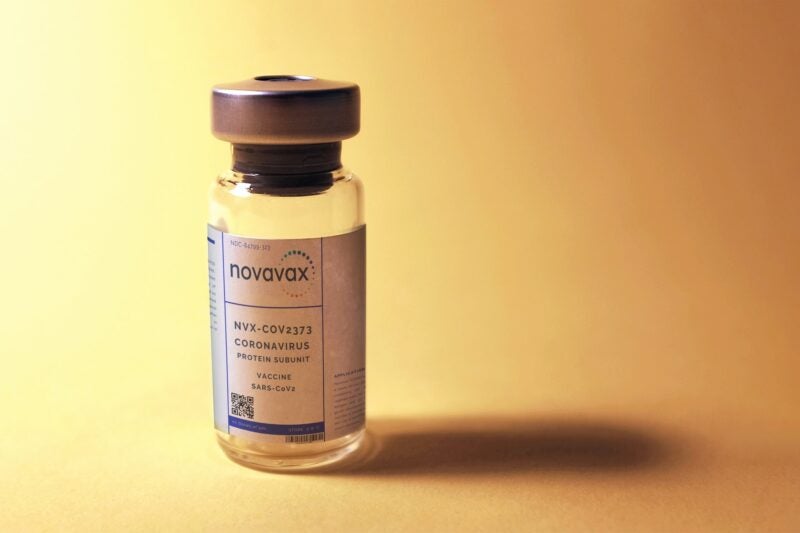 Novavax and the Serum Institute of India (SII) have sought emergency use authorisation (EUA) from the South African Health Products Regulatory Agency (SAHPRA) for the former's Covid-19 vaccine candidate, NVX-CoV2373.
The companies made a regulatory submission to the agency seeking EUA for the vaccine candidate with Matrix-M adjuvant. On obtaining authorisation, SII will produce and market the recombinant nanoparticle protein-based shot as 'Covovax' in the region.
The latest filing comprises results from Phase III clinical trials: PREVENT-19 and a UK trial.
The PREVENT-19 trial enrolled nearly 30,000 subjects in the US and Mexico while the UK trial had approximately 15,000 subjects.
In these trials, the shot showed an encouraging safety profile.
Furthermore, the vaccine was demonstrated to have minimal serious and severe adverse events and balanced across the vaccine and placebo arms.
Headache, myalgia, nausea, arthralgia and tenderness/pain at the injection site, among others were the common adverse events noted in clinical trials.
Novavax president and CEO Stanley Erck said: "Novavax is thankful for our long-standing history of partnership in South Africa to advance much-needed vaccines.
"This is exemplified by the country's vital role in the Phase IIb clinical trial and booster study of our protein-based Covid-19 vaccine.
"Novavax and Serum Institute remain focused on delivering the Covid-19 vaccine, built on well-understood technology – where it is needed most."
To date, the vaccine obtained authorisations in more than 170 countries, which include World Health Organization's (WHO) emergency use listing (EUL), and conditional marketing authorisation in the European Union. 
Earlier this month, Novavax presented the final data package to the US Food and Drug Administration to seek EUA for the Covid-19 vaccine.