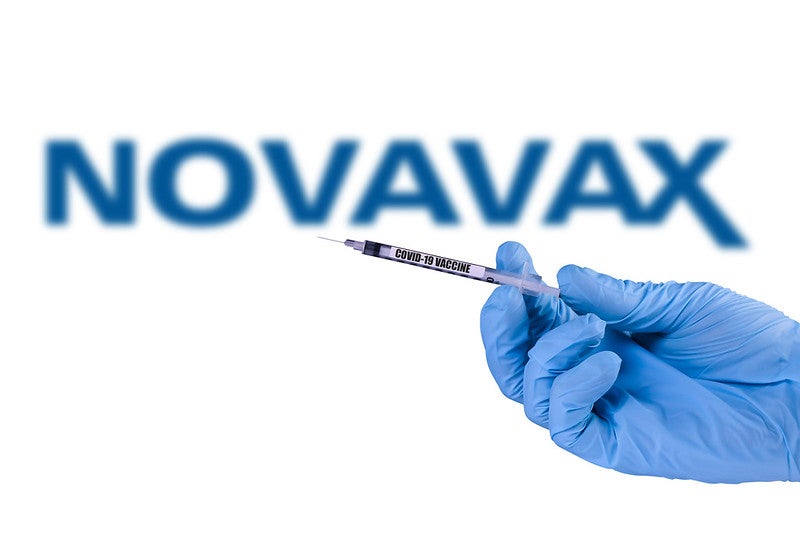 Novavax has sought expansion of the authorisation from the Medicines and Healthcare products Regulatory Agency (MHRA) for its Covid-19 vaccine, Nuvaxovid (NVX-CoV2373), for use in adolescents of the age 12 to 17 years in Great Britain.
The recombinant, adjuvanted vaccine is intended for active immunisation to prevent Covid-19 in adolescents of this age group.
In February this year, the vaccine obtained conditional marketing authorization (CMA) from MHRA for use in people aged 18 years and above.
The vaccine is administered in two doses at a gap of 21 days as the initial vaccination regimen.
This CMA expansion request is based on the entirety of pre-clinical, clinical and manufacturing-related (CMC) data submitted to the regulatory authority.
The data package also comprises clinical findings from the paediatric expansion of Phase III PREVENT-19 clinical trial of the vaccine underway in 2,247 adolescents aged 12 to 17 years at 73 US sites.
It is assessing the safety, immunogenicity and efficacy of the vaccine in these subjects.
Findings showed that the vaccine offered an 80% overall efficacy when the Delta variant of the SARS-CoV-2 virus was dominant in the US.
In a press statement, Novavax said: "Additionally, preliminary safety data from the paediatric expansion of PREVENT-19 showed the vaccine to be generally well-tolerated.
"Serious and severe adverse events were low in number and balanced between vaccine and placebo groups, and not considered related to the vaccine."
On obtaining the CMA expansion, Nuvaxovid would become the first protein-based Covid-19 vaccine authorised for usage in adolescents in the region.
Currently, the company is making regulatory filings globally for vaccine use in the 12- to 17-year-old population, with emergency use authorization granted in India for use in adolescents aged 12 to 18 years.